AWA is teaming up with Subaru & Food Bank of South Jersey to provide food, pet food, and pet supplies to residents of the City of Camden! AWA will be out with South Jersey Food Bank's Hope Mobile at KIPP Cooper Norcross Academy select dates from 8am to 11am.
AWA will be providing the following pet products, while supplies last:
All food and supplies are FREE.
Please note: Although AWA does not require clients to show proof of income or a photo ID to receive pet food and supplies, it is necessary to receive food from the South Jersey Food Bank's Hope Mobile. Pay stubs, Family First cards, or social security statements are considered valid forms of ID.
The Pets & People Helped by Chow Stops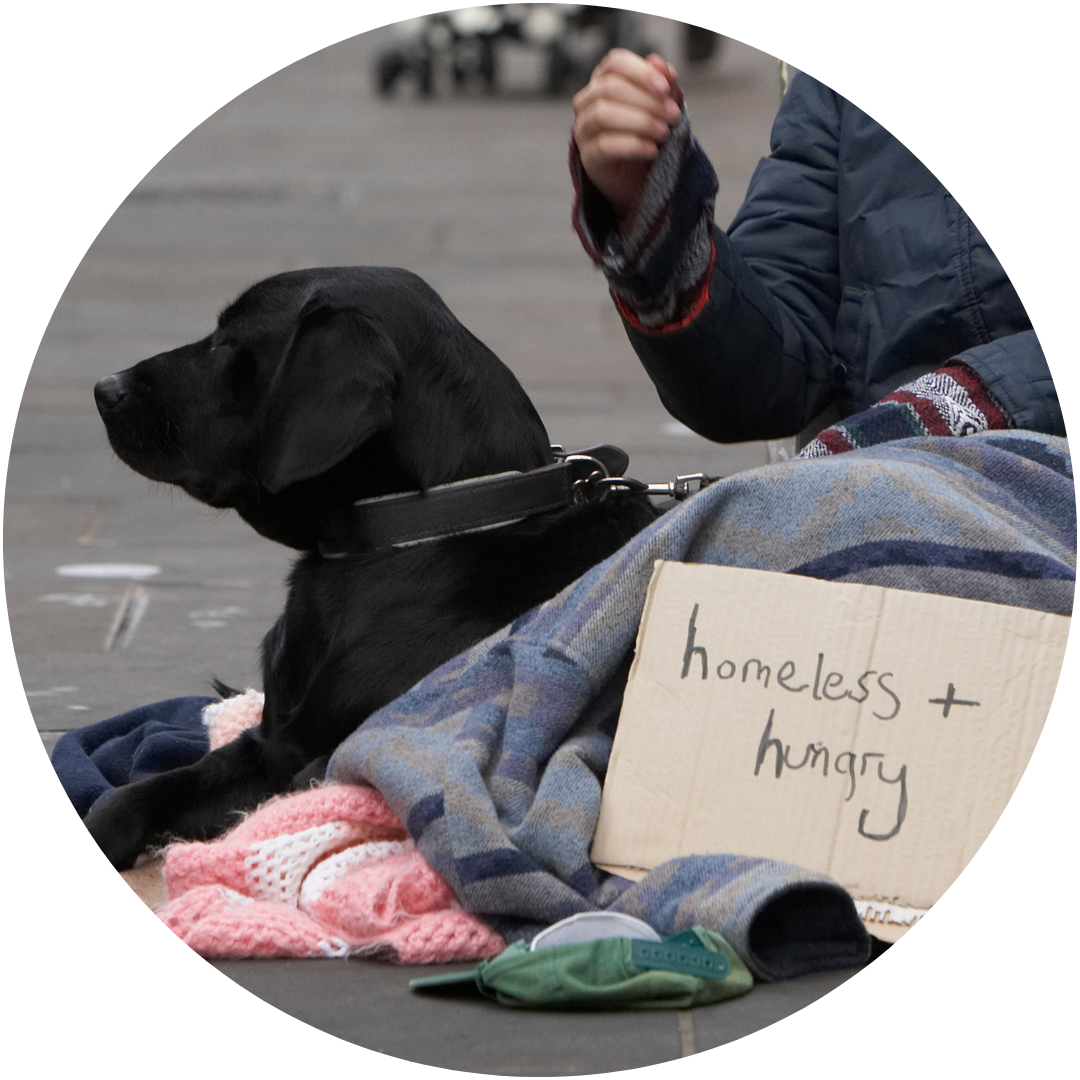 A homeless man who feeds stray dogs in Camden City. He saw this dog who was just skin and bones. He took his last $1 and got him some food so he didn't starve to death. That dog has been his companion ever since and he was grateful to get him some more food.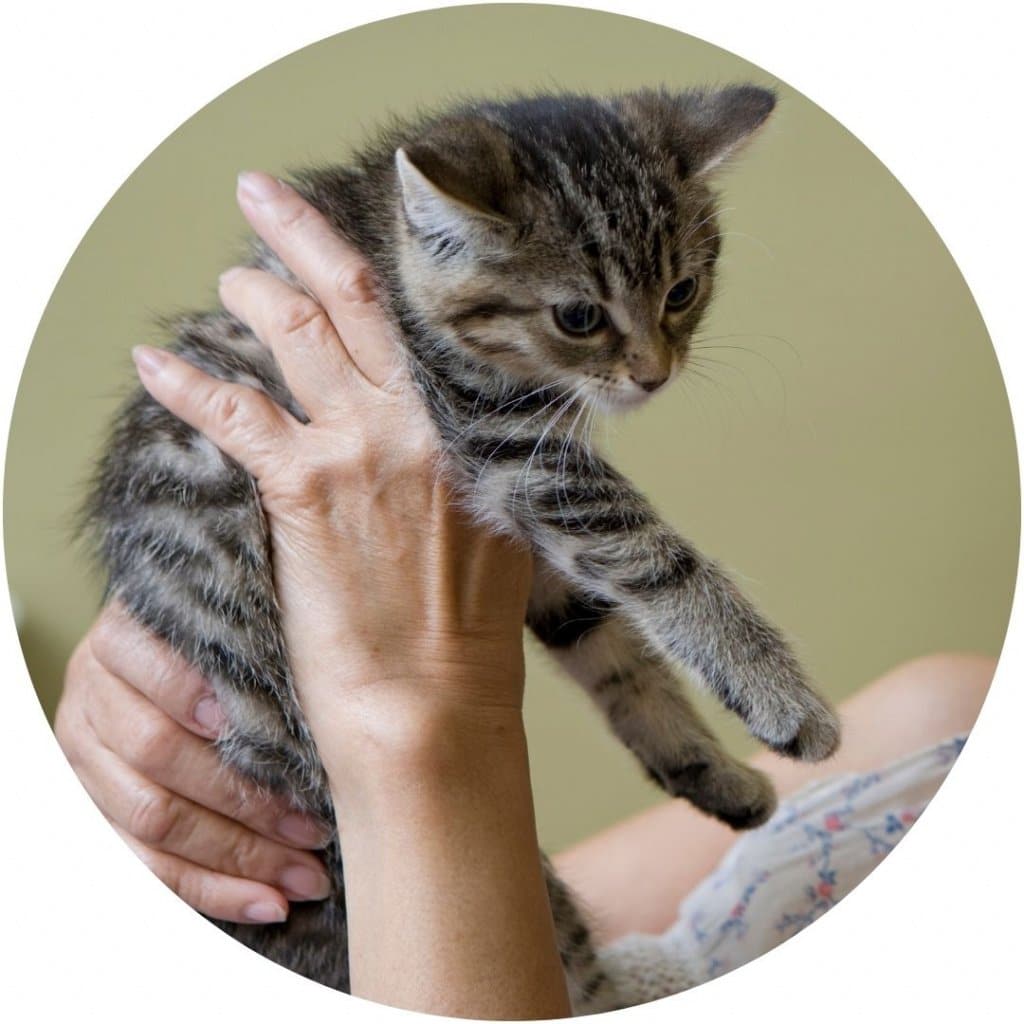 A woman took in a litter of newborn kittens from a man who was selling them just for some drug money. She decided she couldn't let them get into the wrong hands even though she already has three of her own at home that she cares for. Chow Stops helps her be able to care for them all.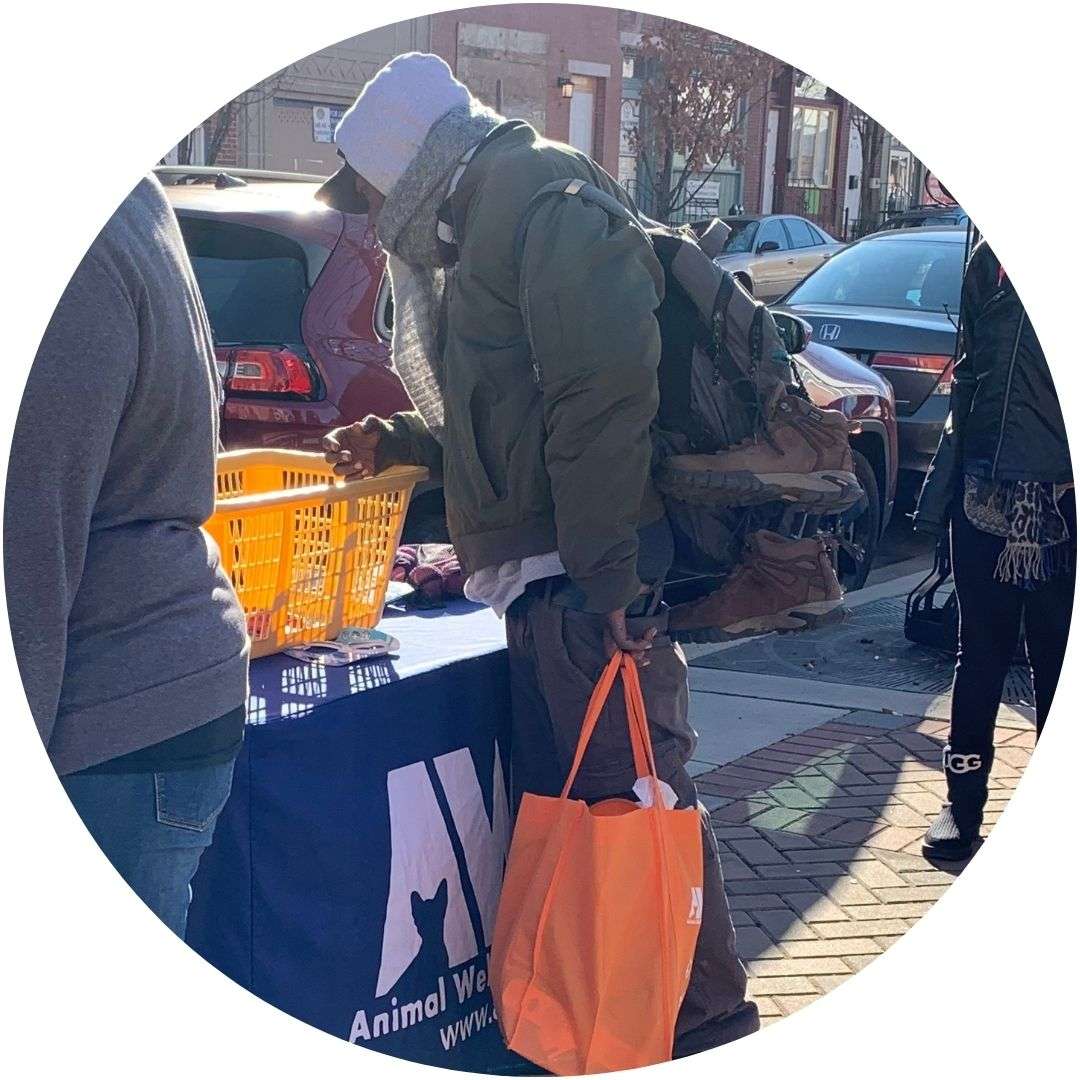 An ex-marine thanked us over and over again for being there, saying there is a special place for those who help those in need. The young man was struggling with carrying food was appreciative when we offered him a tote bag to carry his items.
The AWA and South Jersey Food Bank Chow Stops are generously sponsored by