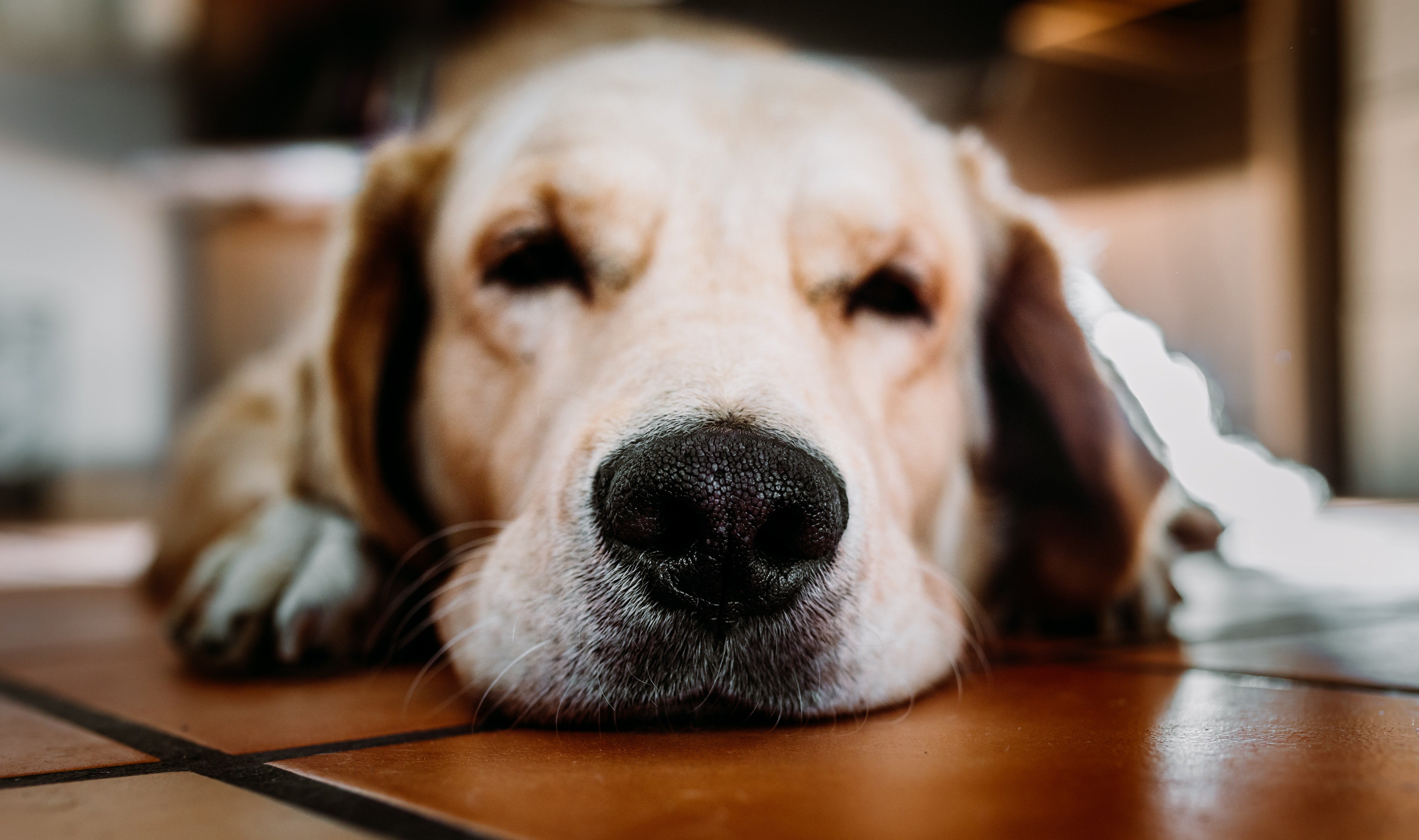 AWA offers Community Workshops, free and open the public, to educate pet owners on various topics relating to pet care.
Your senior pets have seen a lot in their time. No matter if it was jumping in the air for tennis balls, chasing lasers on the wall, or maybe even barking at the birds and squirrels outside through the window. While our love for them has only deepened, their health needs have changed to senior pet health needs. Whether they have been with us through life's ups and downs through the years, or you have opened your heart and home to them in their golden years. Find out how to take care of your treasured mature pet, so they can enjoy their critter retirement with comfort and finesse rarely seen with puppies or kittens half their age!
Dr. VanSaun from Mount Laurel Animal Hospital will be AWA's guest speaker for this free workshop.
This workshop will be held in our Pet Clinic. For more information, please contact SophiaB@awanj.org