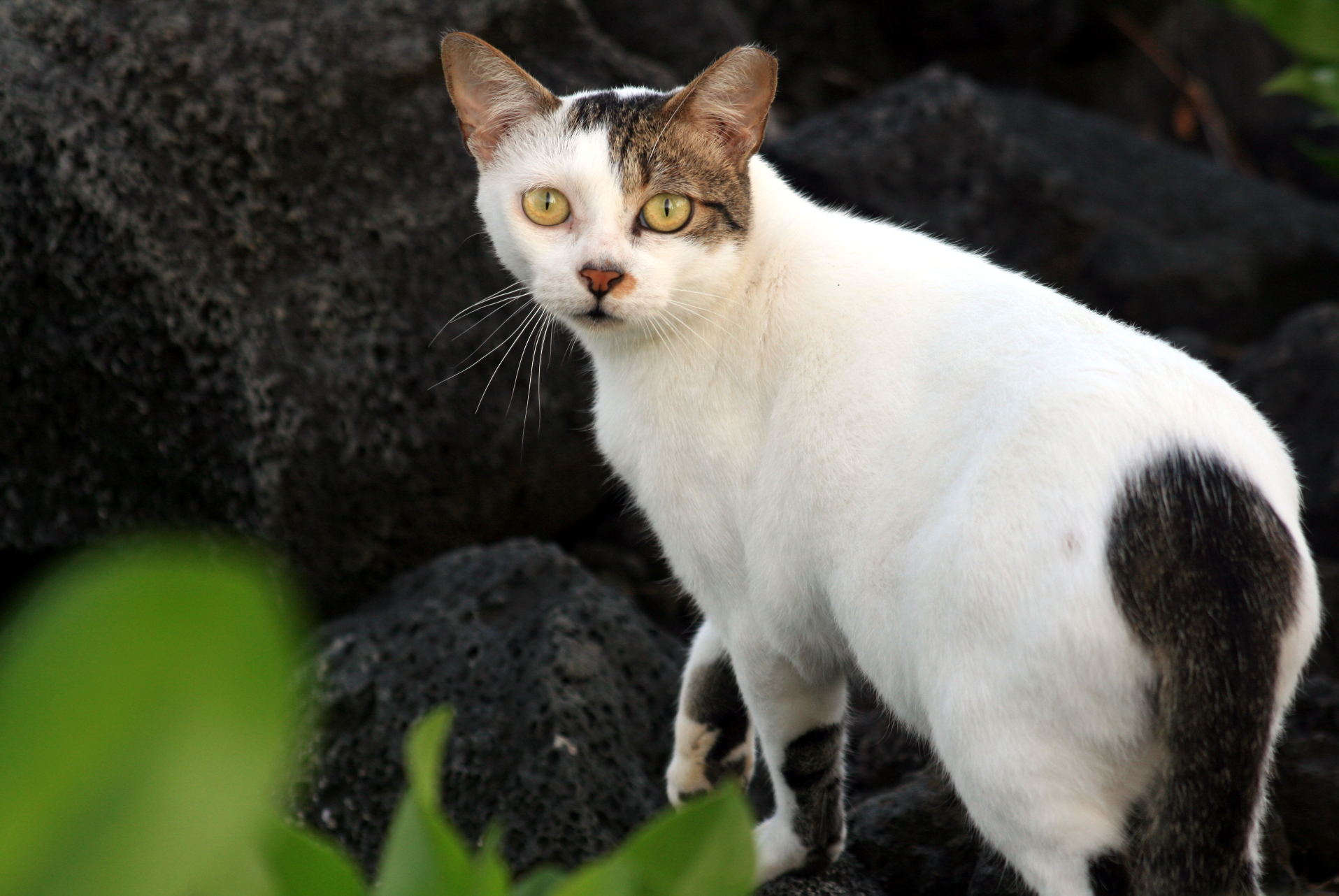 Learn all about caring for feral cats including identification, trapping, releasing, and managing a colony. Please RSVP by calling 856-424-2288 option 1 or email clinic@awanj.org
If you have a feral cat colony near you that you would like to help, we have a program to assist you including education, training, and Feral Fix-it neuter/spay.
This workshop takes place in the Clinic lobby at AWA from 6pm to 7pm on the third Thursday of every month.
UPDATE to our TNR Workshops: Starting February during our TNR Workshops in 2020 we will be giving away one trap per workshop to a lucky winner!