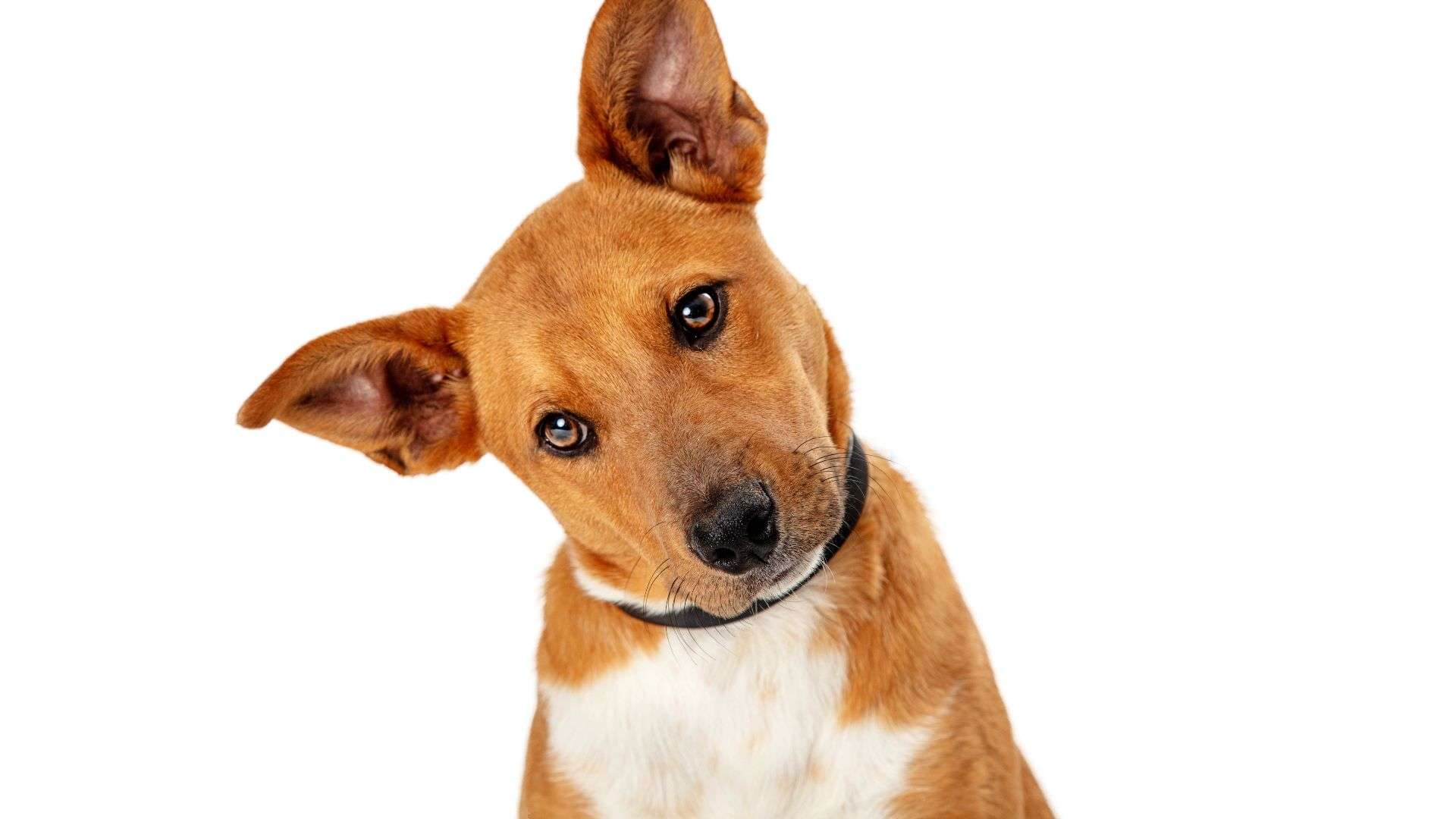 Come Here!
Are you frustrated with your dog because he does not come when called?  Well than this class is for you. 
This is a forty-five minute class focusing on recall with time after for a question and answer session.
The training course will go over exercises to work on with your dog such as recall, stay and recall, and come sit drill.