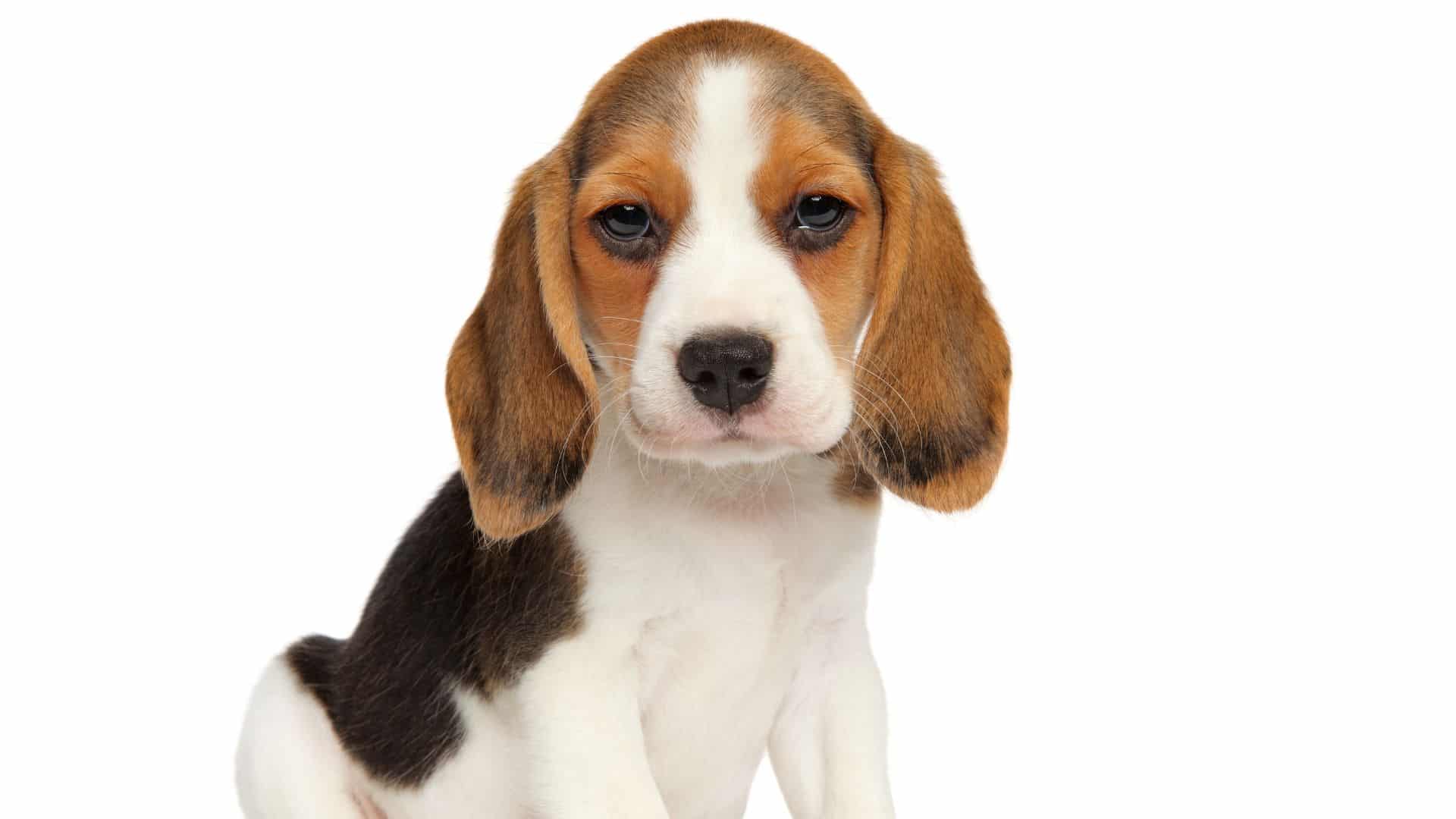 Well Mannered Dog Series: Puppy 101
There are many benefits to training your puppy. Training your puppy greatly reduces the chances of your puppy developing behavior problems when they reach adulthood. Training will keep your puppy mentally stimulated and prevent boredom which can lead to destructive behaviors. It also can reduce stress for both you and your puppy because the dog understands what is expected of him in social situations. A well trained puppy will have a better quality of life because they know how to act appropriately in different environments and are more likely to be taken to the park, on road trips or other fun adventures.   Most important of all, training will help strengthen the bond between you and your puppy.
Puppy 101 is a series of 3 one-hour classes. We will focus on basic obedience training. You will learn how to teach your puppy sit, down, stay, walking on a leash, sit for greeting, hand targeting and recall.