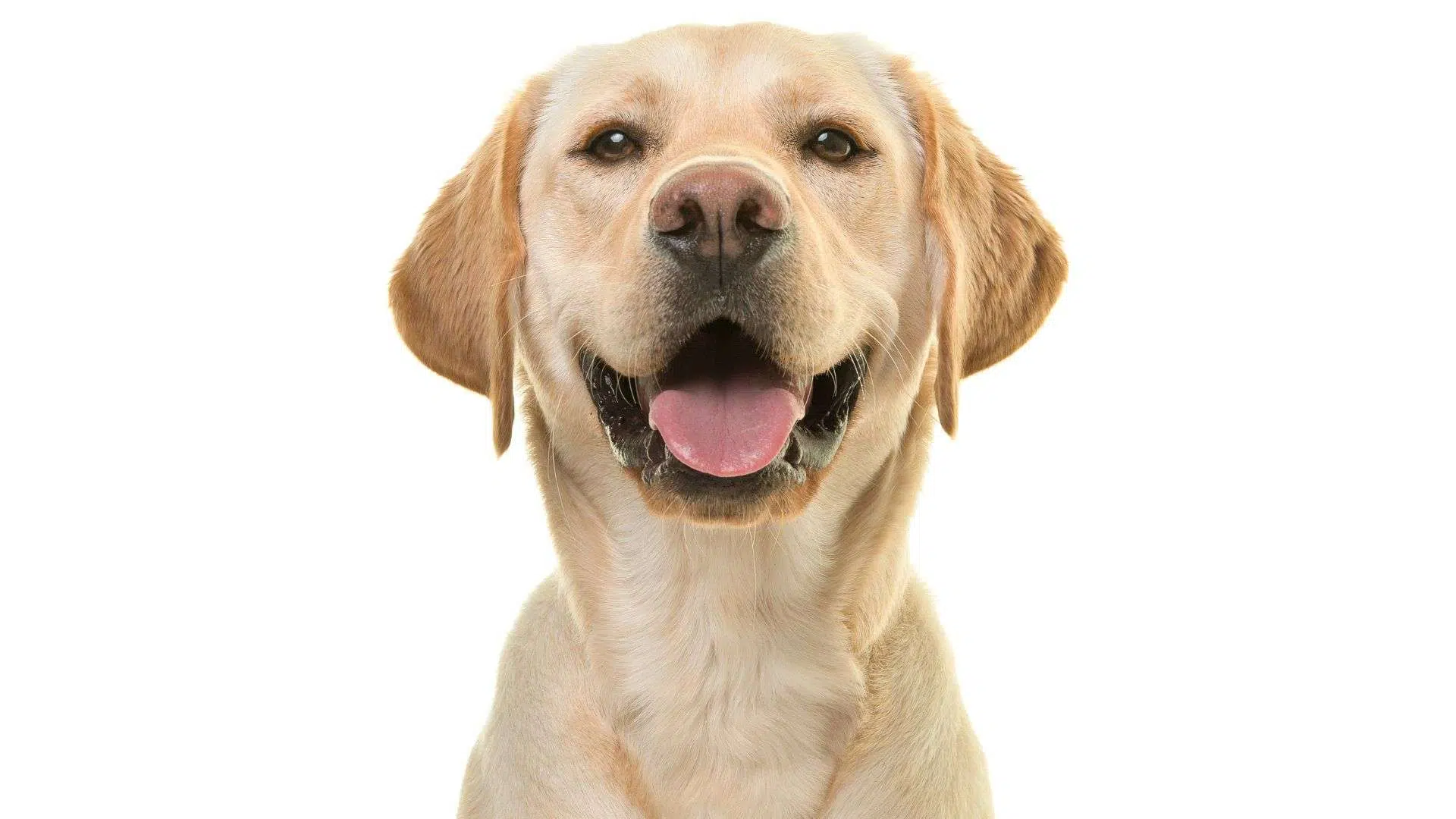 Well Mannered Dog Series
The Well Mannered Dog introduces dog owners to canine training methods, suggests tips to make training fun and easy, and covers the importance of why good manners matter. AWA's knowledgeable and friendly instructors believe that every interaction you have with your dog teaches him something. All training is positive and reward-based. The Well Mannered Dog classes are a great way to bond with your dog and get a leg-up on helping your dog become a very polite pooch.
WThis is a 3 session course program. Please make sure you can attend all of the sessions prior to sign-ing up. 
Questions? Contact [email protected]