AWA's Seniors for Seniors program waives adoption fees to match certain seniors pets with adopters ages 60+. It's all about senior humans rediscovering the joys of having a pet in their lives. 
Pet ownership is proven to reduce depression, loneliness and improve the overall wellbeing of the senior population. The quiet home of a senior is a great match for a gentle, calm senior companion and this programs leads to many perfect pairings.
Seniors for Seniors Eligibility
Both cats and dogs are eligible for the Seniors for Seniors program, as long as they meet the age requirements:
Cats ages 6+
Small dogs (under 20 lbs) ages 10+
Dogs 20+ lbs ages 7+
Adopters must meet the following criteria:
Meet AWA adoption guidelines
Have proof of age requirement (60+)
Reside in Camden County, NJ
To learn more about the program and any animals you are interested in that qualify, please contact our Adoption Center staff: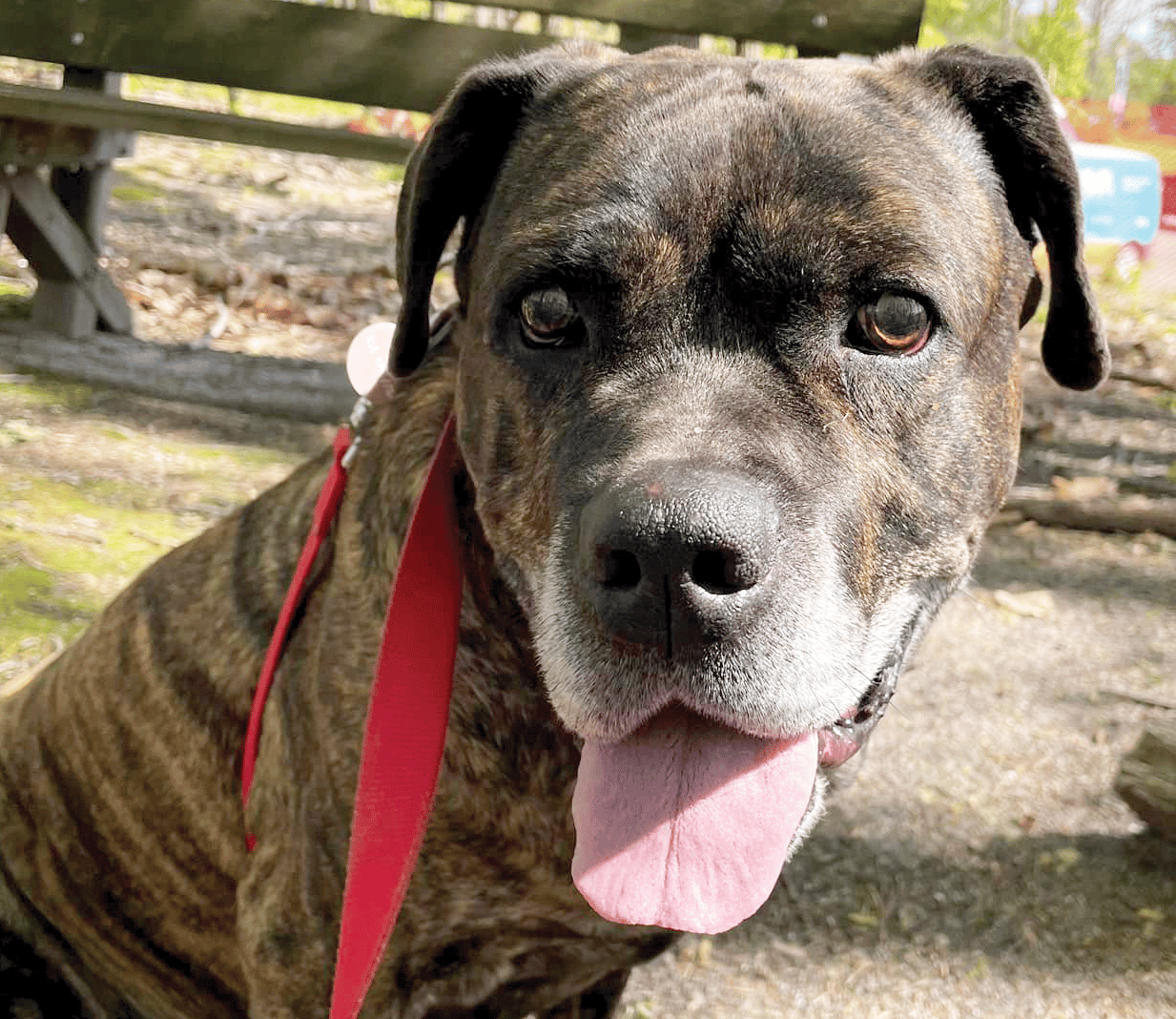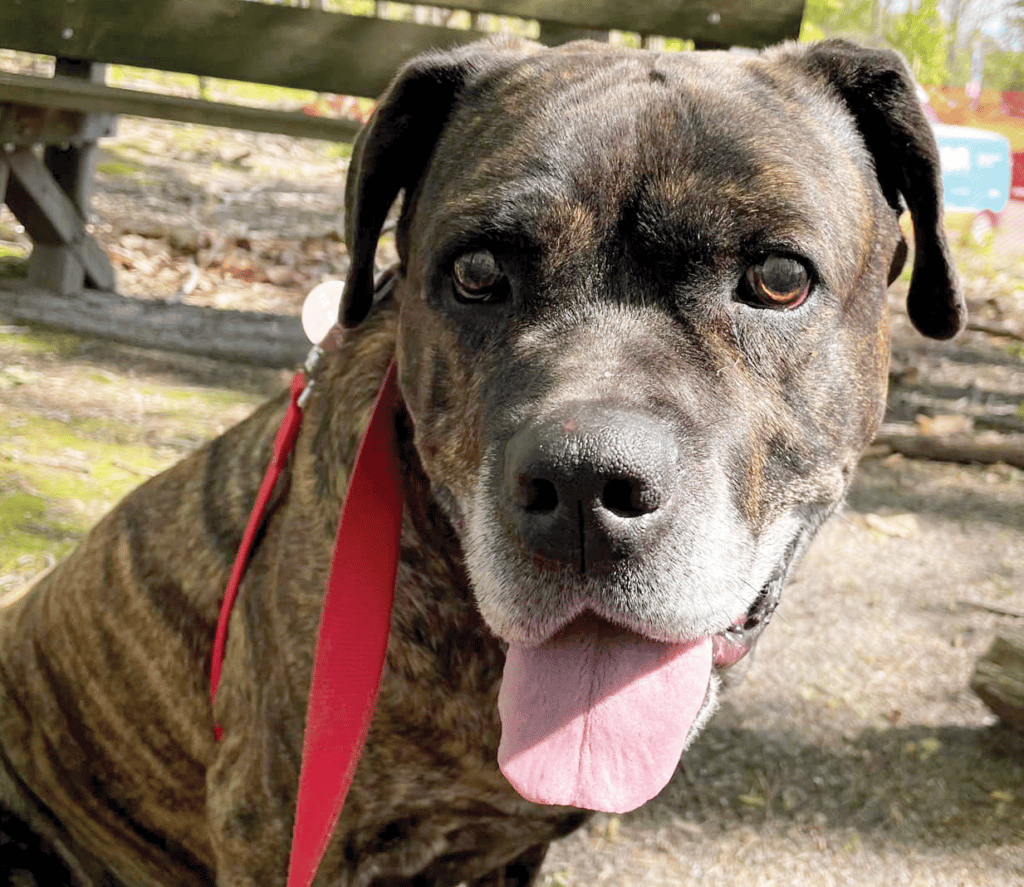 Current Seniors for Seniors Eligible Pets
The following animals have their adoption fees waived under the Seniors for Seniors program. If you wish to visit with them or adopt, please fill out an adoption application and/ or come in to see them during our Adoption Center hours.

Derby here. I am sweet soul looking for a loving home. My grey fur indicates I may not have been around a while, but I assure you it hasn't affected the love I have in my heart or my zest for life. I am still quite the active guy. I am a loyal and devoted dog who longs for a human to make happy every day. I don't need much, and can be happy as long as I have people to keep me company. Would you like to make my dreams come true and adopt me? Ask how you can take me home today!
More Adoptable Animals at AWA