Children's Volunteer Reading Program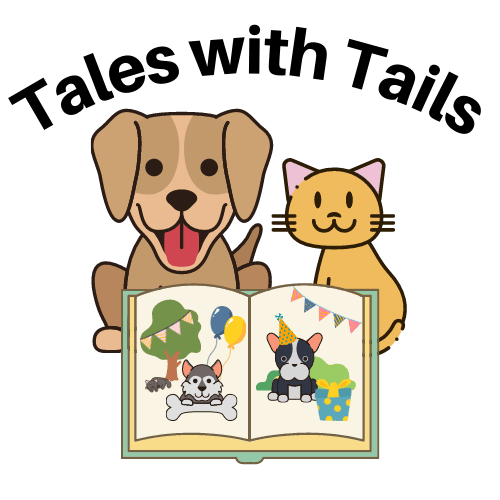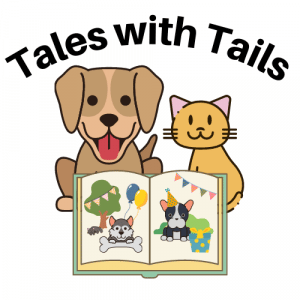 The Animal Welfare Association's Tales with Tails Reading Program is a mutually beneficial program for kids and animals. Children as young as 5 years old, can sign up to read to AWA's animals! Kids can work on developing their reading skills while animals are comforted by their voices and drawn to the front of the kennel or cage. Studies show that animals who approach the front of the kennel or cage get adopted more quickly.
This sign up is for Tales with Tails Orientation ONLY. You must sign up and participate in an Orientation session before being able to sign up for an open reading time. Once a child has completed Orientation, the email address that is on file from this sign up, will receive a link to sign up for open reading times.
A parent/guardian must be with a child at all times. We ask that only one parent/guardian be in attendance to limit the amount of people in the space.
Children are encouraged to bring their own book from home, but a small library is set up if children would like to read. There are reading cushions for the children to sit on and read to the animals.
Please email [email protected] with any questions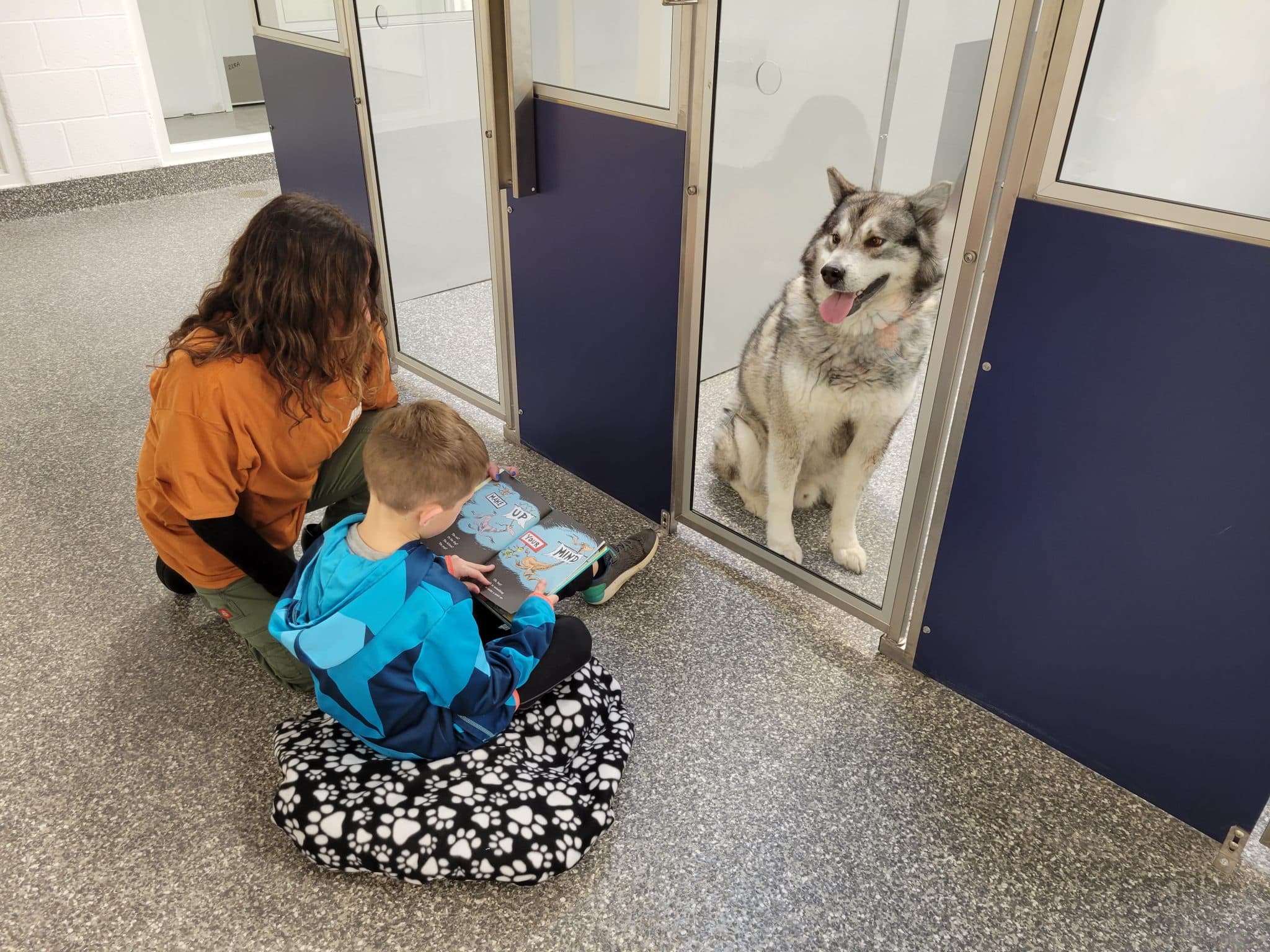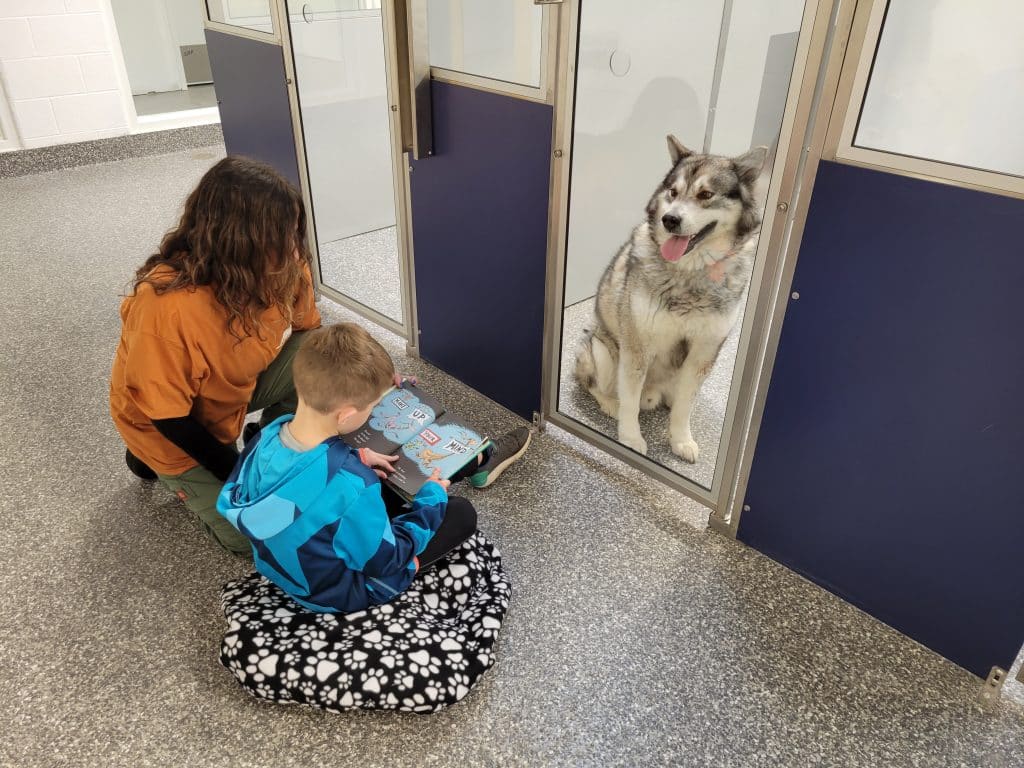 Proudly Supported by Ravitz Family Markets