Please check back for High School Services dates for the 2022-23 school year.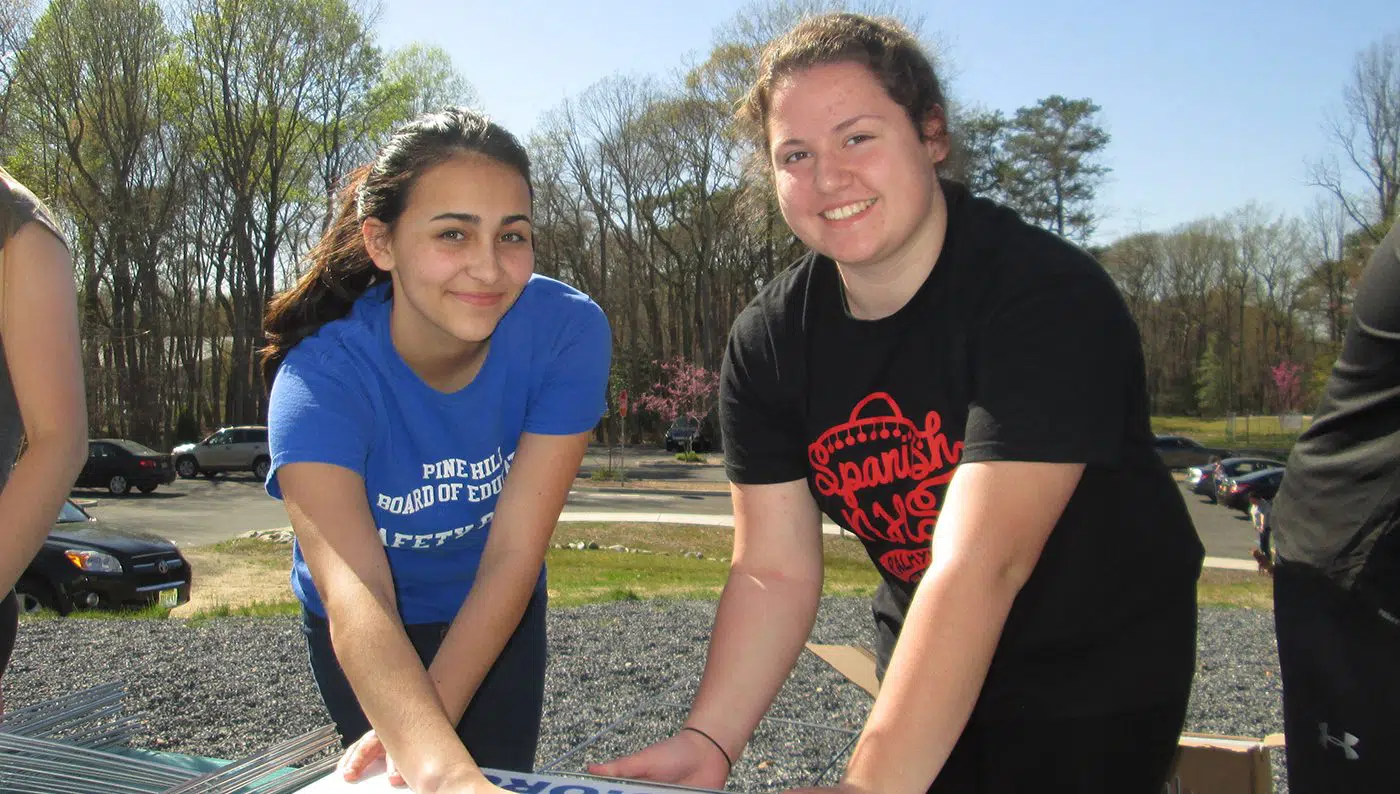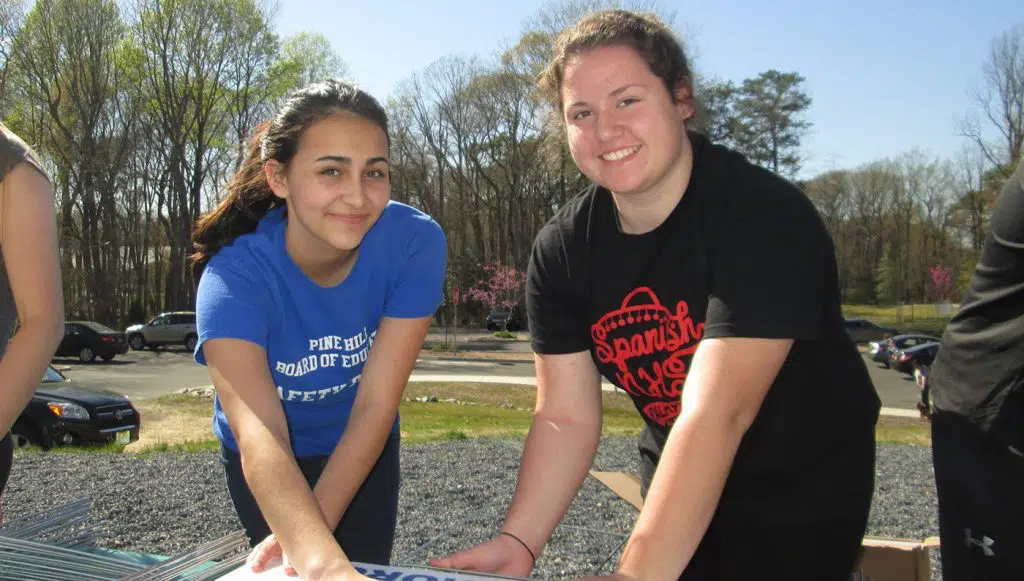 Service weeks will occur from 3:30-5:30pm. Prior to beginning any service work, all participants will be given a brief orientation and tour of the shelter that will begin at 3:30pm on the first day of their service. All participants MUST arrive on time and be present for this Orientation session. They may complete their minimum of 6 hours of service on the agreed upon dates of the week between the designated times.
Service Work may include clean up projects, special event support, administrative assistance, and more!
Any student who signs up for a service week and is unable to commit to the full 6 hours is asked to contact the Outreach Coordinator at [email protected] to relinquish their spot so that another student can take their place (as spots are limited). Students will only receive credit if they complete all 6 hours; no hours will be credited if a student participates the first day but does not return the next.
All parents/guardians must confirm their child's participation 30 days prior to the start date of the senior service week. Please confirm at [email protected]
Students under 18 must have parent or guardian complete the student's registration and paperwork.