Our Life Savers Circle supporters allow AWA to tend to our daily operational needs so that our programs always remain strong. Members are listed in our Annual Report, which they receive, and have their names displayed in our shelter foyer. Please help our animals and join our Life Savers Circle.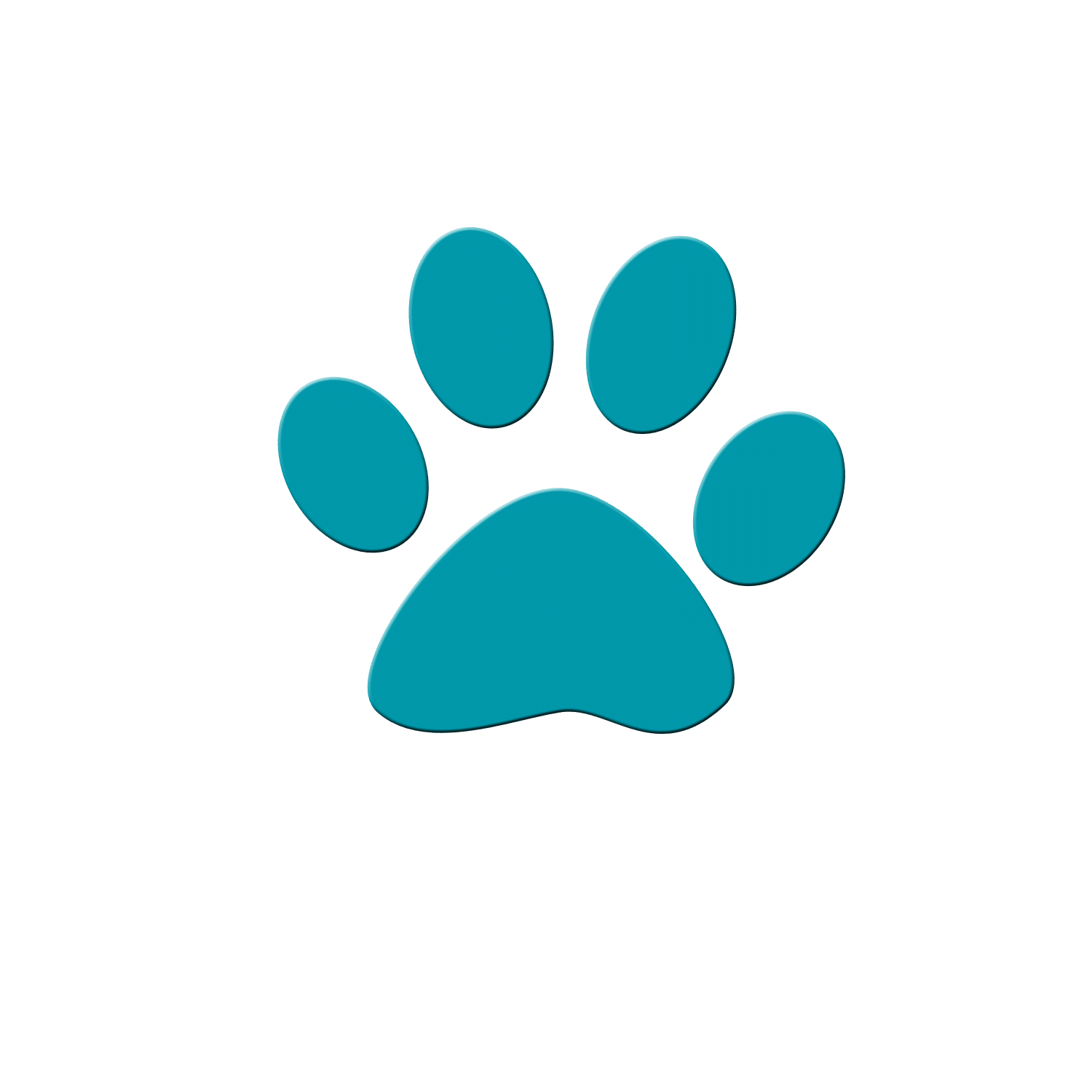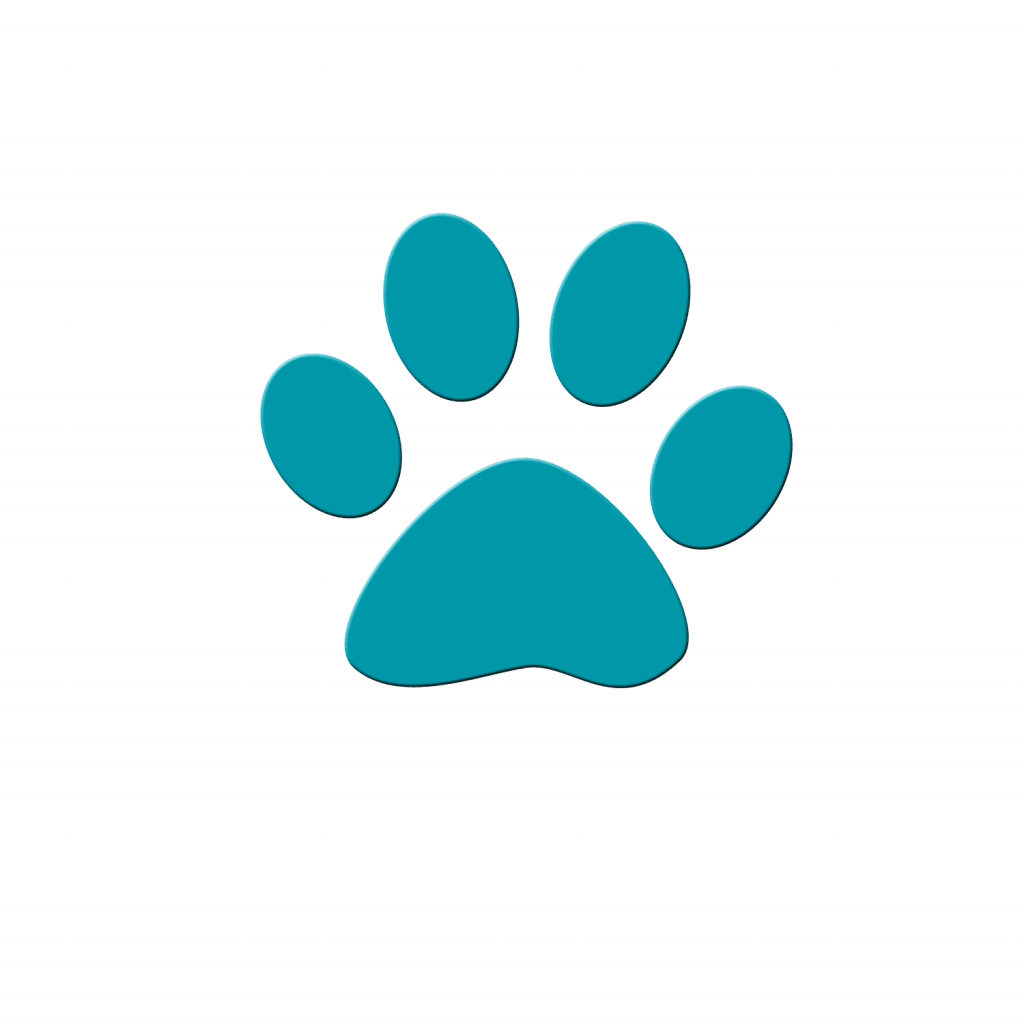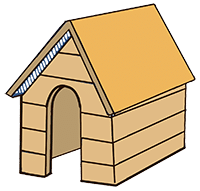 Liberators set an example for others in our community. Your leadership gift makes the statement that no pets should be hungry, homeless or turned out.
Protecting the most needy is part of AWA's longstanding role in our community. Your gift ensures that we are always there for those who have no voice.