NOTICE
Due to an unusually high volume of calls we're receiving at this time, it may take longer than normal to receive a call back. When calling, please leave one (1) voicemail and our staff will get back to you ASAP.
Thank you for your patience.
The Animal Welfare Association Pet Clinic provides access to affordable, high-quality pet healthcare to the South Jersey community and beyond.
We're open to the public and offer routine services including wellness visits, vaccines, low-cost spay and neuter surgeries, preventative medicine and more.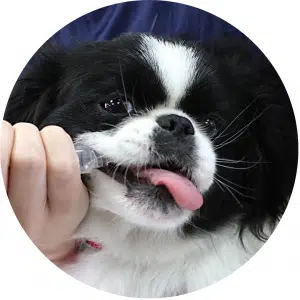 Our Vaccine Days program provides efficient, low-cost access to routine vaccines and tests.
Vaccine Clinic available every Tuesday BY APPOINTMENT ONLY
Every Saturday from 9am-1pm (no appointment necessary)
Vaccine Clinic appointments are only for services listed. Please make separate appointments for other concerns.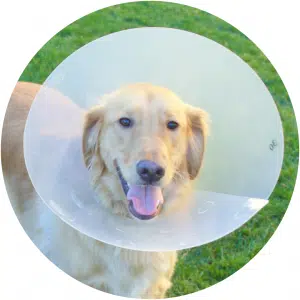 Our Staff Veterinarian, Dr. Scott, will be taking wellness appointments select dates.
Please call the clinic to make your appointment to determine if your pet requires a 30 or 45 minute appointment.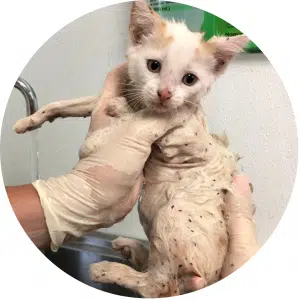 Product Pick-up is available Monday-Friday 9am-5pm.
To purchase prescription preventative products your pet must have been seen by an AWA veterinarian within the past 12 months. Additional requirements for certain products.
*We do not honor prescriptions prescribed by other veterinarians. 
What type of appointment is best for you and your pet?
Vaccine Clinic: when a pet only needs vaccinations or microchipping
What to expect:
You fill out paperwork and check in. Your pet is taken from you and has vaccines administered in an exam room
While your pet is in the back, you check out and pay for services that your pet received
Your pet is returned to you in our waiting area fully vaccinated
Wellness Exams: when consultation with our veterinarian is desired/ needed
For owners that prefer to be present in the exam room with their pet even during the administration of vaccines
When an owner would like to speak with our veterinarian regarding their pet

What to expect:
Once paperwork and check-in is complete, you stay with your pet in our waiting room
When we are ready to see your pet, you will be escorted to an exam room with your pet to answer additional questions regarding your visit
Our veterinarian will exam your pet, answering questions/concerns you may have and give additional recommendations as needed
Note: NO RETRACTABLE LEASHES will be allowed into our facility for the safety of all pets and humans inside. Please make sure each dog is brought in with an appropriate leash.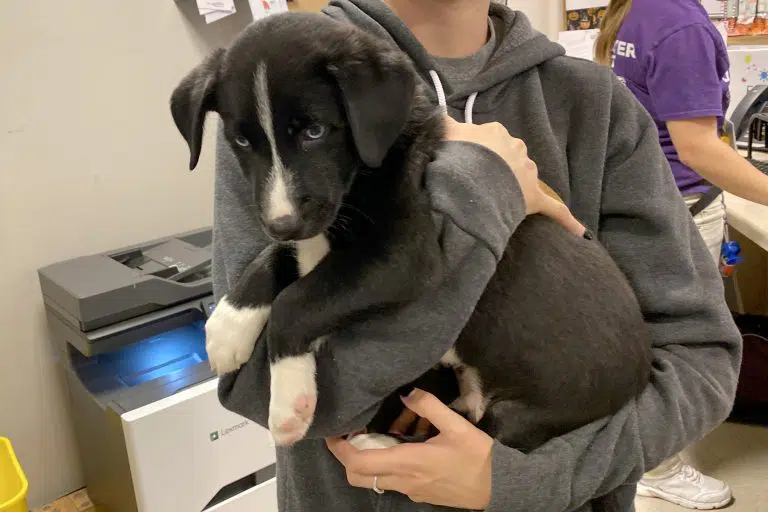 Our mission at the AWA Pet Clinic is to provide the South New Jersey communities with high-quality, affordable, and accessible veterinary care. The power of the human-animal bond begins with prioritizing preventative care for our pets to begin and maintain excellent health in their lifetime.
When scheduling a Wellness appointment, please bring all previous records and a stool sample-
Vaccine prices range from $26 to $31 each, please call ahead for an estimate.
Rabies Vaccine
Bordetella Vaccine
Bordetella Vaccine Injectable*
Feline Leukemia Vaccine* **
Feline Distemper Vaccine(FvRCP)*
Canine Distemper Vaccine(DAPP)*
Canine Influenza Vaccine*
Leptospirosis Vaccine*
Lyme Vaccine
*Pets receiving this vaccine may require a booster or series of the vaccine.
**Negative FeLV test required for initial vaccine series or if overdue.**
Bold= Currently Unavailable
Click to learn: What to Expect After Your Pet's Vaccinations
Wellness Appointment Prices
Wellness (Yearly) – $45
Wellness (New Client) – $45
Wellness (Sick Visit) – $45
Wellness (Recheck) – $25
*These prices are for the appointment only. Additional services/diagnostics will be an additional cost.
Protocol for Large or Aggressive Dogs
Dog must stay in car until called.
No retractable leashes.
If your dog is too much of a handful for you to safely handle alone, please bring help.
Members of the Military and Seniors 65 or older get 15% off of vaccines with proof of ID.
City of Camden Residents: Distemper and Rabies vaccines are discounted from $30 to $22 each
Prices updated 7/2021. Prices are subject to change. Due to rising costs of Medical Waste Collection, we must add a surcharge of $3 per pet/per appointment for most medical appointments.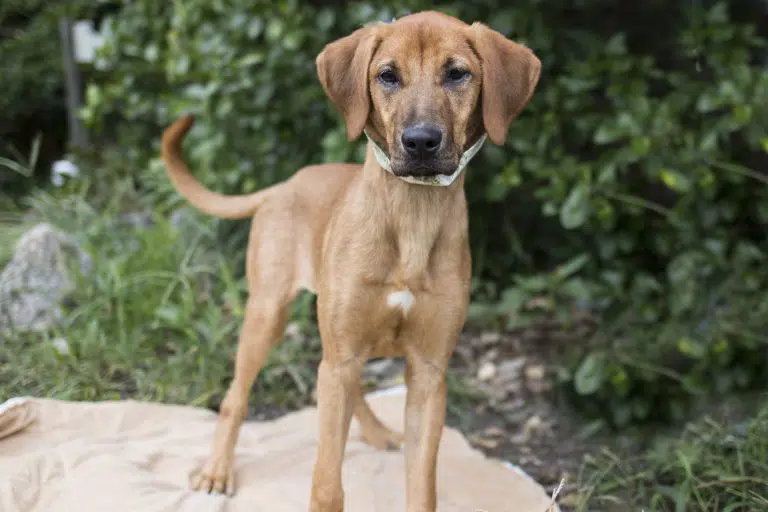 Vet Technician Appointments
These appointments can only be scheduled if the pet has been previously seen by AWA's Clinic. Tech appointments are the cost of the service provided. All pets MUST be up-to-date on rabies vaccines with proof.
Nail Trim
Ear Cleaning
Microchips
Will offer vaccine boosters, all EXCEPT rabies
Will be able to do heartworm test, 4DX, FeLV/FIV snap test
Wellness Exams Information
Dogs cannot wear retractable leashes. Will not be allowed in the building.
Cats must be in carriers.
Early appointments will not be seen earlier than their scheduled times.
Late Appointments will not be seen unless approved by Clinic Manager or Doctor.
Canine Influenza vaccines are not available at this time.
Only one pet per appointment.
Dogs requiring a muzzle MUST have a muzzle on before entering the clinic.
PROOF of previous vaccines is required for 3 year or 1 year vaccines.
Must PAY IN FULL for all services rendered at time of appointment.
The client portal, powered by Neo, is a free service that allows you to access your pet's medical file including vaccine certificates! 
With the new portal you can:
Manage your contact information and reminder preferences.
View and manage your pet's information and medical history.
View and print your pet's vaccine status.
View and download lab results and other documents we share with you
Please contact the clinic to receive your personalized link or ask anytime during your visit with us. The set up process is quick and easy but please complete it immediately because the link is only good for 24 hours. Pet owner must have a valid email address attached to your pet's file.
If you need assistance registering for your account, please email:  [email protected]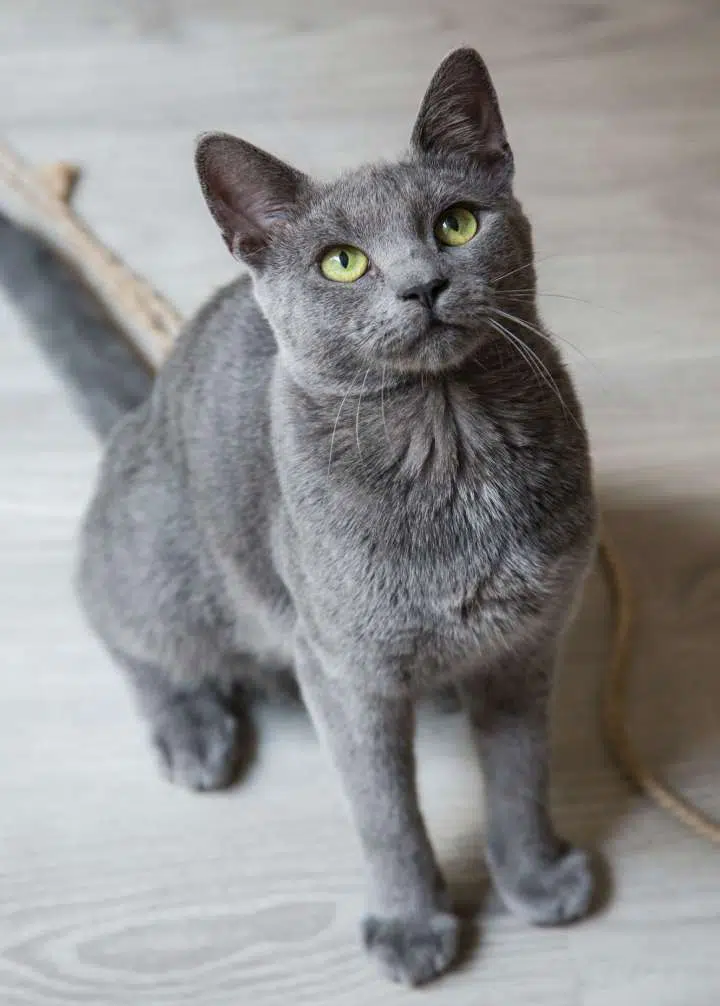 Can I still get my pet spayed/neutered?
If you are interested in discussing spay/neuter surgery for your dog or cat, please call 856-424-2288 and select option 1.
We do receive a high volume of calls, but will return messages within 48 hours.
Which veterinary practices are listed with AWA?
Disclaimer: The materials on this website, and in this listing, are for informational purposes only and are not for the purpose of providing direct veterinary practice referrals, advice on your selection of a veterinarian, or medical advice for your pet. This listing of veterinary practices is not intended to be advertising. AWA does not receive payment from the veterinary practices for this listing or the visitor for access to this site.
Visitors to this site agree they are independently making personal decisions based upon their needs with regard to the veterinary practices they decide to contact. AWA encourages visitors to do their own research on the veterinarian practices before making an appointment.
AWA is a nonprofit organization, does not endorse any specific veterinary practice, and assumes no liability for their work or for the costs associated with their work. All discounts, service pricing and services are determined by the veterinary practices and not by AWA.
VET PRACTICE
Address
Phone
Website
Animal Hospital of Somerdale
408 N. White Horse Pike Somerdale, NJ 08083
856-346-4242
Askthevet.org
Audubon Veterinary Associates
247 S. White Horse Pike.  Audubon, NJ 08106
856-547-7256
Audubonvets.com
Cat Clinic at Cherry Hill
35 Haddonfield Road.  Cherry Hill, NJ 08002
856-662-2662
Catcliniccherryhill.net
Central Animal Hospital
120 Haddonfield-Berlin Rd.  Cherry Hill, NJ08034
856-429-6802
N/A
Cherry Hill Animal Hospital
1425 E. Marlton Pike.  Cherry Hill, NJ 08034
856-325-2100
Cherryhillanimalhospital.com
Collingswood Vet Hospital
40 White Horse Pike.  Collingswood, NJ 08107
856-858-0551
Collingswoodvethospital.com
Haddon Veterinary Clinic
2 2nd Avenue.  Haddon Heights, NJ 08035
856-546-7387
Haddonvetclinic.com
Larchmont Animal Hospital
206 Hartford Road.  Mount Laurel, NJ 08054
856-273-8181
Larchmontanimalhospital.net
Mount Laurel Animal Hospital
220 Mount Laurel Road.  Mount Laurel, NJ 08054
856-234-7626
Mlahvet.com
Pennsauken Animal Hospital
6717 N. Crescent Boulevard.  Pennsauken, NJ 08110
856-662-4450
Pennsaukenvet.com
Rancocas Veterinary Associates
84 Main Street.  Mt. Holly, NJ 08060
609-261-7280
Rancocasvet.com
VCA Maple Shade Animal Hospital
 845 E Main St. Maple Shade, NJ 08052
856-779-8818
Vcahospitals.com
Village Veterinary Hospital
177 Church Road.  Medford, NJ 08055
609-953-8733
Villagevetmedfordnj.com
Voorhees Veterinary Center
Echelon Village Plaza.  1120 White Horse Road, Voorhees, NJ 08043
856-435-8090
Voorheesvet.com
ADDITIONAL RESOURCES
Ace of Spays
1485 NJ-38. Hainesport, NJ 08036
609-267-6770
Aceofspays.com
People for Animals
1200 N. Delsea Drive. Clayton, NJ 08312
856-243-5211
Pfaonline.org