ANIMAL WELFARE ASSOCIATION IS A GREAT PLACE TO WORK!
AWA employees become part of a greater mission to make a difference in the lives of thousands of animals.
BENEFITS FOR FULL TIME EMPLOYEES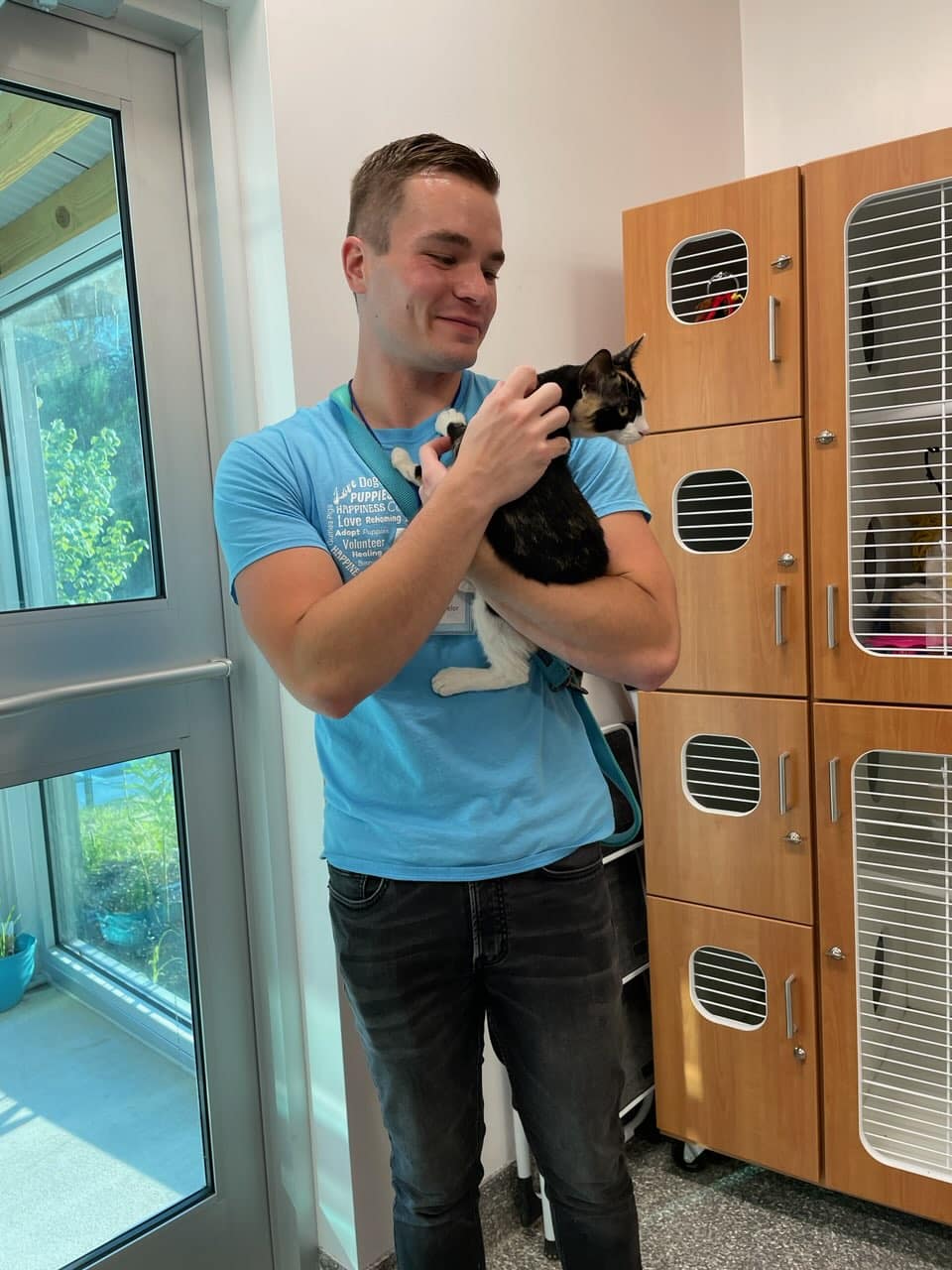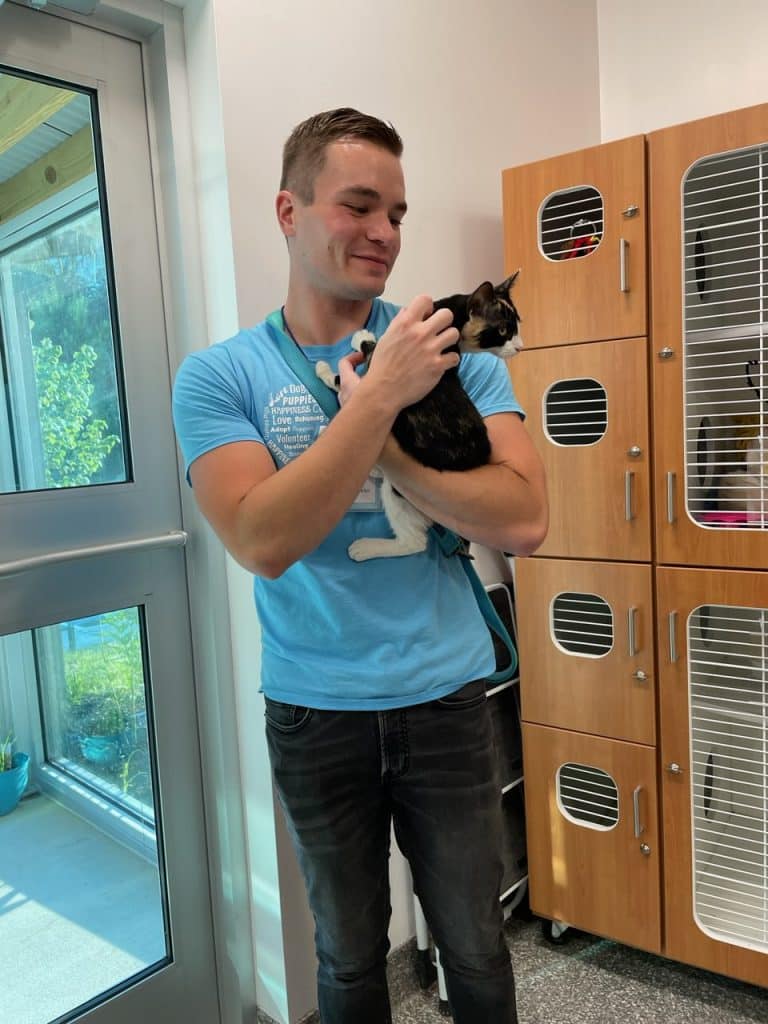 Staff Veterinarian (Full & Part-Time Available)
Are you looking for a job that not only helps animals, but also make a huge impact on the community and the plight of homeless pets? Then Animal Welfare Association might be a perfect fit! We are a non-profit with over 50 years of providing high-quality, high-volume spay/neuter surgery in South Jersey. We have a highly-trained and professional support staff that follows high-quality medical care protocols.
We offer competitive salaries and a benefit package that includes a yearly stipend for continuing education and license fees.
We have part time and full time opportunities for surgery, seeing patients through our wellness exams and even shelter medicine.
Primary Responsibilities and Duties: Perform surgical sterilizations of both shelter and owned animals in a high volume, fast paced environment. See clients for wellness appointments, oversee and perform surgical monitoring, the administration of pre-anesthetic and anesthetic drugs and post-surgical monitoring through discharge. Comply with the applicable state and federal laws established by the New Jersey Veterinary Board of Medical Examiners and the U.S. Drug Enforcement Agency (DEA).
Veterinarian Requirements: A Degree in Veterinary Medicine from an accredited university of medicine. Obtain veterinary license in the state of NJ. Ideal candidate will have two years experience practicing veterinary medicine and experience with high-volume spay/neuter (HQHVSN) surgeries.  Experience with high volume spay/neuter is preferred but will provide opportunity for training to develop your skills.
For a full job descriptions for our clinic or shelter veterinarian opportunities or if you have questions please email [email protected]