At AWA, our mission extends far beyond rescue and adoptions and into local communities. Our growing list of community outreach programs aims to help current pet owners, prospective adopters and more improve not only the life of their companion animals but their own as well.
We hope to make pet ownership more accessible, affordable and fulfilling to all communities including Camden, Philadelphia, and all around the South Jersey area.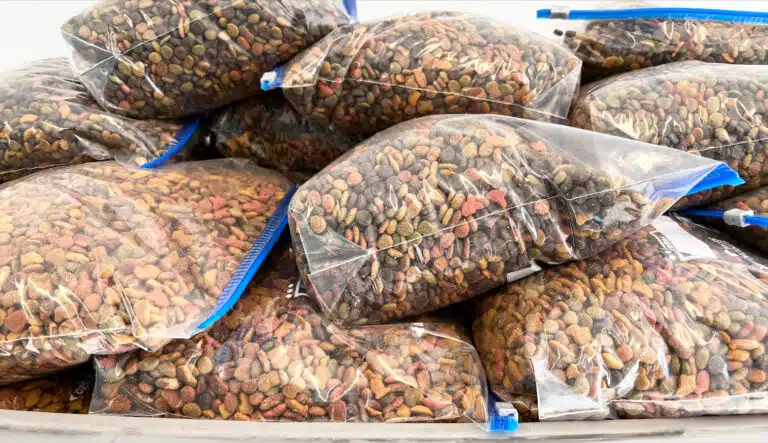 AWA provides pet food, treats, and supplies at no cost to those struggling to provide essentials for their pets.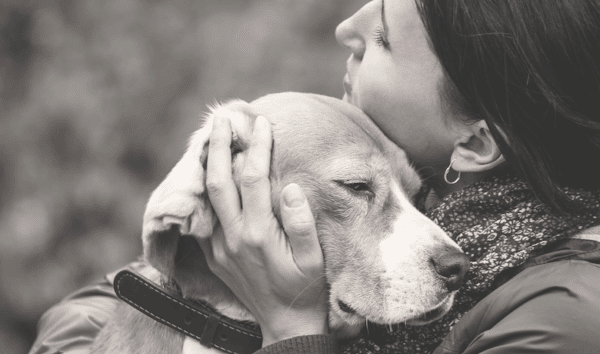 Virtual and in-person groups helping you through the process of grieving a beloved companion animal.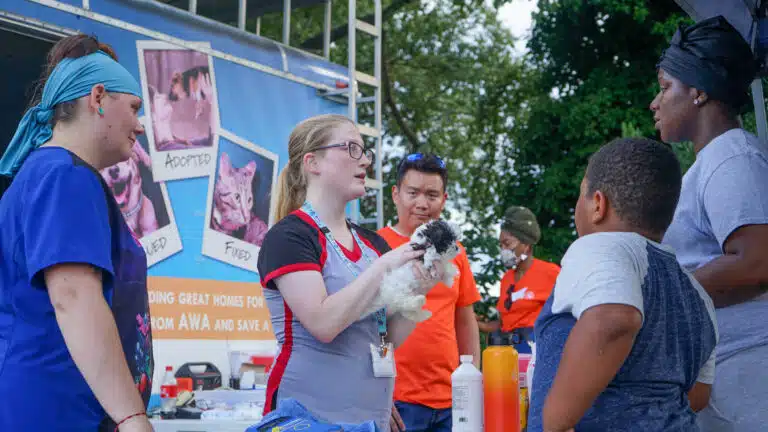 AWA's Vets on Wheels program brings affordable and accessible pet healthcare directly to underserved communities.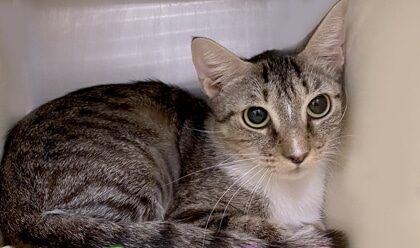 Resources, contacts, and tips on what to do when your pet is missing, including a directory of lost local pets. Includes guidance on what to do when you've found a lost animal.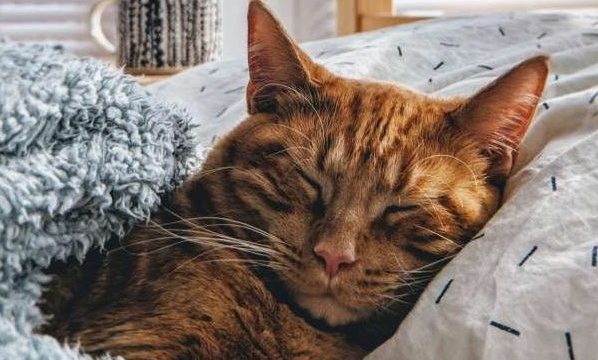 Resources for those having trouble caring for or considering surrender of a pet.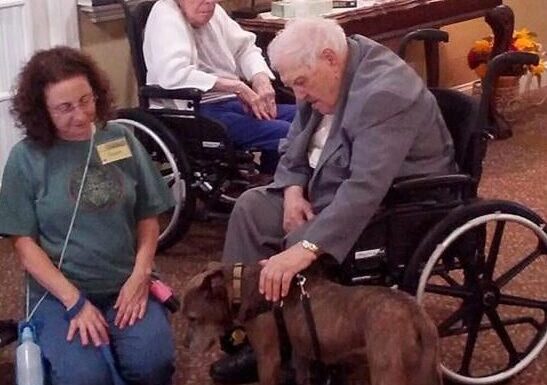 Bring trained animals and handlers to your group to achieve physical, cognitive, social and emotional goals.
Animal Welfare Association's commitment to the community extends far beyond these programs. Every day we strive to get more involved in making Voorhees, Camden County, Philadelphia and the rest of South Jersey a better place for pets and their owners.
For more information on our Community Outreach programs, contact our Community & Pet Outreach Specialist today.
Interested in helping out? We're always looking for volunteers and sponsors to help us continue to grow our impact on South Jersey and beyond.