AWA accepts new and used items for donations including pet supplies, pet foods, office supplies, and many other items. Used items must be clean. Opened dog or cat food must be in the original bag.
Donations can be dropped off any time in bins at front entrance of AWA Adoption Center.
Towels, Wash Cloths, Flat Sheets, Light Weight Blankets (NO Comforters, Please)
Paper Towels
Disinfecting Wipes
Disposable "Paper" Plates/Bowls/Trays
Disposable Spoons/Knives
Dry Dog / Cat Food
Wet Dog / Cat Food
Puppy Pads
Non-Clumping Clay Cat Litter
Gift Cards: Home Depot, Lowes, Amazon, PetSmart, Staples or ShopRite
USPS Stamps (Any Design/Denomination)
White Avery Mailing Labels 5160 (Or Equivalent Size)
Toys & Treats (Enrichment Items)
High Value Treats:

Canned Tuna / Salmon
Red Barn Dog Food Rolls
Raw Hides / Bully Sticks
Peanut Butter / Spray Cheese / Bacon Bits/ Hot Dogs
Toys:

Dog- Kong, Rope, Plush, Nylabone
Cat- Mice, Crinkle Pom Poms, Catnip, Scratching Boards, Rotating Toys
Pill Pockets- Dog & Cat
E-Collars- Soft/ Fabric/Inflatable (NO Plastic Cones, Please)
Please note that Amazon & Chewy does not provide us with your contact info, but we want to thank you for your donation! Please email [email protected] with your mailing address.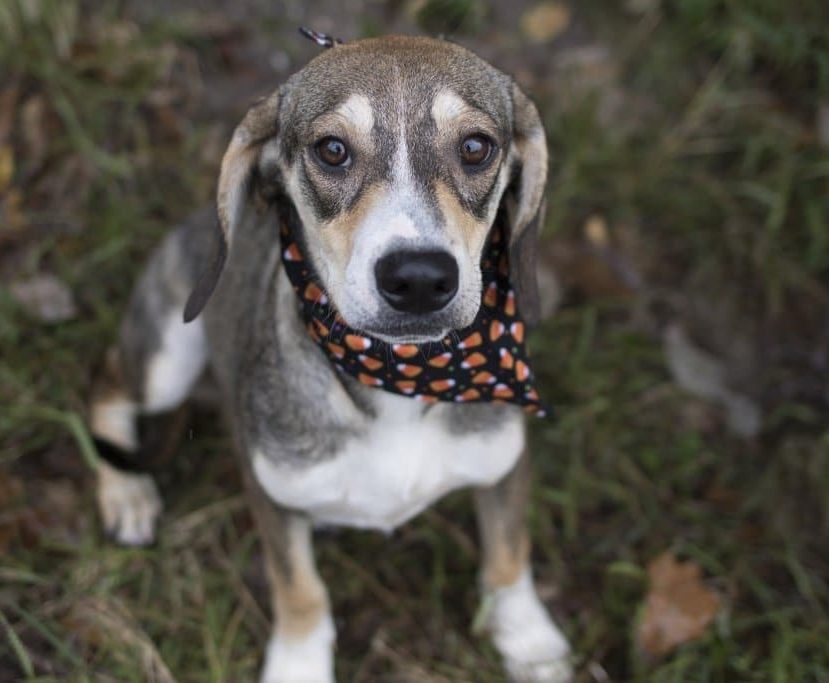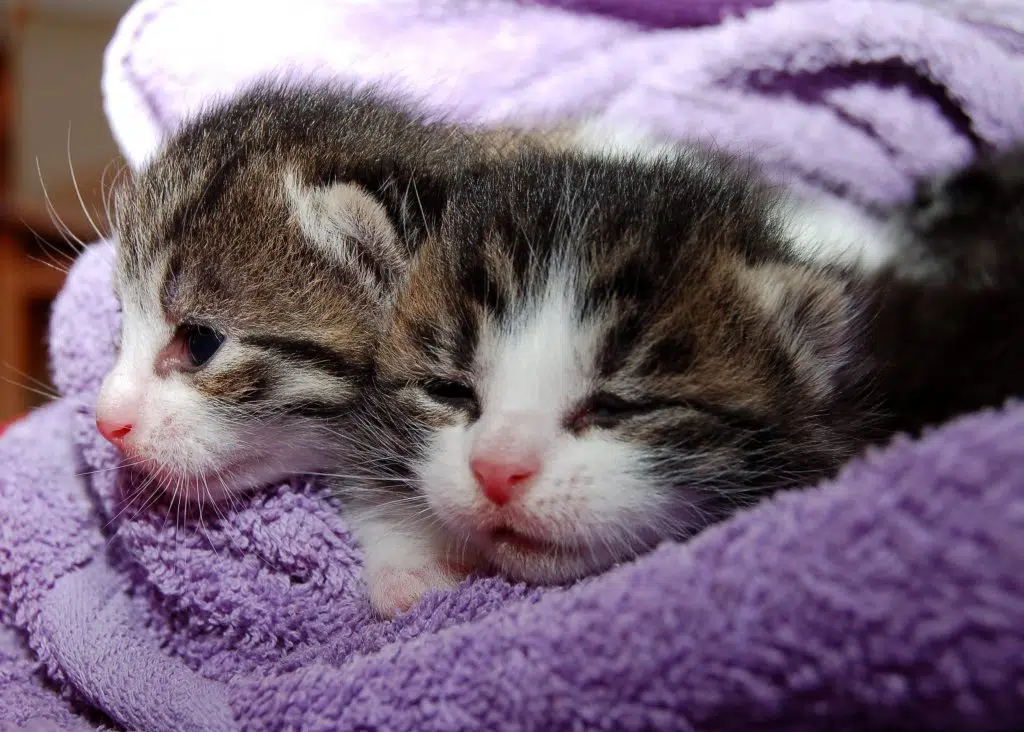 Large Blankets/Comforters, Large Pillows/Bedding
Large Dog Beds
Dog Crates
Carpets/Rug Remnants
Expired Pet Food
Soiled Items
Electronics/Appliances
Tires/Car Parts
Human Clothing
If you need help, just let our office staff know. Drop off during normal shelter hours or anytime at our outside donation bins by the front entrance.
Or you can ship to us at: 509 Centennial Blvd, Voorhees, NJ 08043.