Come Visit AWA, and Bring the Whole Class!
We are now offering field trips for groups of up to 30 visitors, age 5 and up. Come tour our brand new Adoption and Education Centers, play educational games and, of course, meet our animals!
Days Available: Monday- Friday
Cost: 1-14 Visitors: $125
          15-30 Visitors: $230
Ages and chaperones:
Minimum of 1 chaperone per 8 students. Chaperones count toward visitor limit. 
Children younger than 5 must have a 1:1 chaperone and be holding hands or carried by an adult while touring the facility.
We will always accommodate special needs visitors. 
Contact our Education Department with any questions or requests. We hope to see you soon!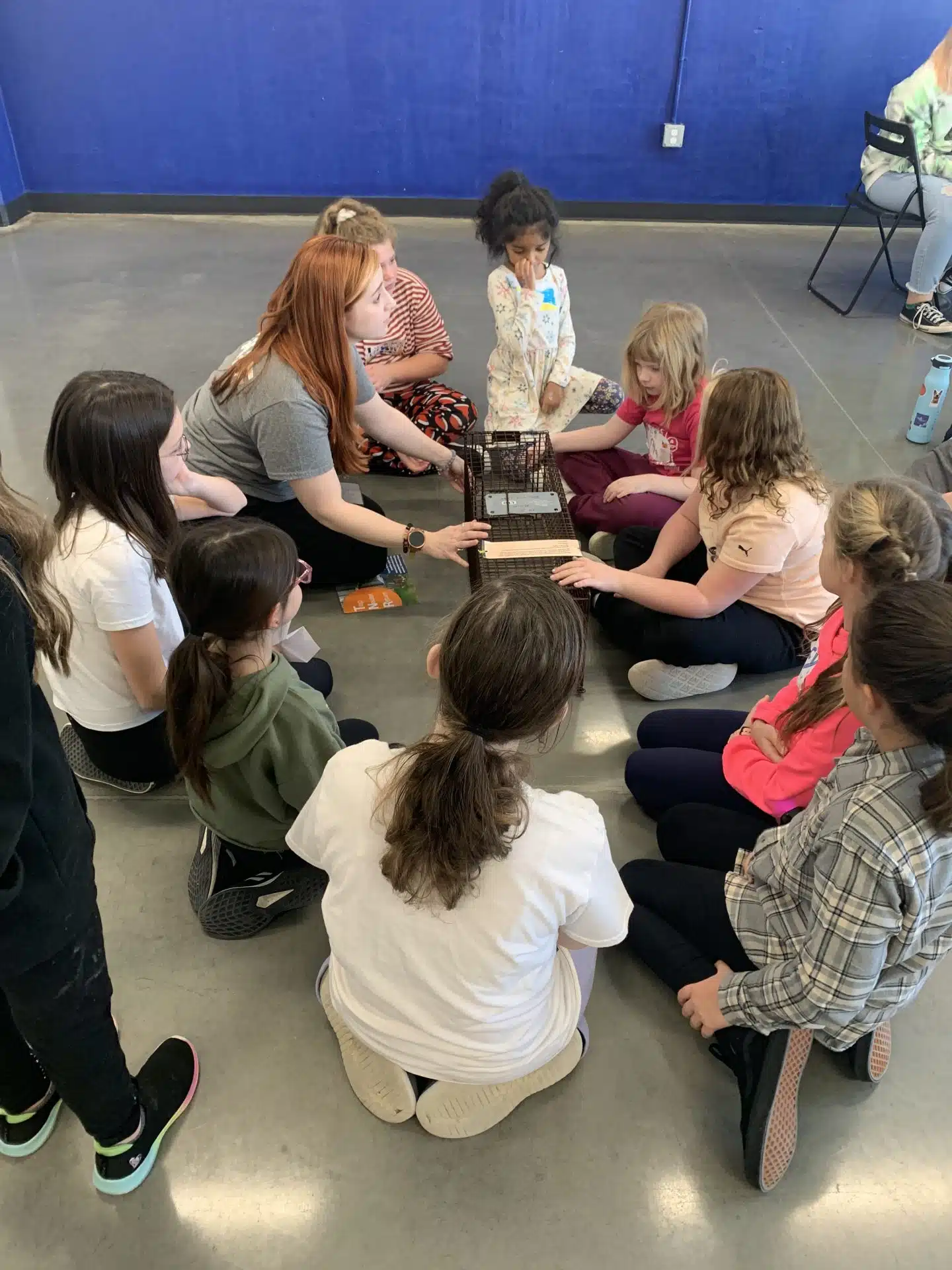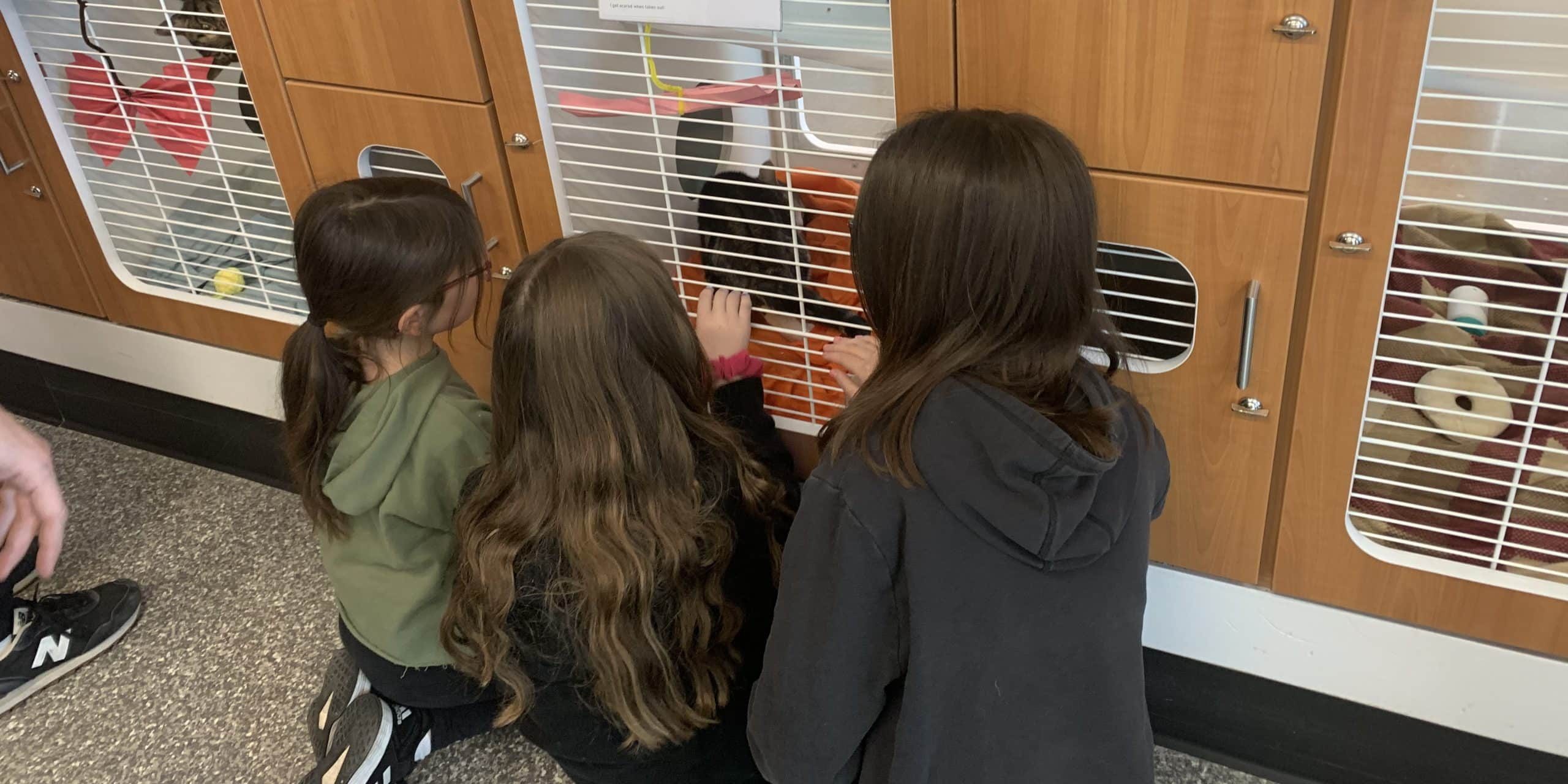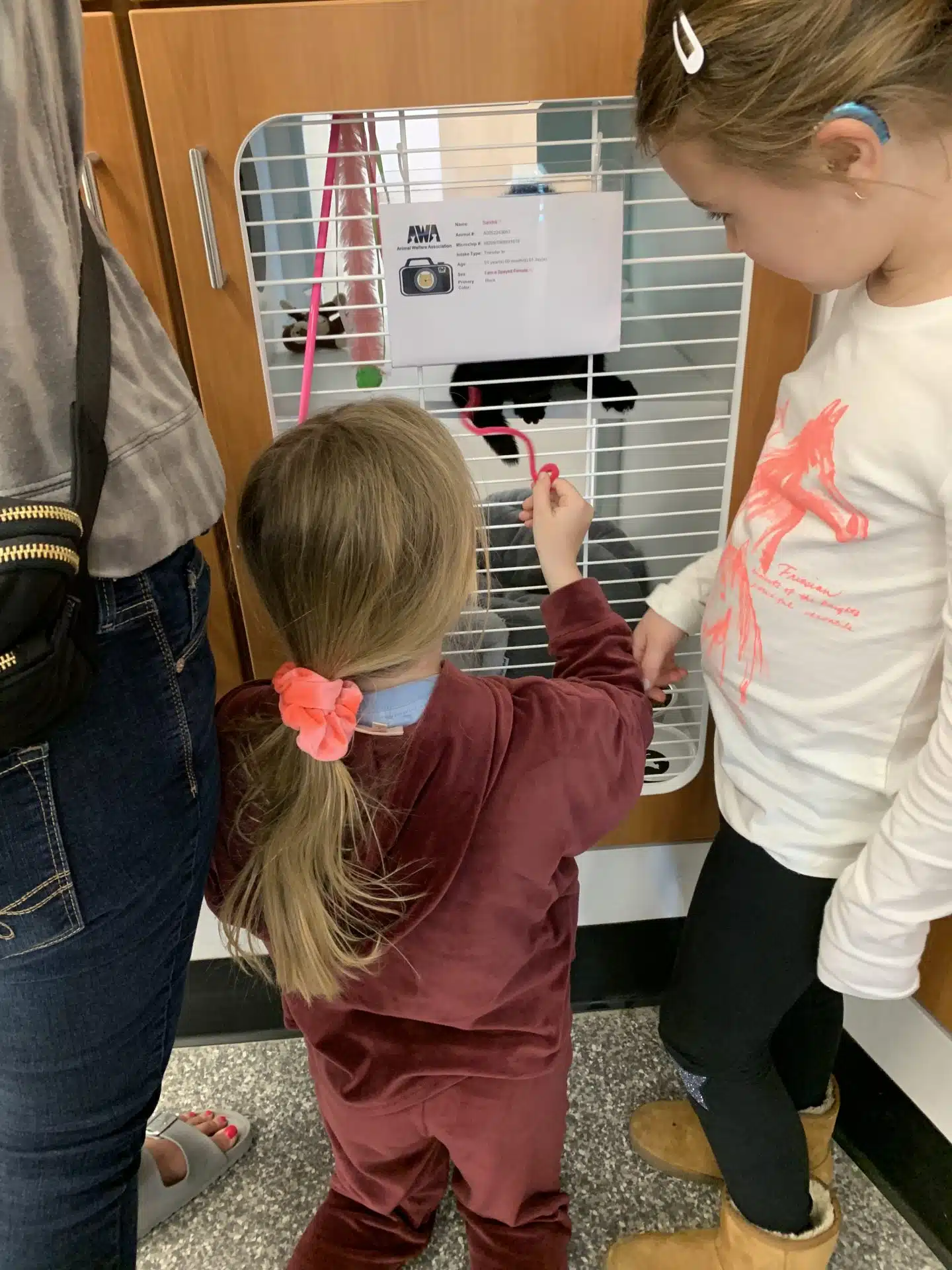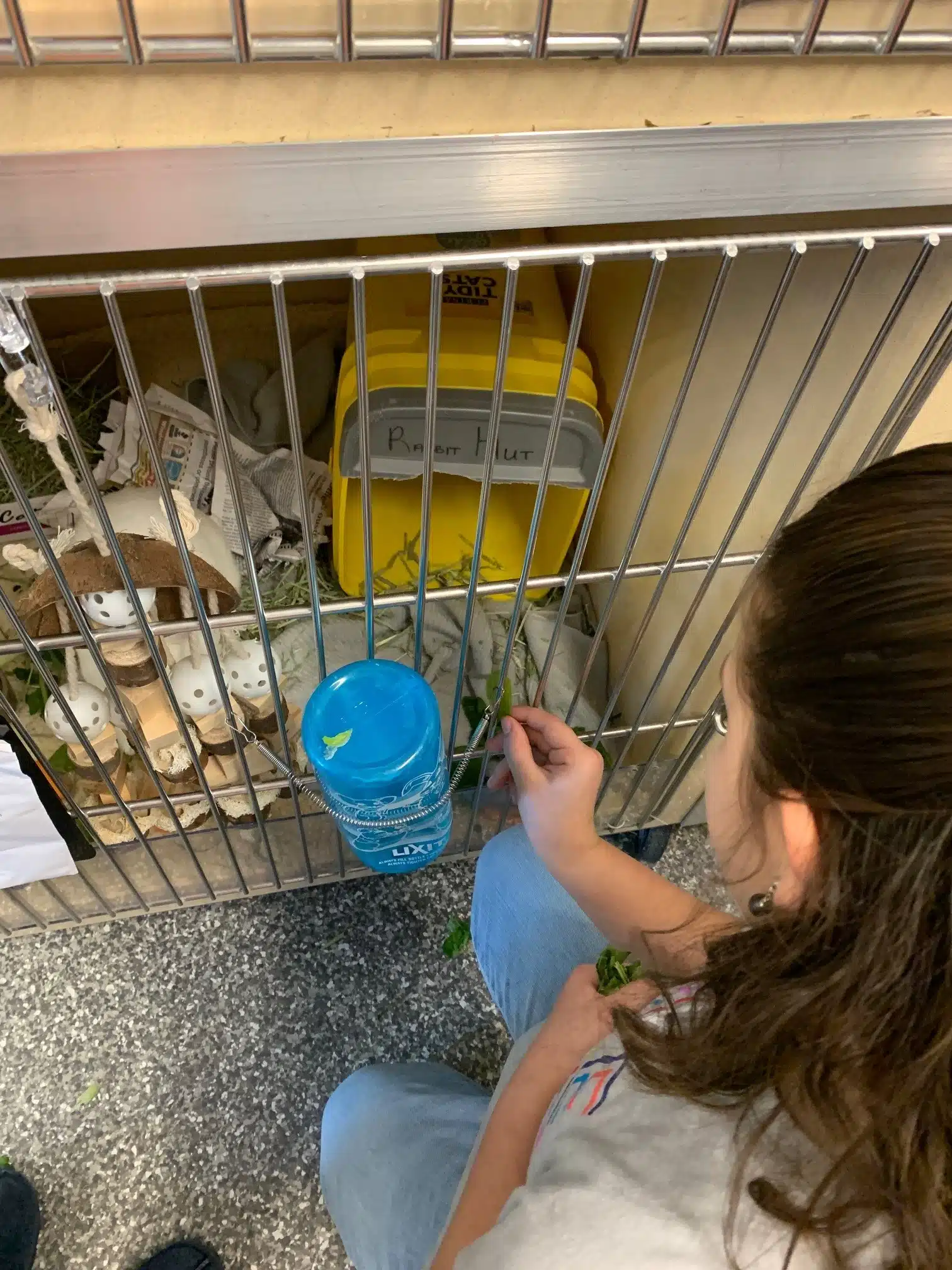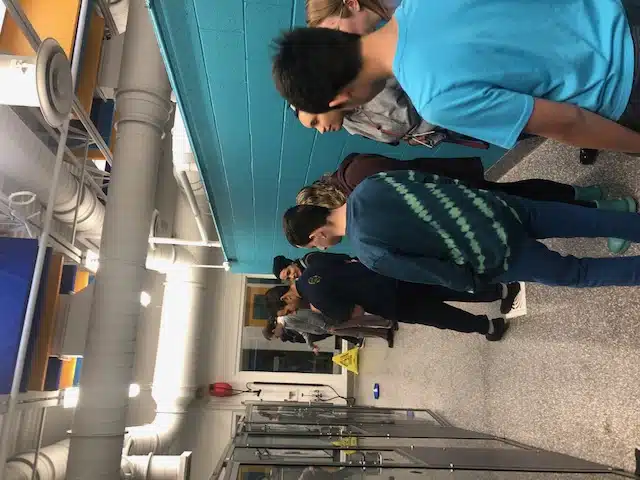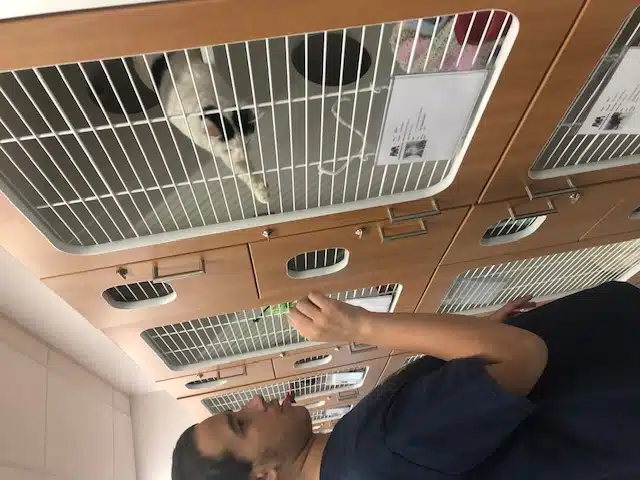 Book Your Field Trip at AWA
Choose an available date and time below to place a temporary hold. You will be directed to complete payment once the date is chosen.
*Bookings are NOT final until payment is received.
Field Trip Scholarship Application
Title 1 schools in select counties may be eligible for field trip scholarships. Please fill out the application below.
AWA Youth & Education Programs