Ever Wanted to
Become a Vet For a Day?,Have a Private Cat Party?,Become a Rabbit Trainer?,Solve Puzzles with Dogs?
Does your child love animals? So much that they talk about growing up and working with them? Bring them to Animal Welfare Association and give them an experience they'll never forget!
Your child and 1 special guest will be treated like VIPs as they get to hangout behind-the-scenes and engage with our animals in ways you won't find anywhere else.
You can choose their favorite experience, add them to a birthday party hosted at AWA, or stack them together to give them a day full of memories that last a lifetime!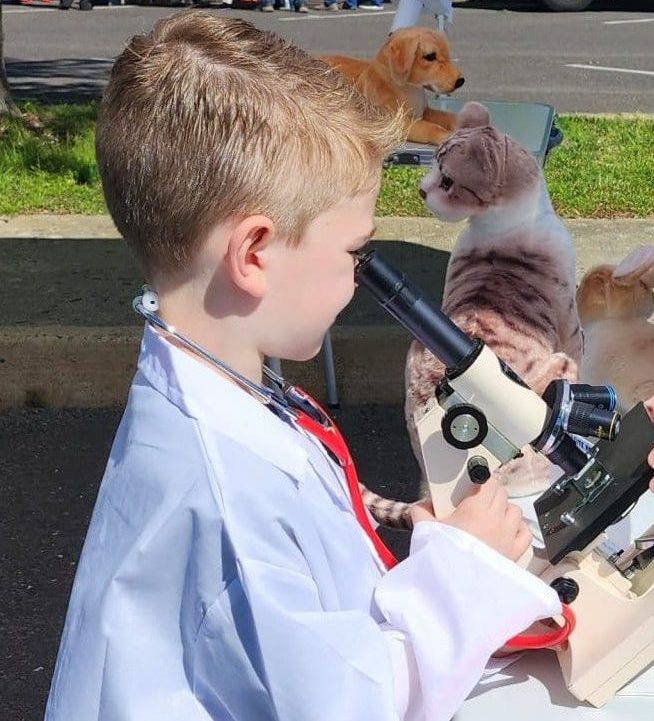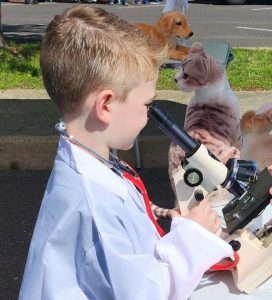 5 Amazing VIP Experiences
AWA Youth & Education Programs