Make a difference in your community
As South Jersey's oldest and larget no-kill animal shelter, low-cost pet clinic and adoption center, Animal Welfare Association has been making an impact with help from the community for 75 years. We don't receive government funding, so we rely upon local donations to fund or lifesaving programs.
Each year we save thousands of pets' lives, and with your help AWA will continue growing to save more animals and serve our community with affordable pet healthcare, education programs and more.
There are many ways that you can make an impact. You can give once, become a monthly donor, honor a loved one, and more to help us save lives and serve our community.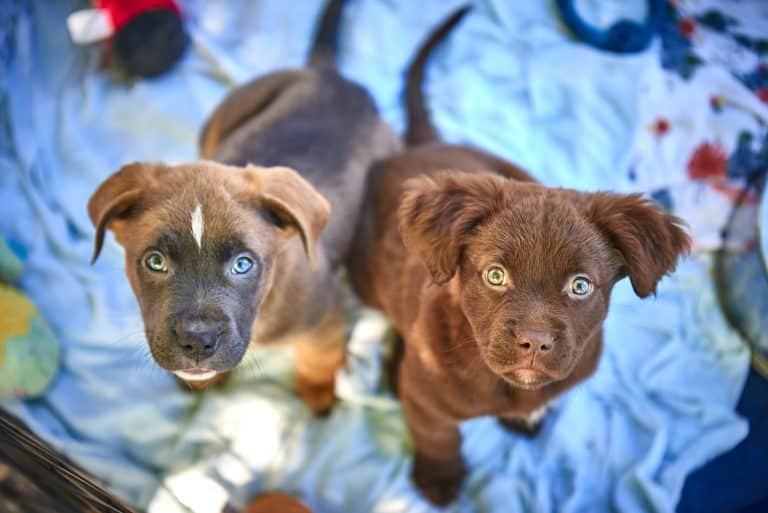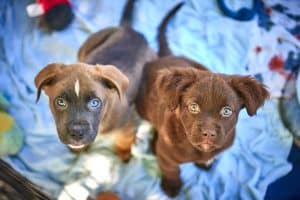 Become a Constant Companion to AWA's shelter pets to have a monthly impact on keeping them happy and healthy.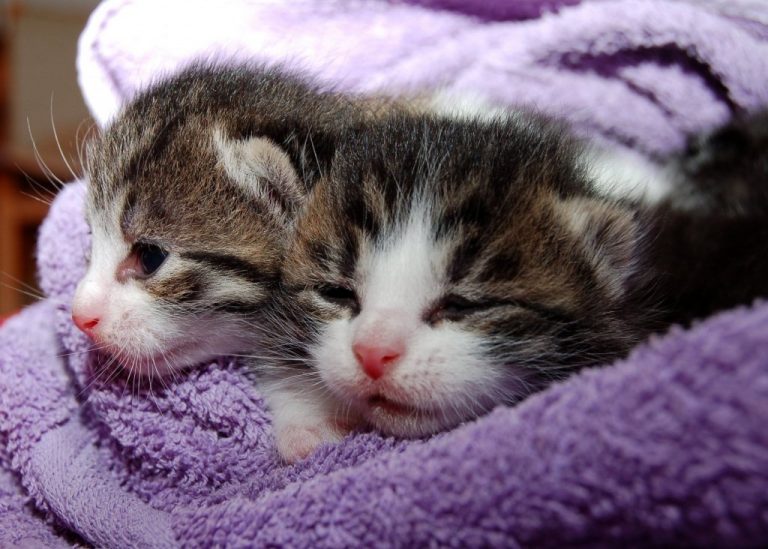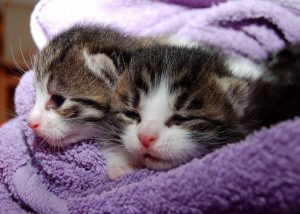 Gift through your will, trust or other financial plan. Planned gifts reduce tax burdens while saving pet lives.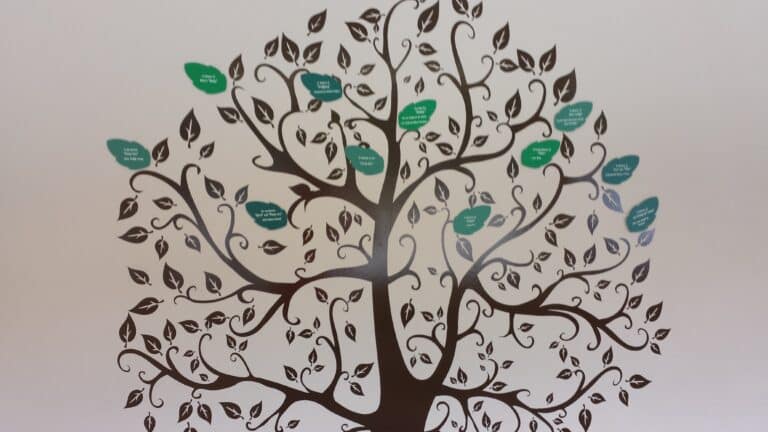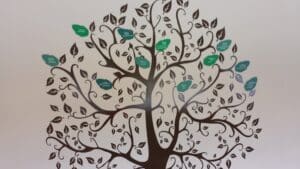 Give in honor or memory of a person or pet that means the world to you.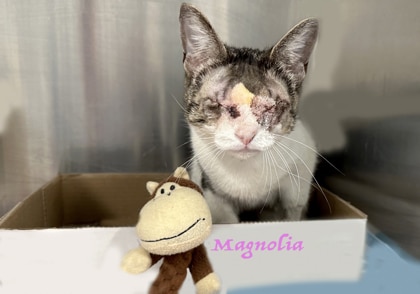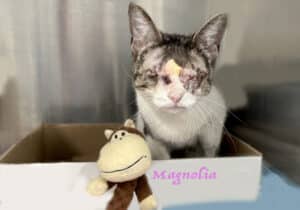 The Healing Heroes Fund enables AWA to save animals with extraordinary medical needs from shelters unable to provide care.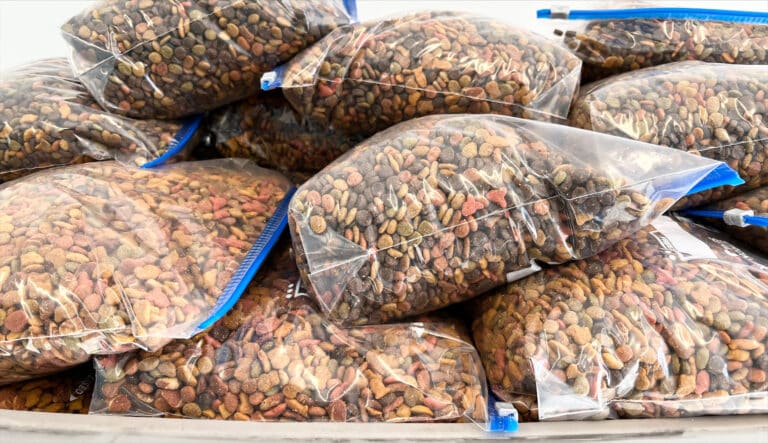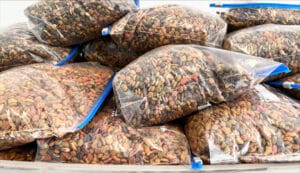 Food, treats, blankets, towels, sheets, toys and more help provide high-quality care to shelter pets.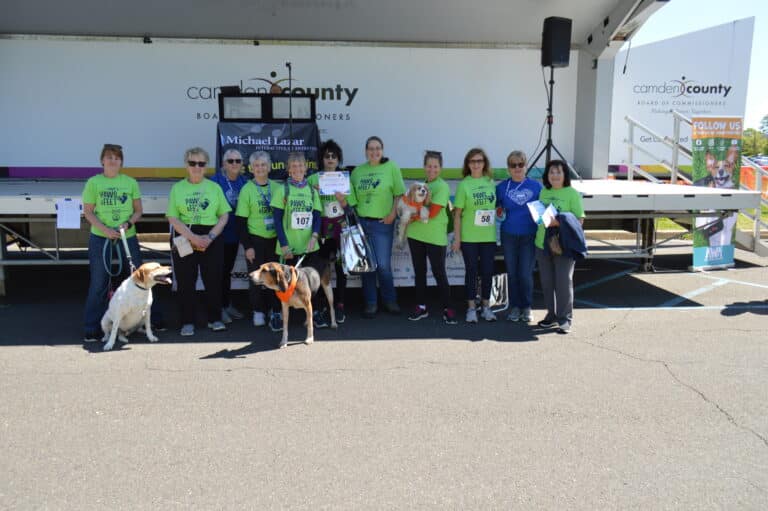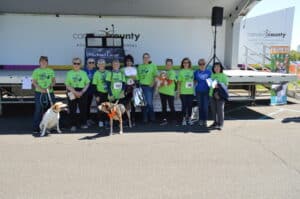 Your business or group can host a fundraiser benefitting AWA and homeless animals in your community!
Want to Get More Involved?
You'll be a great AWA volunteer! There are many ways to get involved, including helping with events, outreach, and even getting hands-on to help care and socialize the animals!
Helping From Your Workplace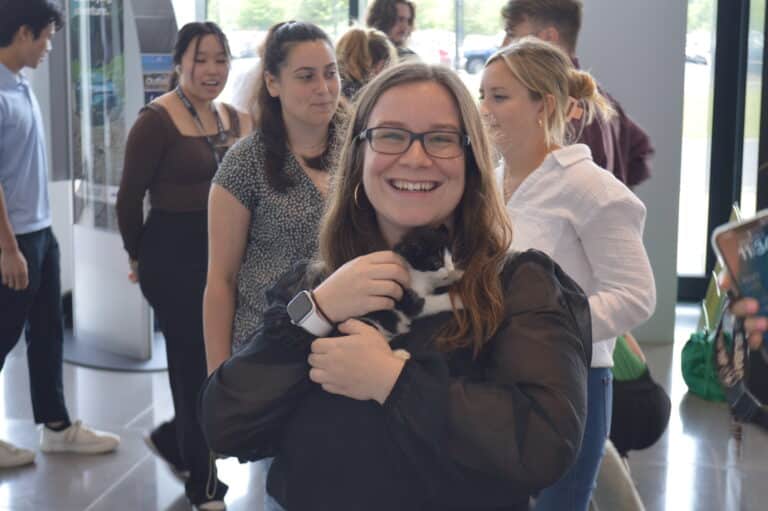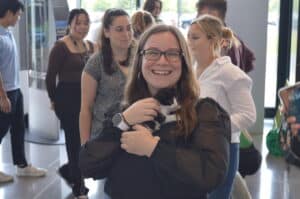 Donate through your employer's giving program, or Federal & State Employee Campaigns AWA participates in, including United Way.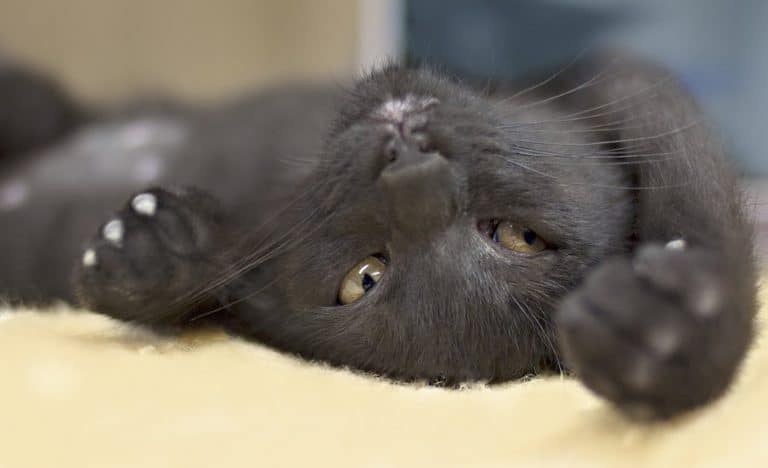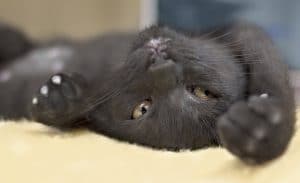 Eligible participants can make tax-exempt donations directly from their IRA accounts to meet their IRA required minimum distribution.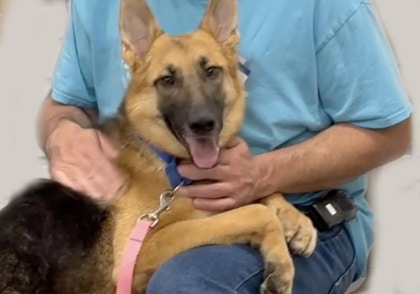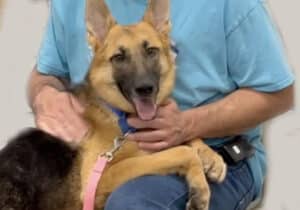 Life Insurance & Retirement Plans
Employer-sponsored or private life insurance and retirement accounts are an excellent, tax-exempt way to save lives.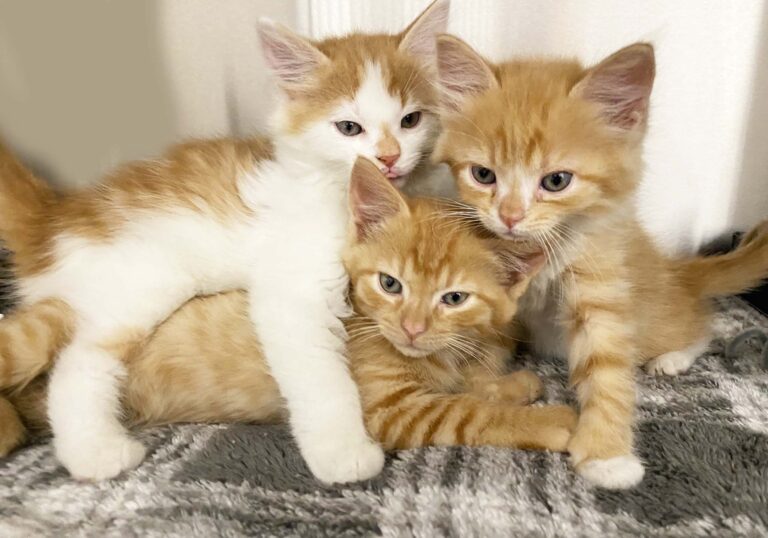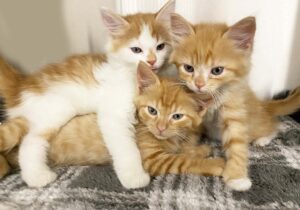 Giving Through Wills (Bequests)
Supporting homeless and neglected animals through your will leaves a lasting impact.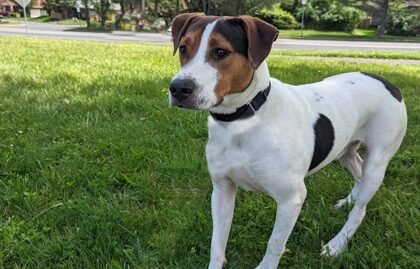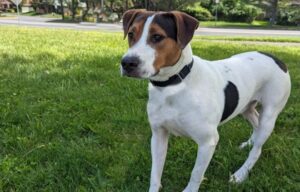 Gifts of Appreciated Property
Donating stocks, bonds real estate and more makes a significant impact while providing you multiple tax benefits.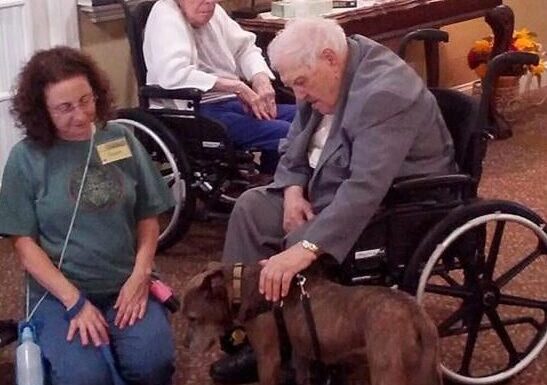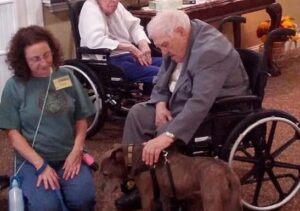 Help your community's animals and receive income for your and your beneficiary for life through charitable gift annuities.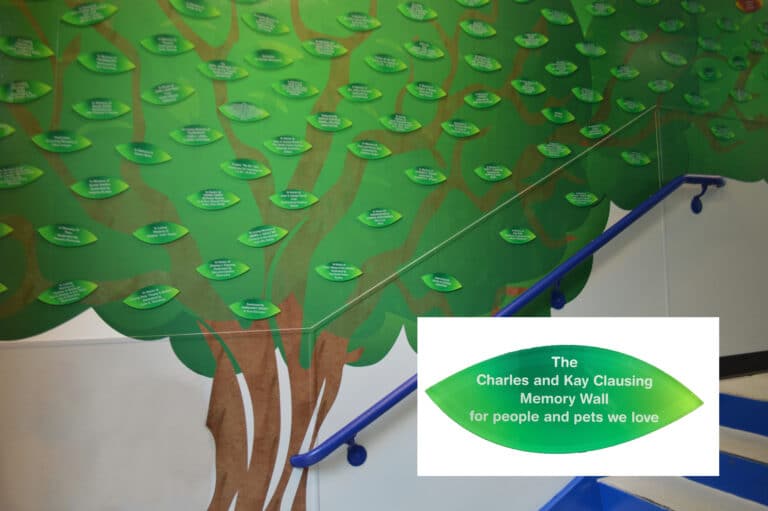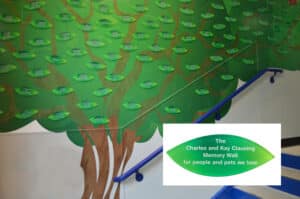 Commemorate or honor a special loved one or pet on pet kennels, chairs, and our memorial tree.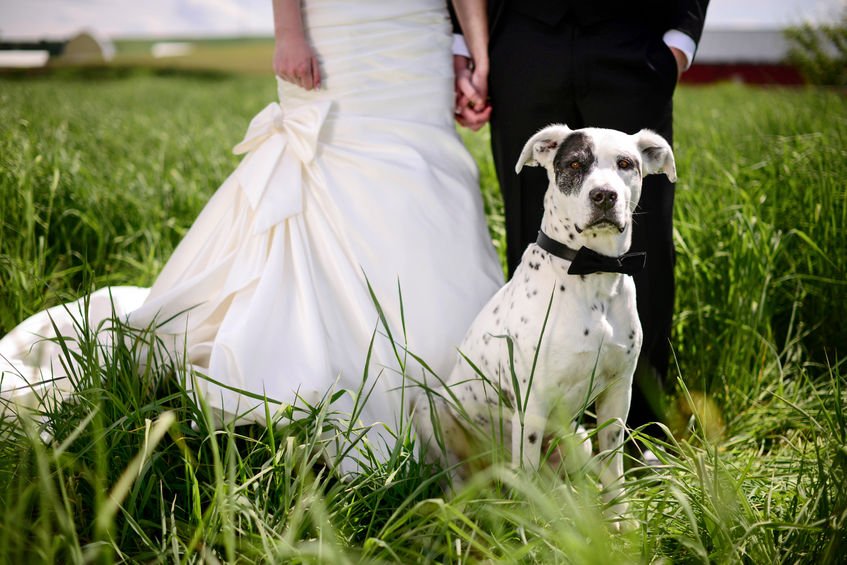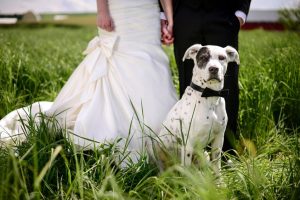 Your wedding can be the biggest day in your life and the lives of homeless pets. Donate to AWA in lieu of favors or gifts from others.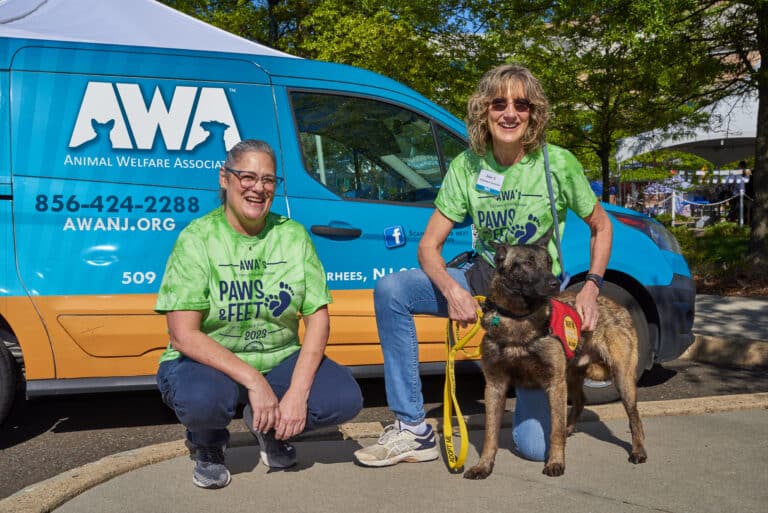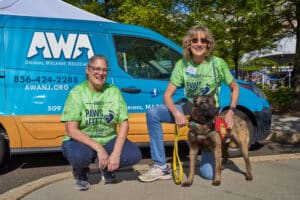 You can save lives with a tax-deductible donation of any vehicle, in any condition, from any location!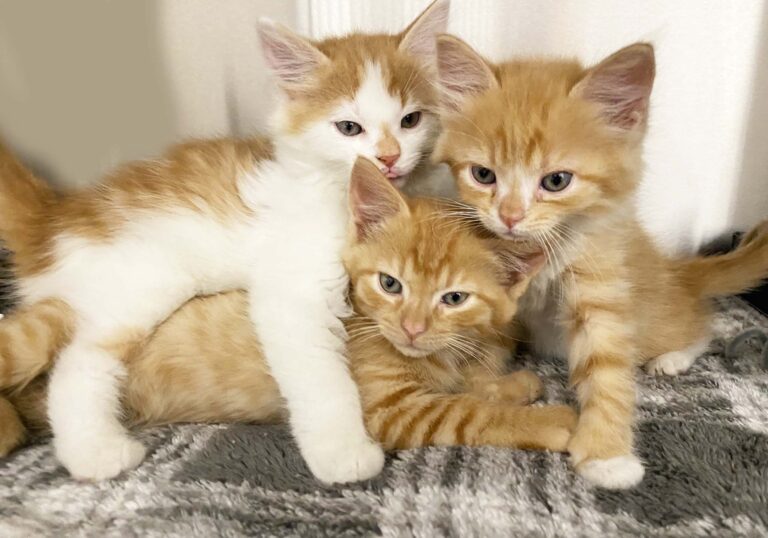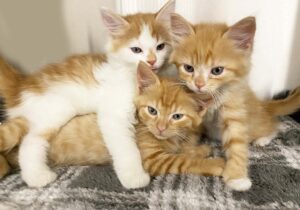 Get the pet lover in your life a personalized, symbolic gift to show them how much you care.
Create a fundraiser for your birthday, Giving Tuesday and more to get your friends and family involved!
Many household items can be used for animal enrichment. Check out our list of items you might think are trash, but our pets would treasure! 
We've partnered with Chewy and Grounds for Hounds Coffee, who donate a portion of your purchase to our mission!
AWA is committed to the privacy and security of our donors. For more information on how we protect your personal data, refer to our Privacy Policy.