AWA now offers day camps year round!
So your child has the day off? Let them spend it with us at AWA! 
We are now offering day camps from 9:00-3:00 on holidays and school breaks for children 7 and up.
We will be playing educational games, making animal-related crafts, hearing from special guests, taking a peek behind the scenes, and of course, hanging out with animals.
Contact our Education Department with any questions.
Have a special needs visitor? We will ALWAYS accomodate any camper's needs.
Cost: $50 per date
Interested in Summer Camp?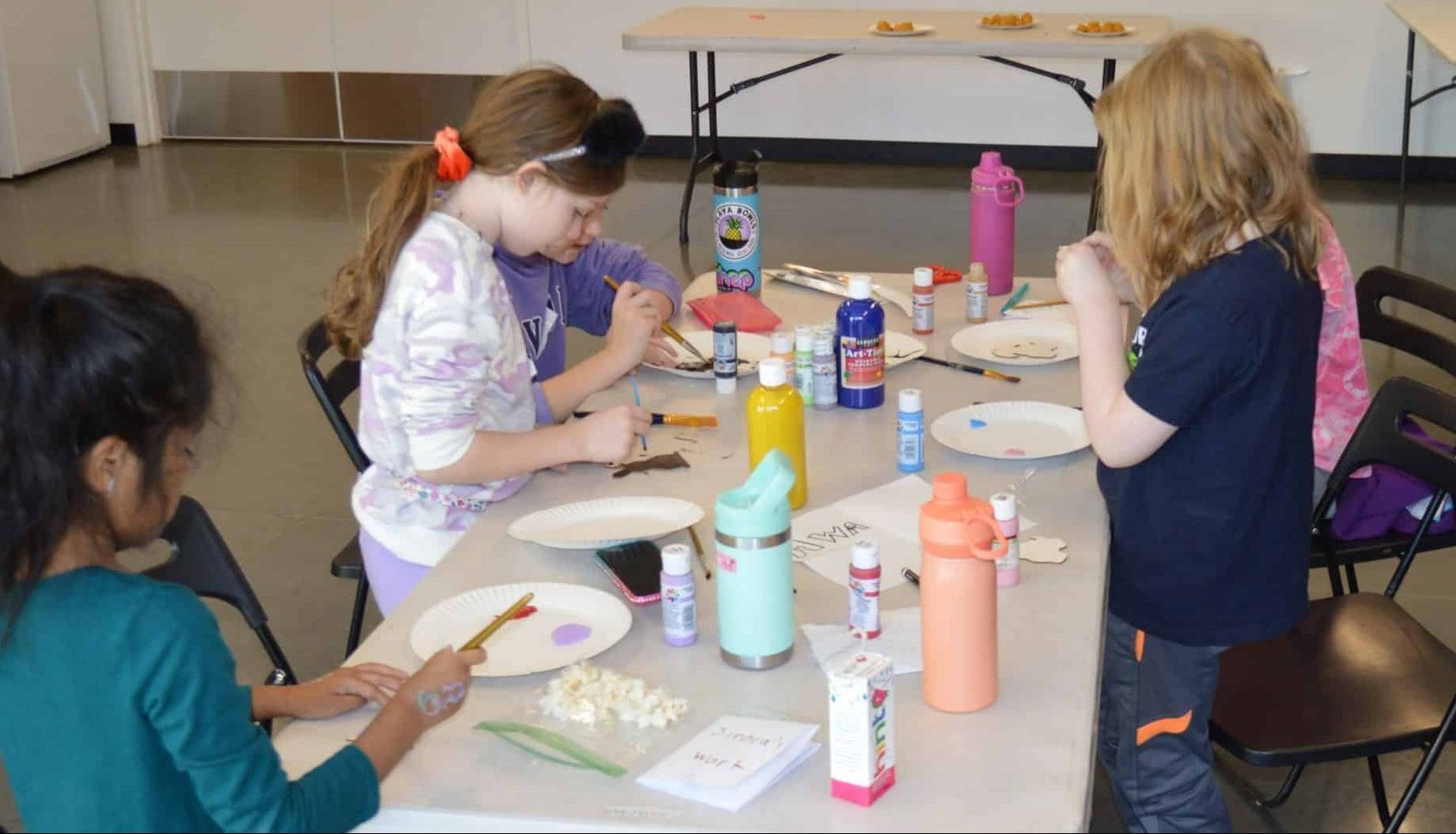 Upcoming Dates
Spring Break: April, 6th, 7th, 10th- 14th 2023
Juneteenth: June 19th, 2023
AWA Day Camps
Educate,Engage,Excite
AWA Youth & Education Programs