Bringing free and accessible pet care to the City of Camden.​
 The Animal Welfare Association's Vets on Wheels program offers outreach and basic preventative pet healthcare services like vaccines, flea and tick prevention, microchipping, a pet food pantry and more to pet owners in underserved areas of Camden, NJ. 
We believe in proactively going into the community to provide access to pet healthcare services for those with transportation or financial issues limiting access to regular veterinary visits. That's why all services performed during Vets on Wheels events are free to Camden City residents.
Thanks to Subaru of America and the Camden County Commissioners graciously supporting Vets on Wheels in the City of Camden. This partnership makes it possible for pet owners to keep their pets healthy and happy.
Vets on Wheels will be held every 3rd and 4th Wednesday of the month from May-October 2023.
Location: Pyne Poynt Park – 600 Park Dr. Camden, NJ 08102
Time: 9:30am -12pm (Time subject to change, check back here and on social media for updates.)
Vaccines and Services Available
Distemper Vaccine
Rabies Vaccine
Bordetella Vaccine
Deworming
Flea & Tick Preventative
Cat & Dog Food
Microchip Check
Microchipping
*First 50 pet owners each day will receive services, no other services other than above will be provided. Available to Camden City residents only.
The Impact of AWA's Vets on Wheels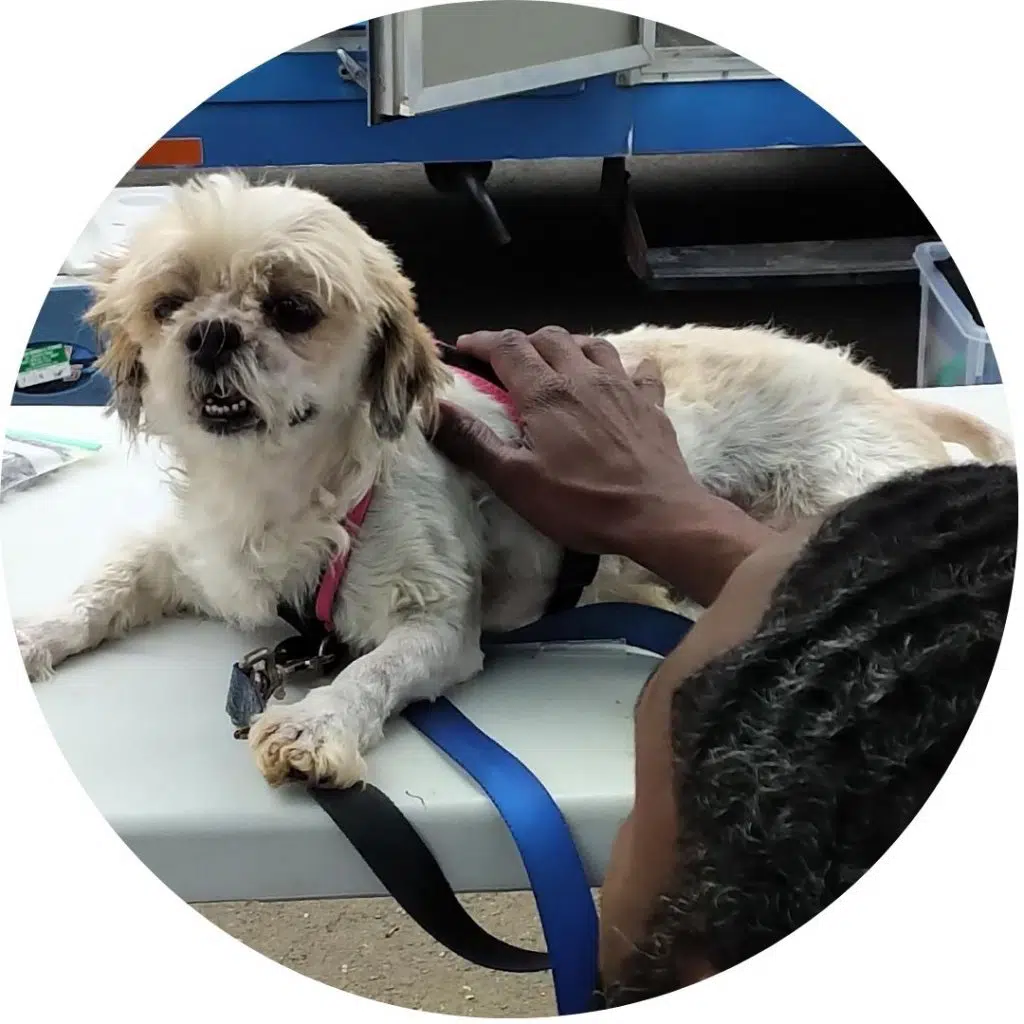 'Chubbz' the shih tzu was in bad shape when he came to his Vets on Wheels exam. His owner was beside himself about the dog's condition and told our staff how much he loved the dog. Chubbz had to be sedated for the exam because he was too nervous and was a bite risk. 40 minutes it took to shave out the matted and dirty hair which helped to reveal his ear infection, infected anal glands, and a wire wrapped around the tail matt that was poking into the poor thing.
The staff talked about keeping up the grooming from now on. Apparently Chubbz is also very wary of clippers now so I recommended an actually quiet set of clippers that I like and gave them a medicated shampoo that will help keep the coat and skin healthy. I did a leave in ear medication to treat the infection. Also discussed anal glands and what to look for that tells them that he really needs to get in to have them expressed. They are also going to look into neutering him and we gave him that info. They were extremely happy overall that he was in such good health otherwise and very thankful that we were able to do this for them. The guy almost cried because he was so thankful.
"Kitty" was a polydactyl whose owner asked us for a nail trim. I took a look at the one paw and immediately saw that, as is common, the extra digit between the thumb and forefinger had punctured through the skin and was pretty deeply embedded. No one had really talked to her before about needing to trim nails on cats in general or especially on polydactyls. She was heartbroken that this had happened and wanted to fix it but also was so worried about sedating her that she was wanted me to promise that nothing bad would happen and that Kitty would be alright. After counseling that I could in fact never promise that but that I had done my exam, showing a healthy normal cat, and that the medications being used for sedation were going to be reversed as soon as I was done, she, with actual tears in her eyes said, ok I trust you, go ahead. Kitty sedated great, took off the claw, cleaned the wound, gave a long lasting antibiotic and woke her up in about 10 minutes total. The staff talked to her about how to clip nails and what kind of nail clippers they liked best and then Kitty went off to finish her full recovery in a slightly less stressful location.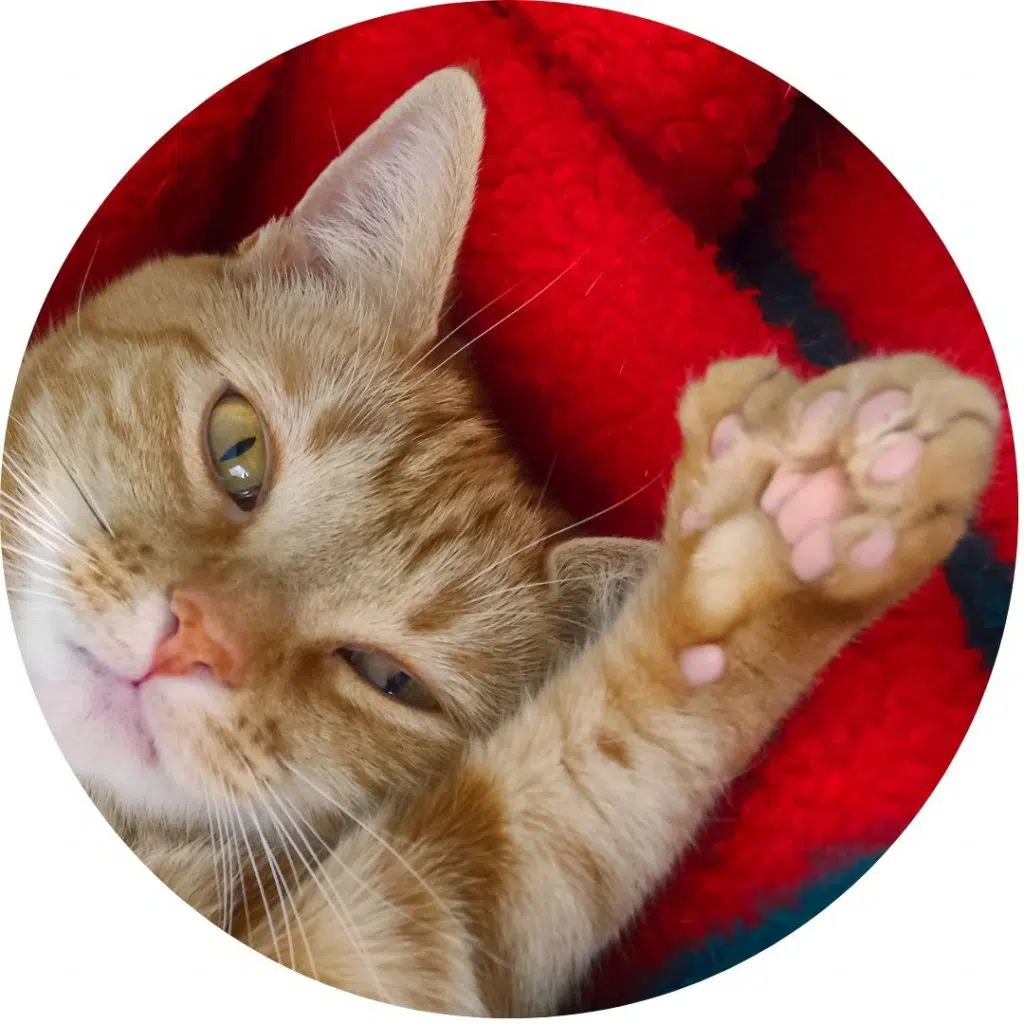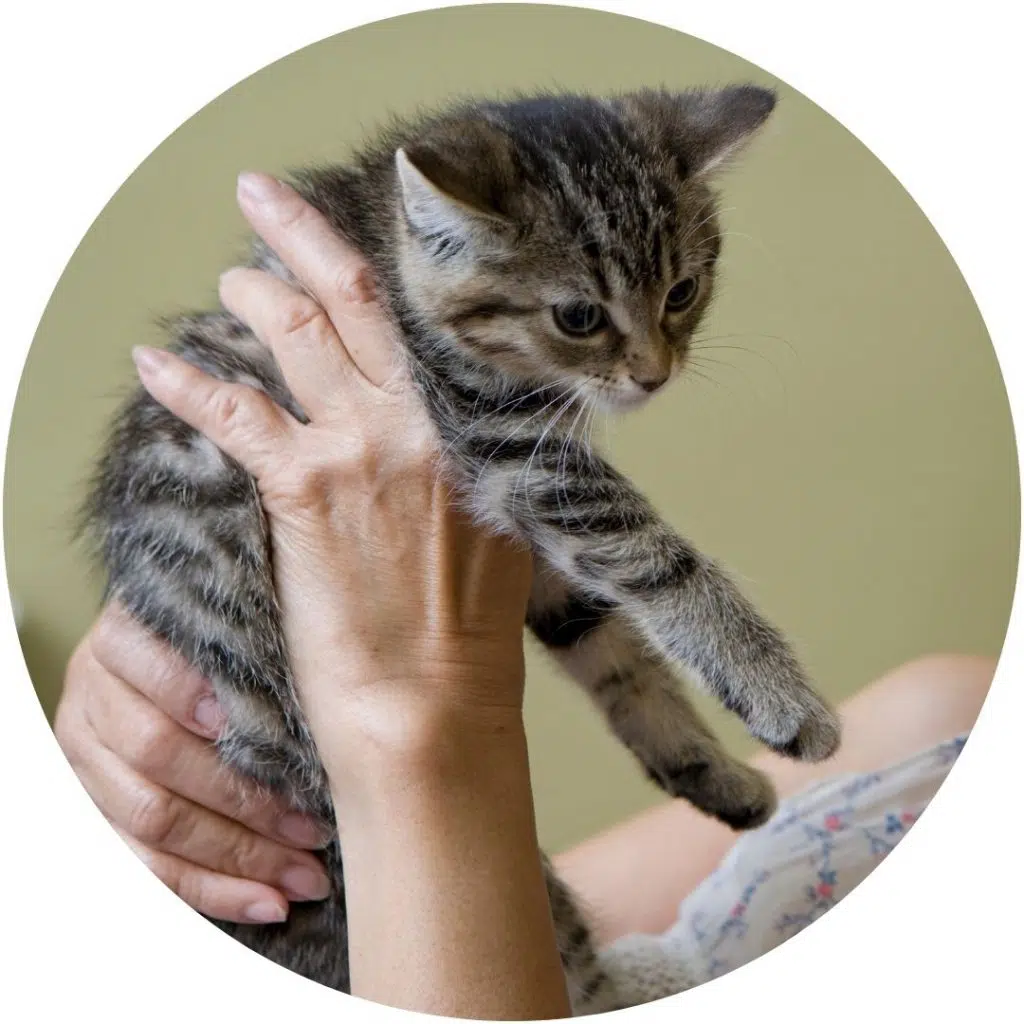 A lady was watching the children play, when they came over and insisted that they were hearing noises. She said it was nonsense and to go back to playing. They did and came back a few minutes later and made her follow them to where they were hearing the sounds come from – insisting they heard a kitten. And indeed, they found a little 3 week old kitten in a garbage can.
They had heard about us being here, so they thought they would try to see if we could take a look at her. I did a brief exam, sexed and aged and gave a dewormer and then talked about kitten care for a little as they wanted to try to raise her (the kitten was very healthy looking and ready to start mush so pretty manageable for newbies) gave them everyone's favorite site for neonatal kitten knowledge (Hannah Shaw/the Kitten Lady) and told them to come back next month as then she would be ready for vaccines and another dewormer.
This pitty was a lovely lady who was found last year on the street. The current owners took her in when they couldn't find her family. The family asked us how they could be seen since she doesn't do well in crowds, they bought her back at the very end of the day. Our staff did all her care and then asked if they minded clipping her nails – they were thrilled to be asked. The family had tried before to trim them themselves and had even tried a few times to take her to pet smart to get them done but she apparently was so worked up by the time they actually tried to trim them they were sent away. She was, of course, a wild wiggling lady, but only in the fact that she hated her paws being picked up off the ground and really really wanted to lick everyone's hands while touching her paws. So everyone distract her with love and managed her head while clipping the worst off. She did really well. The the staff talked to them for a bit about other options for nail trims and they are going to try to see if they can try a dremel for her as she was most reactive to the loud clip noise.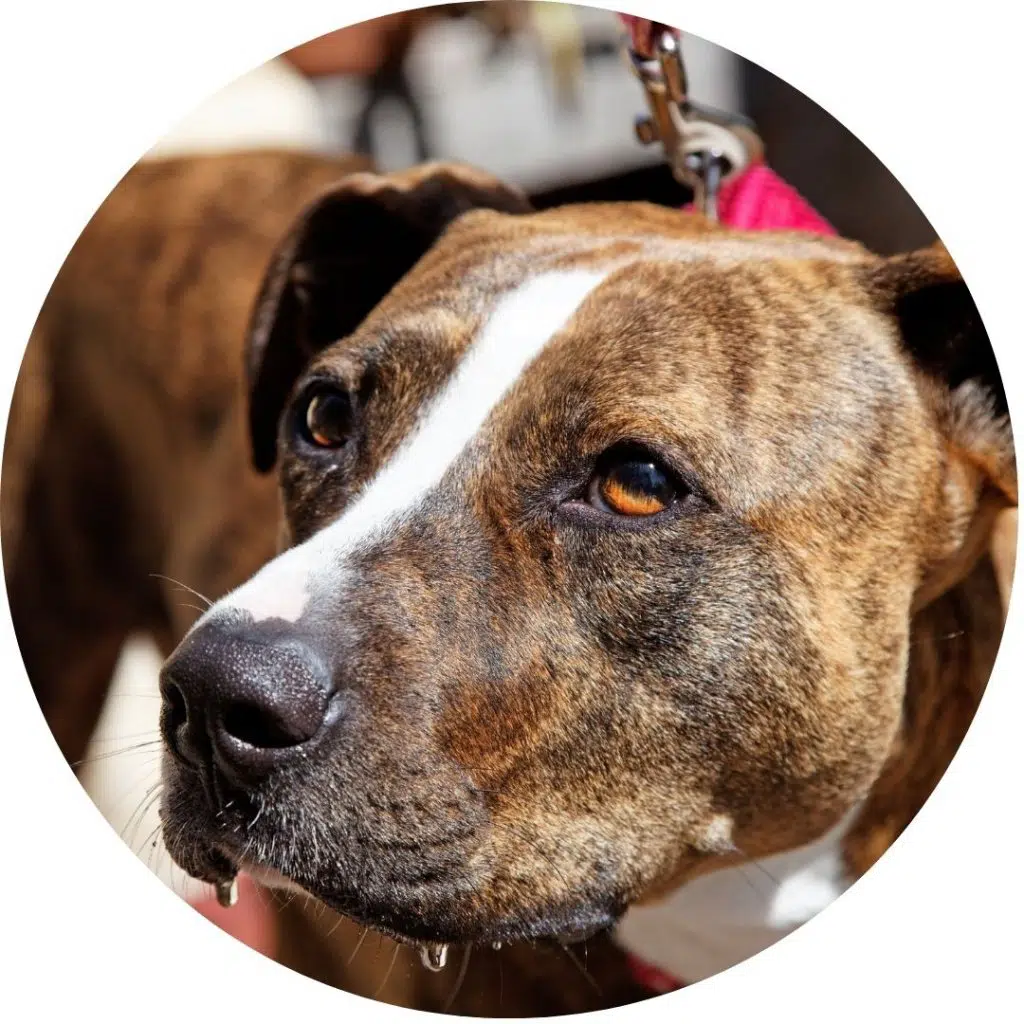 2023 Vets on Wheels is Proudly Supported by
More AWA Community Programs