Thank you for your interest in supporting the Animal Welfare Association (AWA) by hosting a fundraising event! 
A third party fundraiser is any event hosted and run by an organization or business outside of AWA where proceeds, either monetary or in kind, are donated to AWA.
Who can host a third party fundraiser?
Any group who would like to raise funds or collect supplies to help the animals in need at the AWA. Families, school groups, scout troops, youth groups, businesses, community service organizations, non-profit groups… can help!
What type of events can we have?
That's really up to your group. You can host any type of event you are comfortable planning and running. We do have a list of ideas that can help get you started here.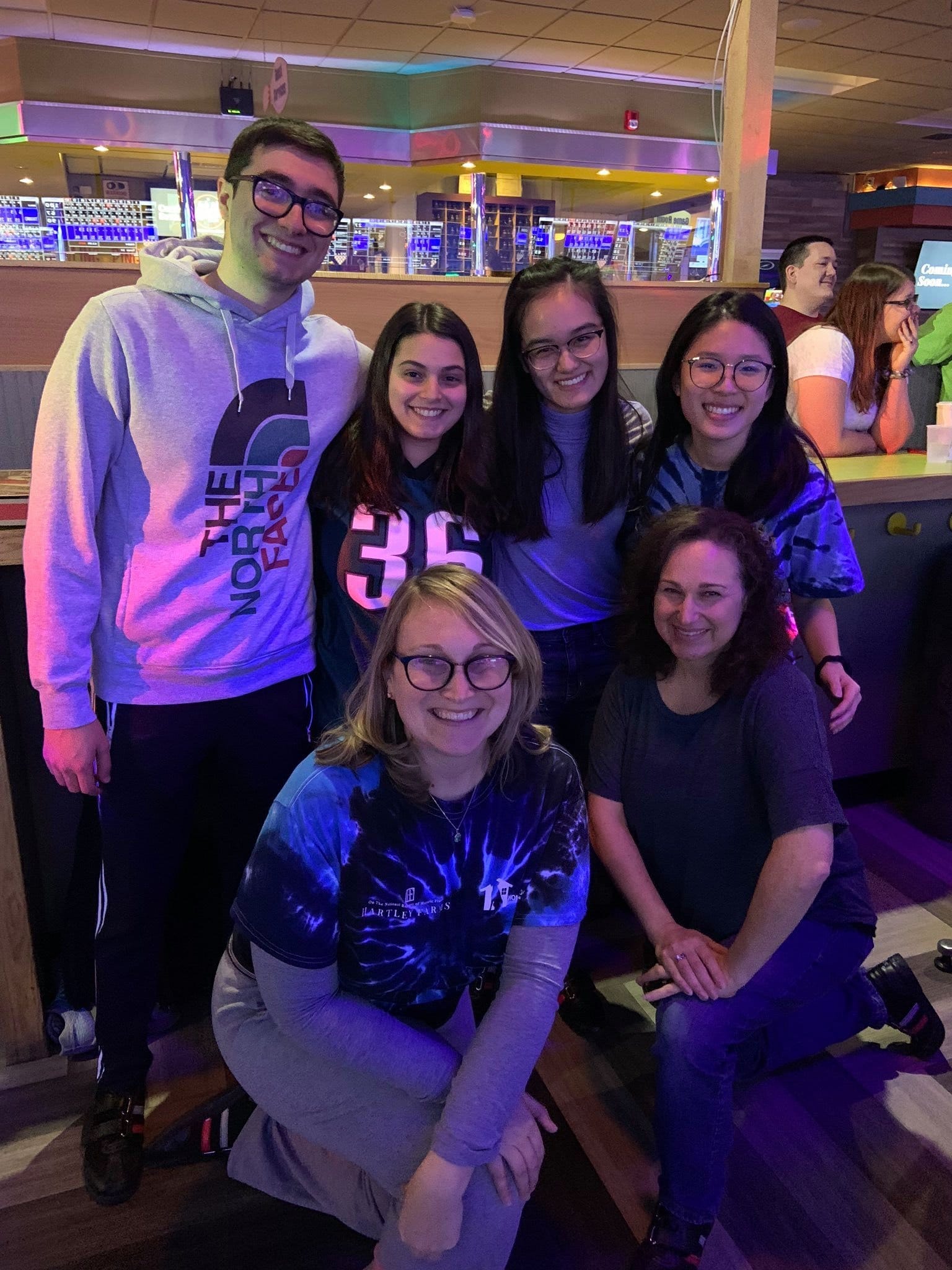 AWA's Role in Your Fundraiser