Make a donation in honor of your guests
Donating to Animal Welfare Association helps improve the lives of so many homeless animals!
Ask your guests to make a donation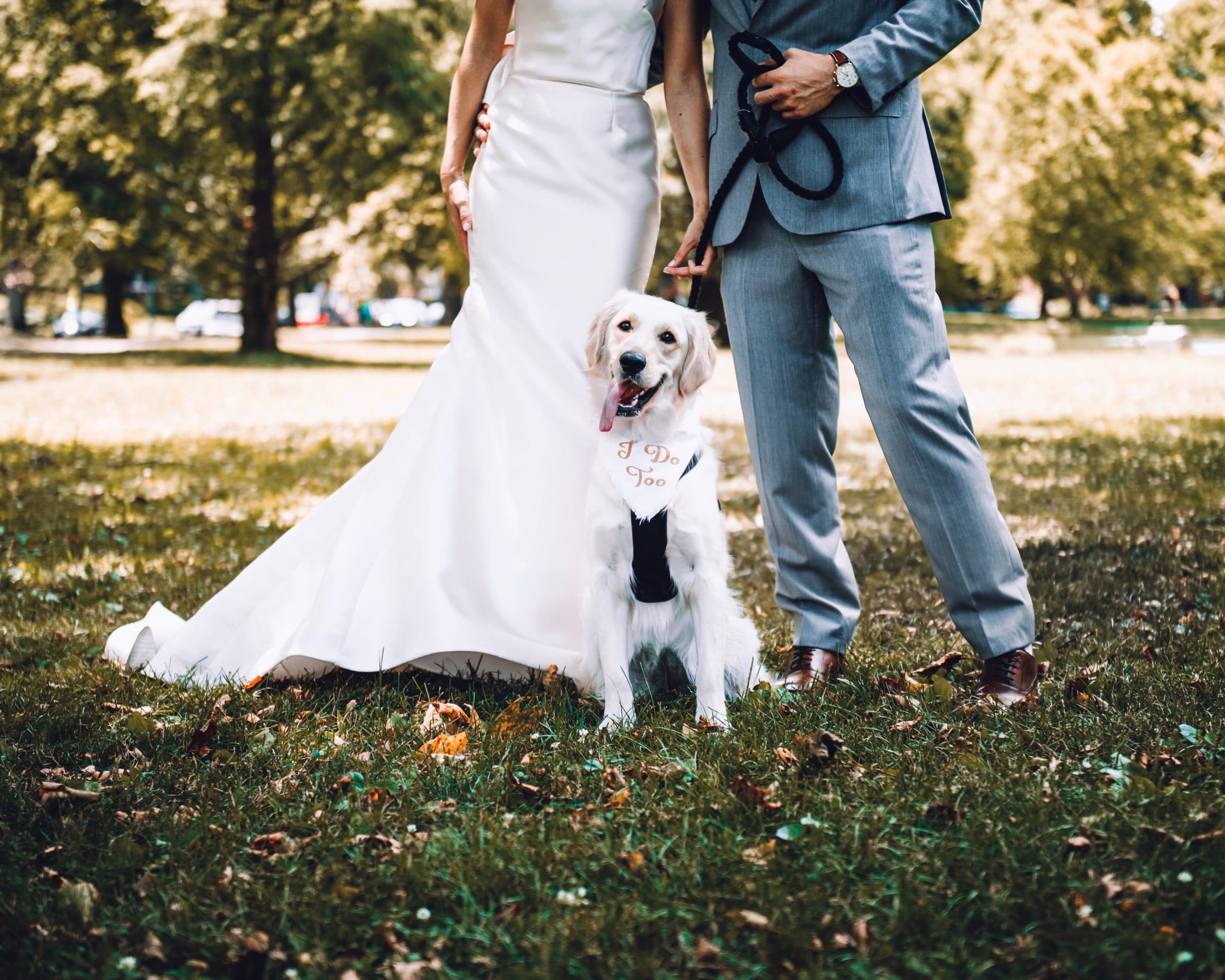 Donate to AWA in Lieu of Wedding Favors
Your big day can make a big difference for the homeless animals of AWA! Consider making a donation instead of giving out wedding favors. Wedding favors can be fun, but oftentimes they end up left behind or in the trash. For a favor that will really impress your guests, make a donation in  honor of them to AWA. Rather than placing a small gift at each seat, give them a note that says you and your partner have made a life changing donation to homeless animals in need.
Include AWA on Your Wedding Registry
Many couples have lived together long before they say their "I Do's," meaning they don't always need the items you'd find on a traditional registry. In place of gifts, give your guests the option to make a donation to AWA in honor of your marriage. Not only does this donation provide food and life saving medical care to our homeless pets, it also supports programs like our Helping Hands surgeries and TNR program.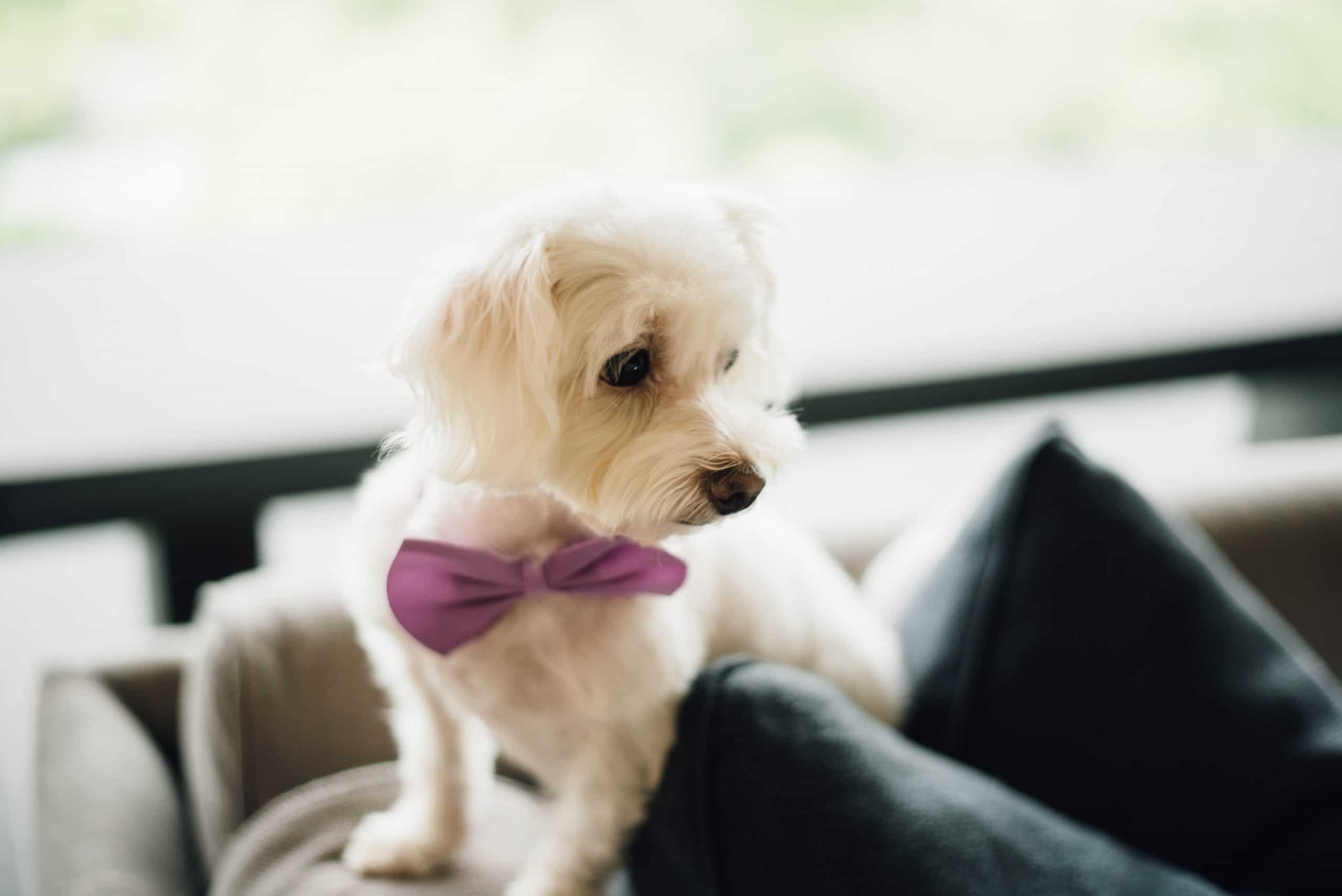 Please download and print the Wedding Donation Form,
and send your donation with the form attached to:
Animal Welfare Association
509 Centennial Blvd.
Voorhees, NJ 08043