Calling All Paw-ty Animals!
Animal lovers turning 6 and up can now celebrate your birthday with an 
AWA Pet-acular Party! 
Up to 30 guests will play animal-themed games, make enrichment for our animals, and tour our Adoption and Education Center to see the animals.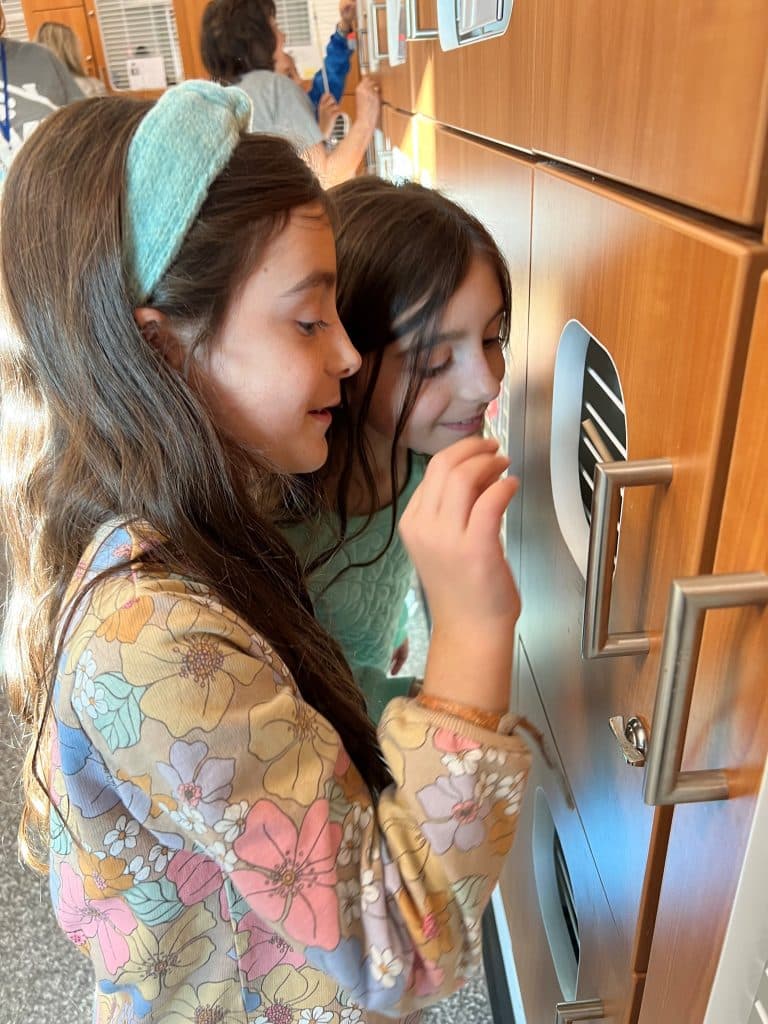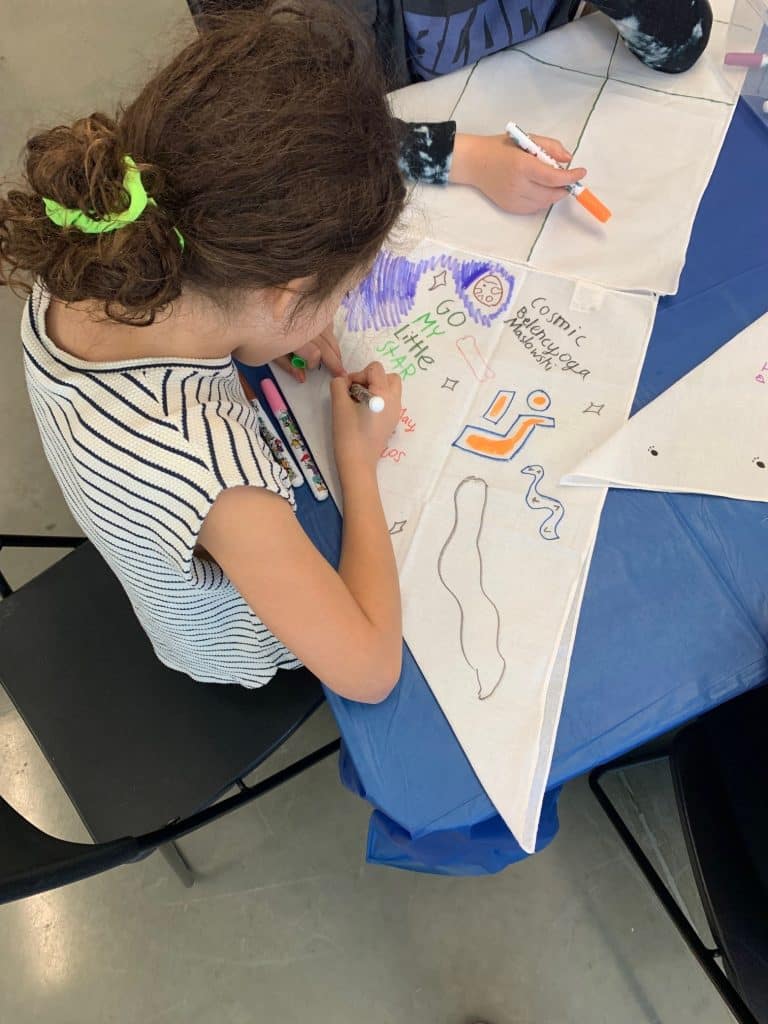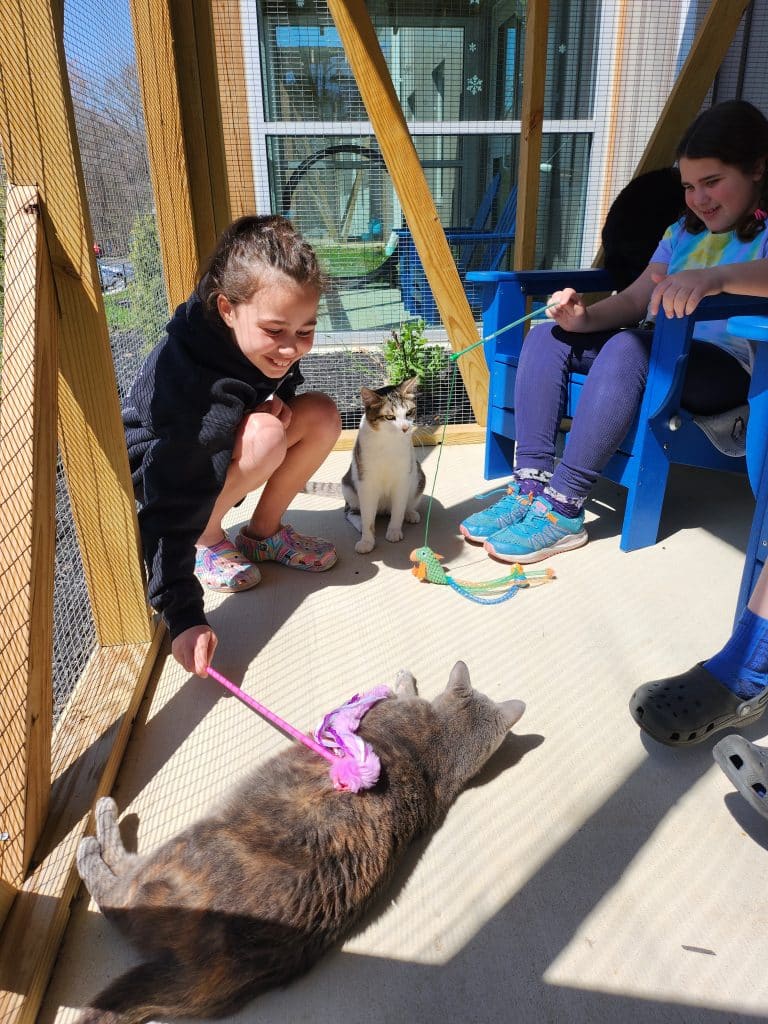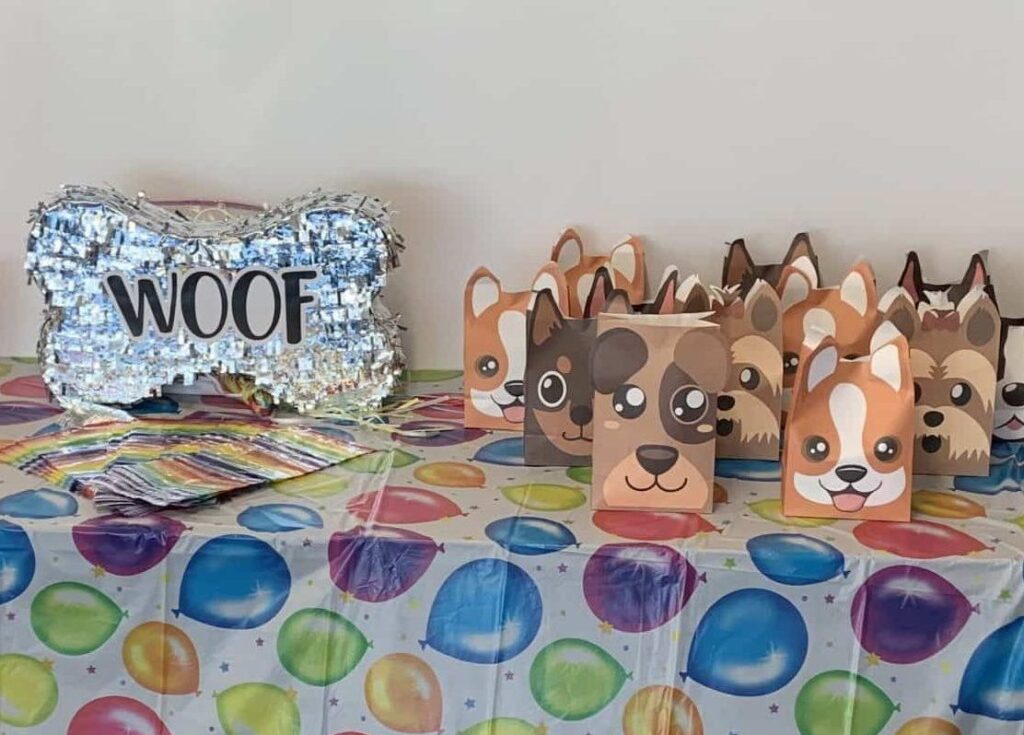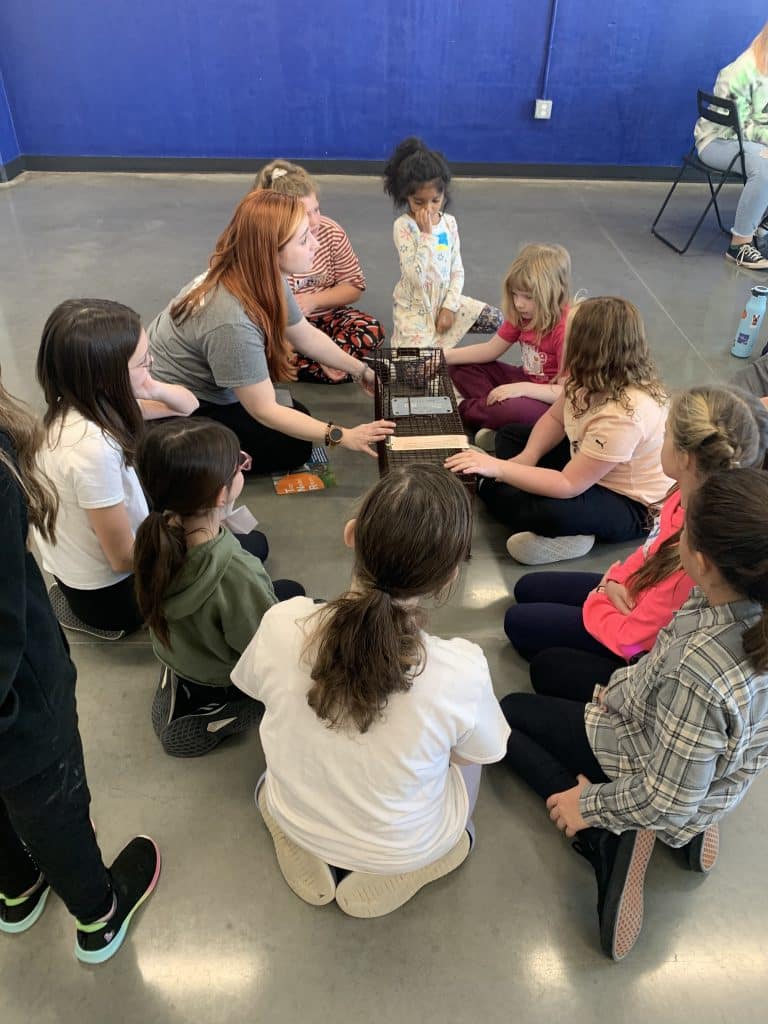 Book Your Birthday Party at AWA
Availability: Most Saturdays and Sundays from 2:00-4:00 P.M, other days and times available upon request.
Ages: 6+. Please have 1 adult for every 8 children. Younger children may attend but must be carried or holding an adult's hand when touring the adoption center. 
To book: Use the calendar to choose a date. You will be sent to checkout to finalize your booking. Add-on experiences can be chosen during checkout.
Email: [email protected] 
Call: 856-424-2288 ext. 219
Choose an available date and time below to place a temporary hold. You will be directed to complete payment once the date is chosen.
*Bookings are NOT final until payment is received.
Add A Special VIP Experience!
Looking for a special, VIP experience they'll never forget?
Choose one (or more!) of these immersive, one-of-a-kind experiences* for your child and a friend to engage in either before or after their party.
*Special experiences can be added on during checkout. Availability is subject to change. These add-ons can be chosen a la carte or packaged for only $99.99 plus tax and fees.
Community Cat Room
Play with multiple cats in their special community room
Only way to play in Community Cat Room
Doggy Treasure Box
Make mega-puzzles for 2 dogs and watch them play!
Become Vet For a Day
Dress up and become a vet yourself in our Pet Clinic!
Use microscopes, view X-rays and more!
Shadow a Vet Tech
Go behind-the-scenes and help examine an animal
Learn what it takes to care for animals
How to Train Your Bunny
Become a master trainer using special tools and treats!
Train rabbits up close and personal
How many guests can attend?
30 guests total, including children, adults, and hosts.
Please have at least 1 adult for every 8 children, and let us know the age make up of guests so that we can ensure enough adult supervision is present.
How long does the party last?
Parties run for 2 hours. Hosts may arrive half an hour early to set up, and stay half an hour after to clean up, for a total of 3 hours in the space.
Does AWA decorate or provide food/ drinks?
We do not provide any decorations, food, or drinks. We provide the space, a dedicated activity host, and tables and chairs.
Please refrain from bringing any glitter or confetti for the safety of the animals.
What will guests do?
Guests will play games and activitities, do crafts, and tour the Adoption Center for an hour and a half.
The last half hour will be reserved for cake and relaxing or opening gifts.
Is there a dress code?
We recommend closed-toed shoes.
Is there a minimum age?
All ages are welcome! However, any children under 5 must be accompanied by a guardian at all times.
When touring the facility, children under 5 must be carried or have their hand held at all times.
Can you accommodate special-needs visitors?
Of course! We're always happy to meet the needs of our guests. 
Please contact our Education Department to let us know how we can provide an accessible experience for all.
What if a child has allergies?
We should be alerted to dog and cat allergies in the event we should be refraining from going into specific spaces.
Please note we also use peanut butter throughout the facility.
AWA Youth & Education Programs