The "Can't Buy Me Love" program waives adoption fees for animals with certain age, health or behavior challenges that make it more difficult to find homes.
Animals in this program have been at the Animal Welfare Association's Adoption Center in Voorhees for a higher-than-average time due to these challenges. Can't Buy Me Love allows adopters to save the adoption fees and devote more resources to training, medical care and other expenses common for a pet's transition into a new home.
Can't Buy Me Love Eligibility
Animals of any age or species are eligible for the Can't Buy Me Love program.
AWA's Adoption and Medical staff will determine which animals are eligible for the program based on criteria including:
Length of stay at AWA Adoption Center
Medical conditions/ history
Age
And more
To learn more about the program and any animals you are interested in that qualify, please contact our Adoption Center staff: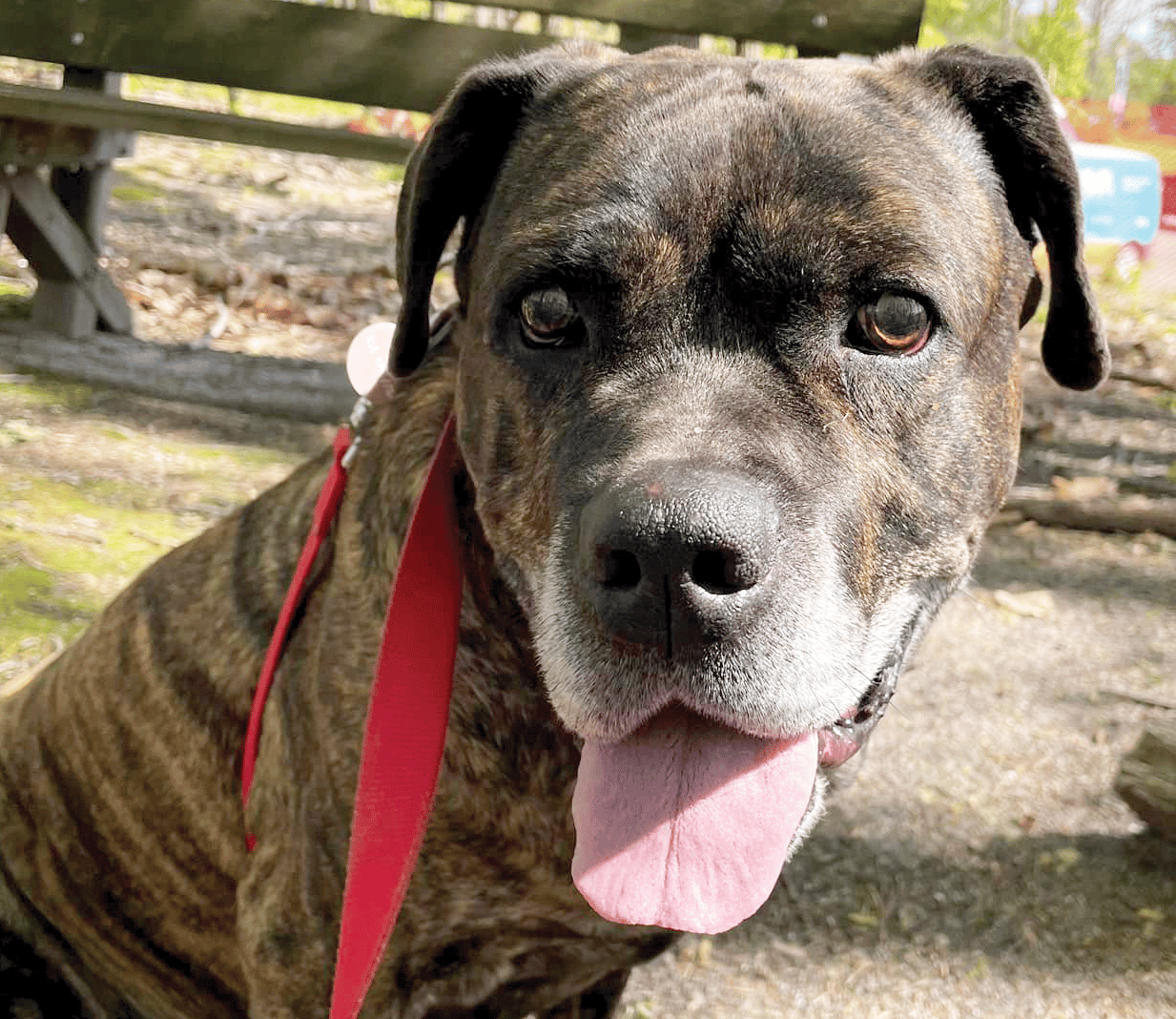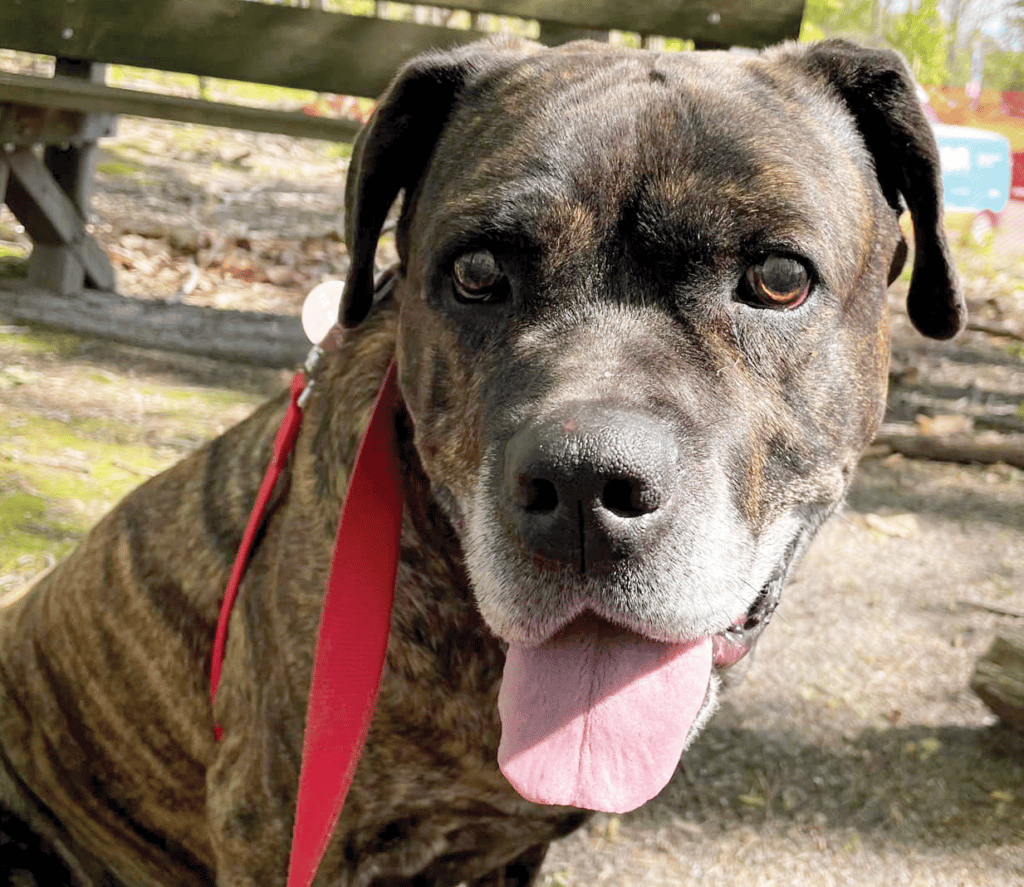 Current Can't Buy Me Love-Eligible Pets
The following animals have their adoption fees waived under the Can't Buy Me Love program. If you wish to visit with them or adopt, please fill out an adoption application and/ or come in to see them during our Adoption Center hours.

Fun is my middle name but most people just call me Reeses! If you adopt me then I can promise that you'll never have another boring day because I know how to keep my humans on their toes with all my goofy antics. I'm looking for some forever humans who have the patience to train me to be my very best. I'm also really hoping that my humans will love exercise because I'm pretty active and love toys. Sometimes I lose sight of my manners, so I would do best in an active home with teens and up . Think you'd like to play and snuggle with me forever? Ask a staff member to meet me today!
More Adoptable Animals at AWA