More Than a Shelter,
A Community
AWA is committed to saving the lives of animals who need it most and serving the community through low-cost veterinary services, behavioral training, community outreach programs and education.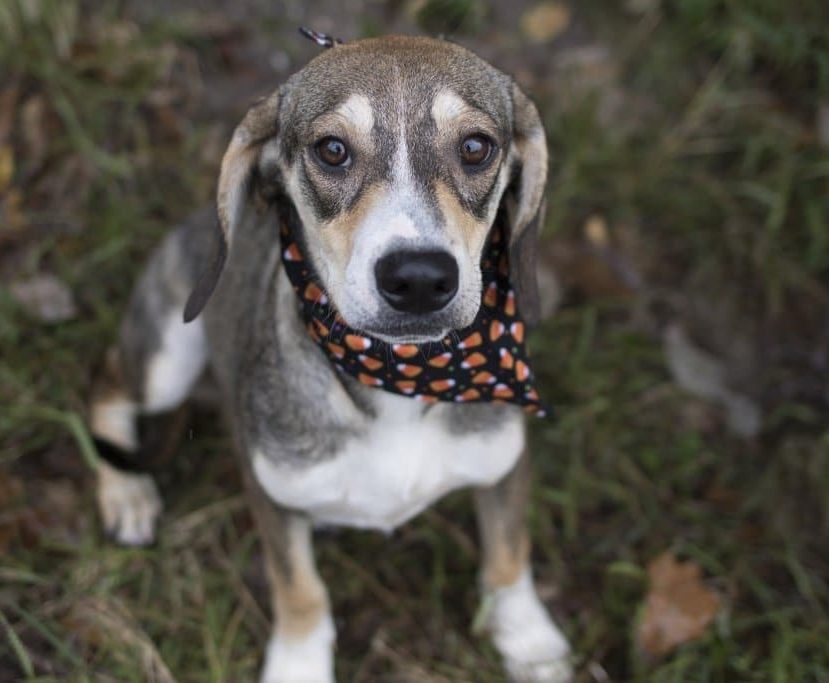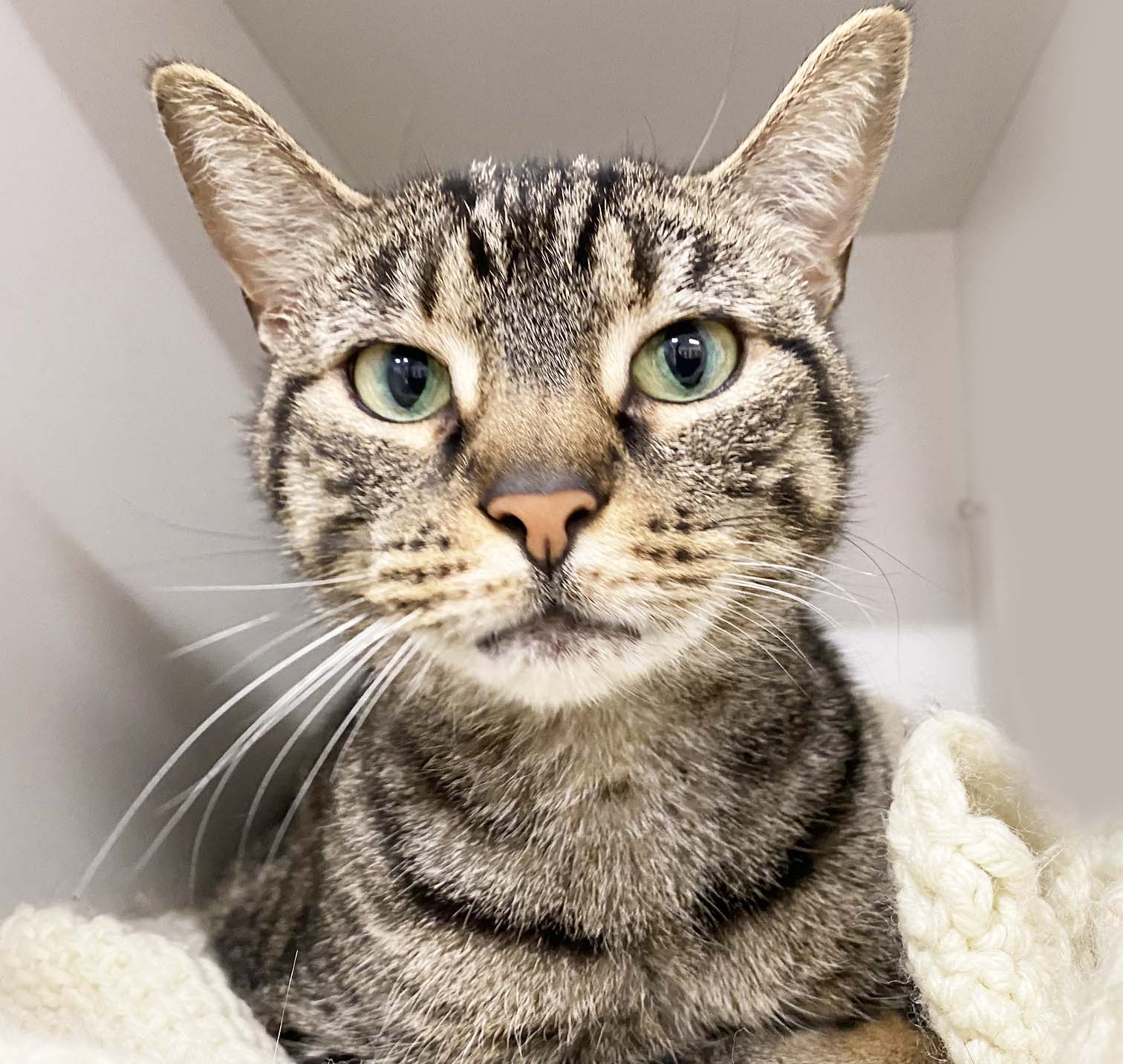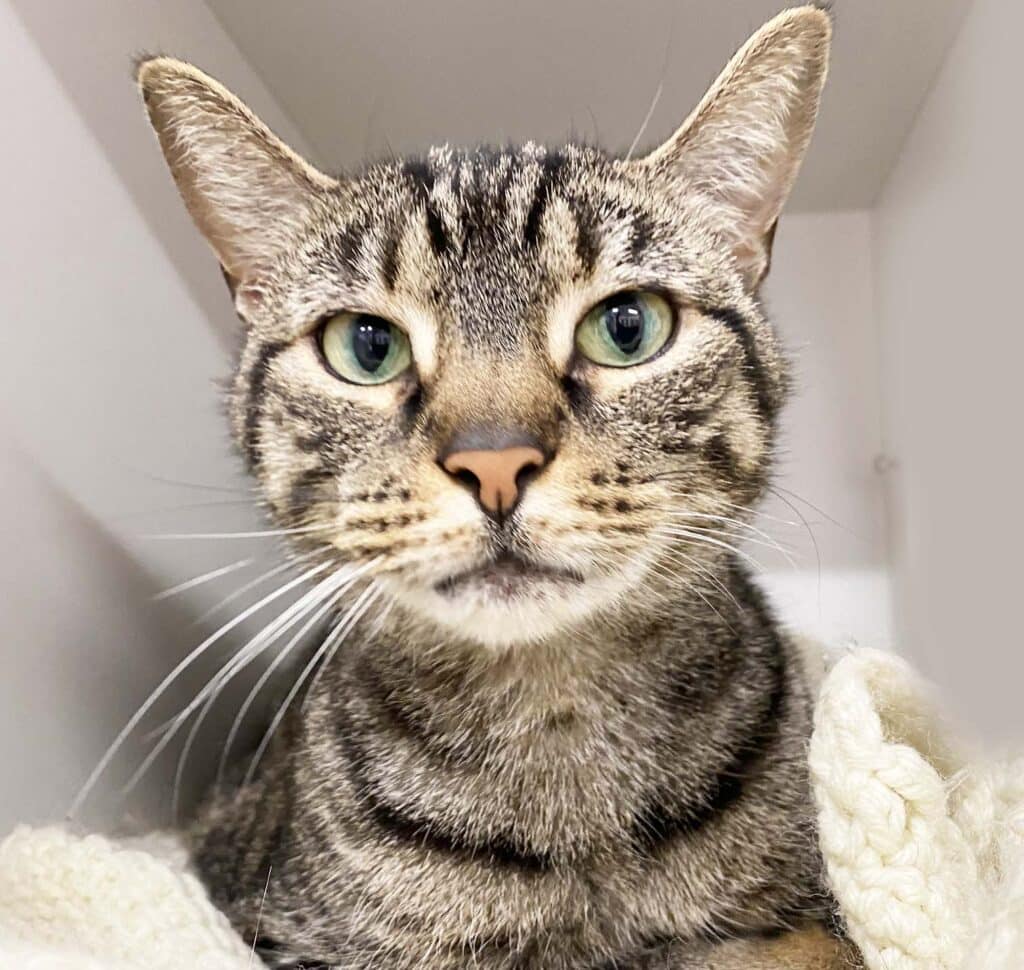 AWA has the most comprehensive programs of any pet adoption and education center in the region. Pet services such as adoptions, behavioral training, and pet food pantry are all done on-site at AWA.
Educational programs such as our P.A.W.S. volunteer programs, Tales with Tails children's reading program, and Art of Animals exhibits provides the South-Jersey community with local, quality education.
Animal Welfare Association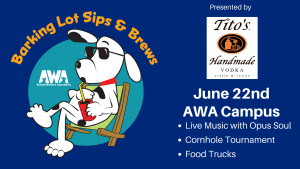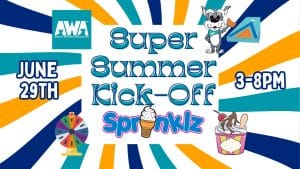 223 Haddon Avenue West Berlin, NJ 08091
No event found!
Animal Welfare Association
No event found!
The AWA Pet Clinic provides pet wellness services at a low cost. Services include core vaccinations and routine tests, microchips, products and preventatives for fleas, ticks, and heartworm, and spay/neuter surgeries to decrease animal over-population.