More Than a Shelter,
A Community
AWA is committed to saving the lives of animals who need it most and serving the community through low-cost veterinary services, behavioral training, community outreach programs and education.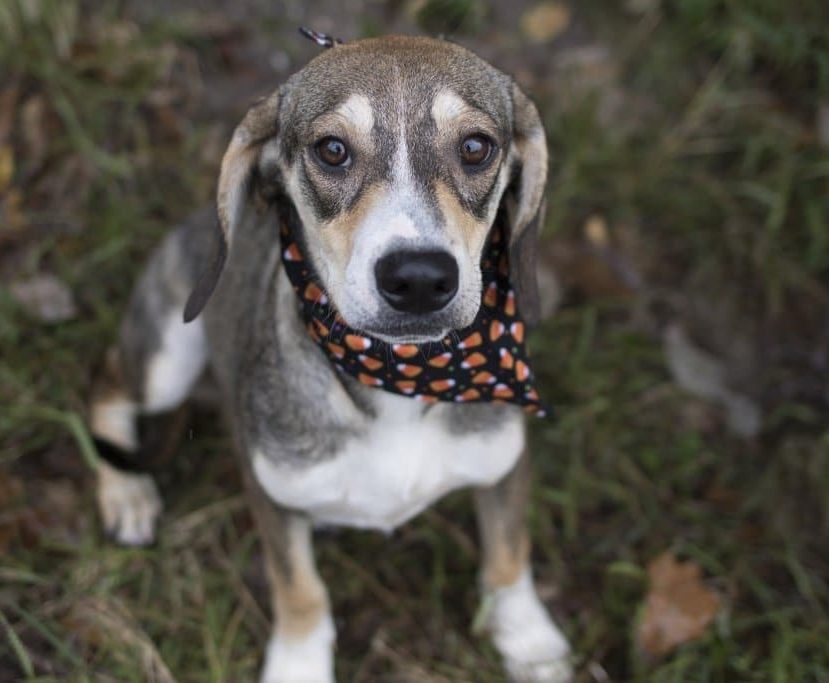 Affordable, Accessible Pet Healthcare
The AWA Pet Clinic provides pet wellness services at a low cost. Services include core vaccinations and routine tests, microchips, products and preventatives for fleas, ticks, and heartworm, and spay/neuter surgeries to decrease animal over-population.