Thank you for your interest in supporting the Animal Welfare Association by hosting a fundraising event! We do not receive local or federal government funding and are truly reliant on the generosity of supporters like you.
If you're not sure what type of event you'd like to have, some ideas of what others have done are: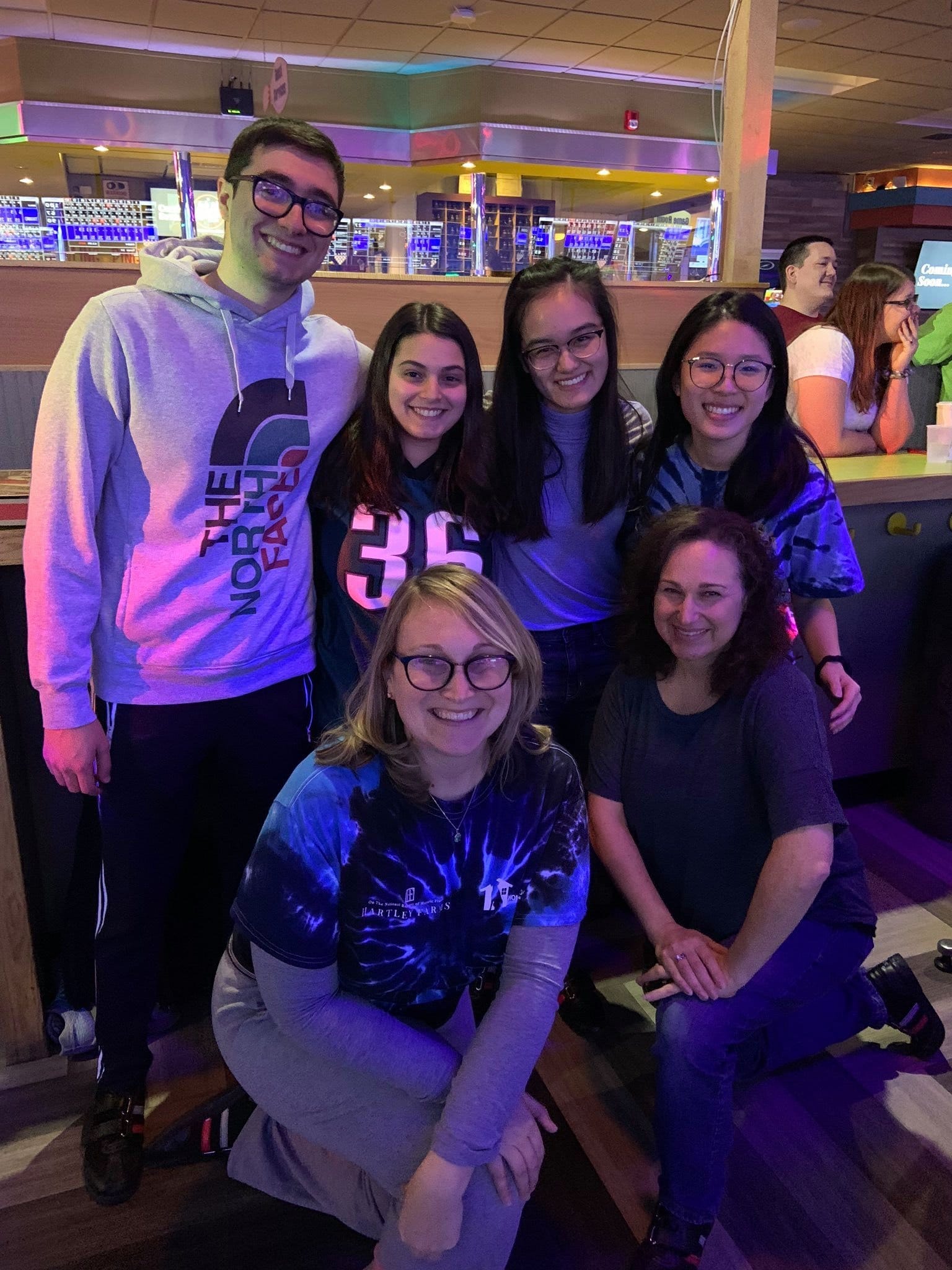 AWA's Role in Your Fundraiser
Please fill out the attached form and return by e-mail, fax or regular mail to AWA. If you have any questions in the meantime, please contact Alicia Haley, AWA's
Volunteer & Outreach Coordinator at 856-424-2288, ext. 119 or at volunteers@awanj.org.