Summer Camp '23 Registration Now Open!
Register now to secure your child's spot at our fun, educational and interactive summer camp! Ages 6-13. Perfect for animal lovers!
AWA's Educational programming teaches people of all ages to understand and care for animals by fostering compassion, respect, and empathy for all living things through:
emphasizing the connection between pets and people in our daily lives
educating the public on the importance of animal issues and how they affect society
teaching the basics of safety around animals to ensure positive human-animal interactions
strengthening the human-animal bond, which goes a long way to break the cycle of violence that can be initiated by abuse
giving children facing challenging times the opportunity to connect emotionally with an animal and receive unconditional love
teaching compassion and kindness to children today, which will make tremendous in-roads to a more humane tomorrow
We have big things on the horizon!
If you are interested in booking any other fun learning opportunities, please contact us at [email protected] or 856-424-2288 ext. 219. The Education department is hard at work developing plenty of programs for all ages!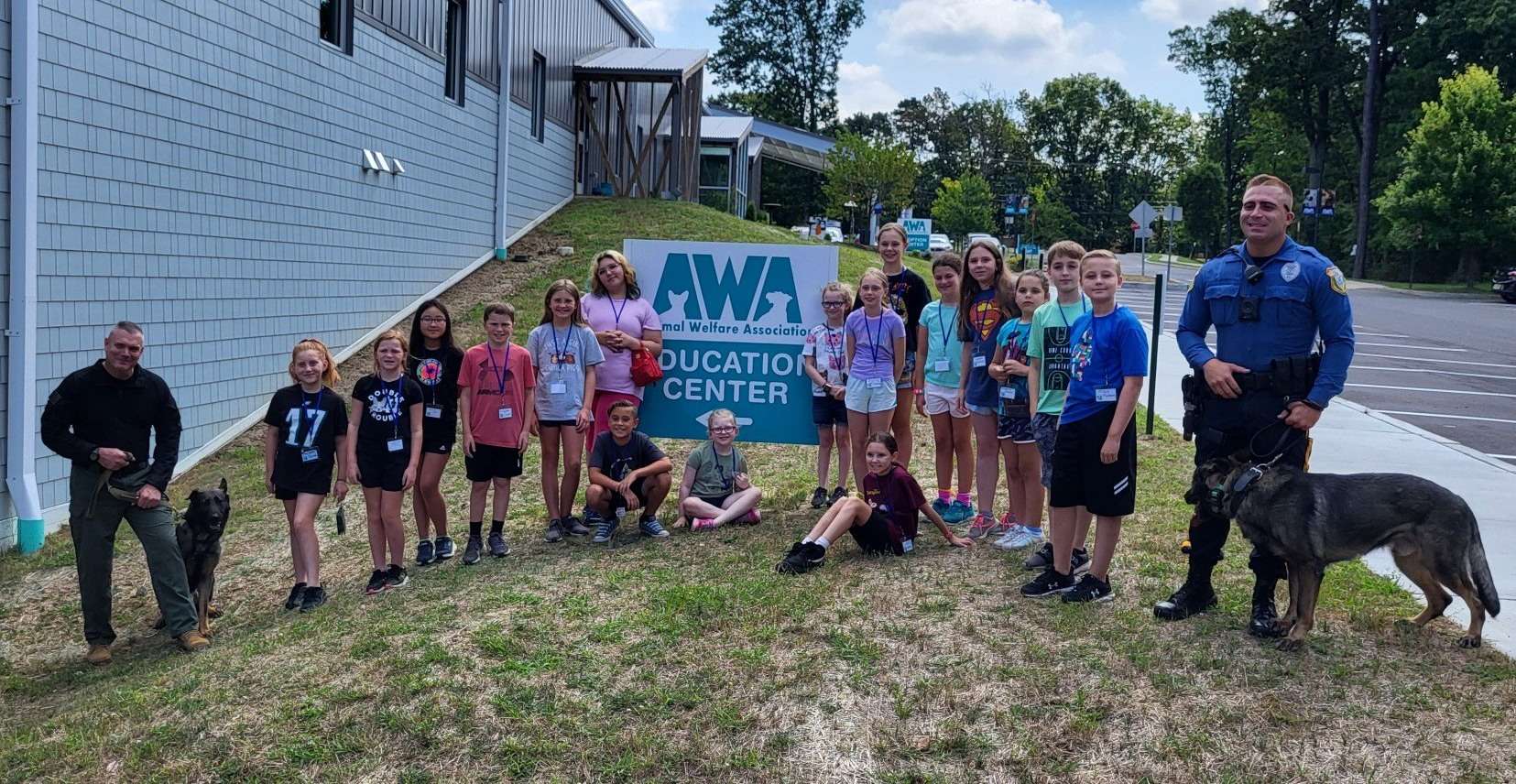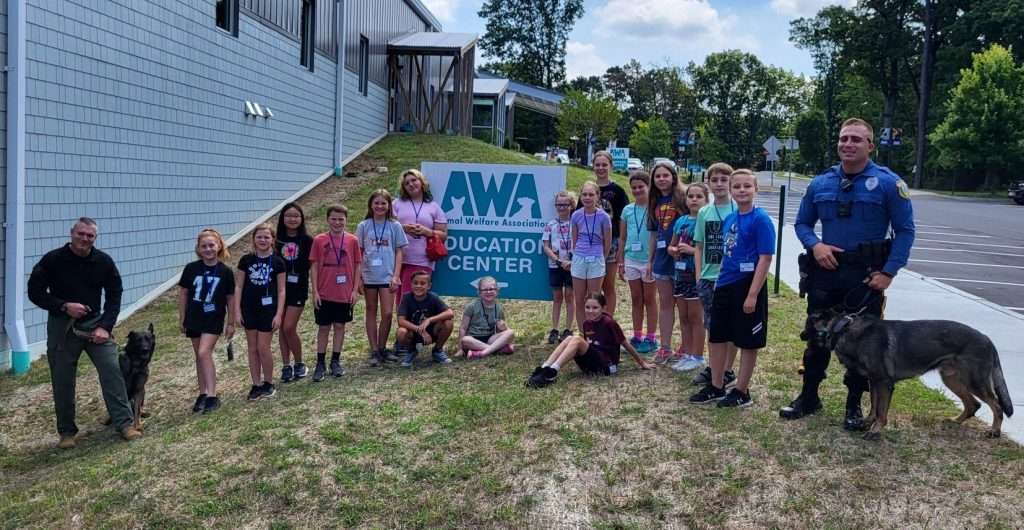 Want to support our Education programs? Consider donating items from our  Wish List. 
Love teaching? We're in search of passionate volunteers, especially retired teachers!
We are always looking for ways to improve upon our services. Please contact us with any suggestions or if you'd like to help.